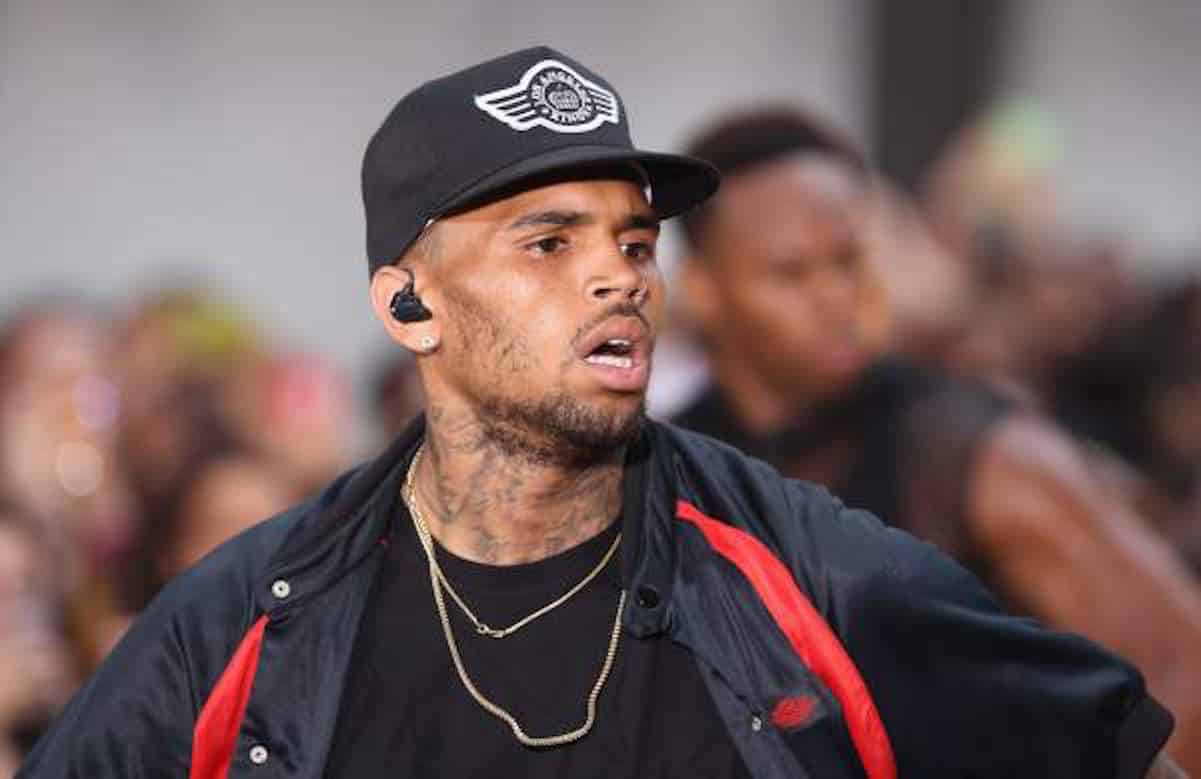 A Chris Brown's former employee gave an exclusive interview with Billboard and exposed the singer's drug use and downward spiral.
Here's a snippet of a typical morning in the Breezy residence:
"Empty Styrofoam cups littered the table, a sign that Brown — who hadn't been taking his medication for the bipolar II condition he had been diagnosed with in 2014 — had likely also been sipping lean… his comedown of choice after a coke or Molly binge."
Other highlights include:
Chris cyberstalking his ex Karruche on Instagram.
He calls himself "the devil."
He was found passed out in the bathroom during the video shoot for "Grass Ain't Greener."
His security guard stays up late to check his pulse after a drug binge.
His own mother doesn't even mess with him anymore, but she has a close relationship with his daughter, Royalty.