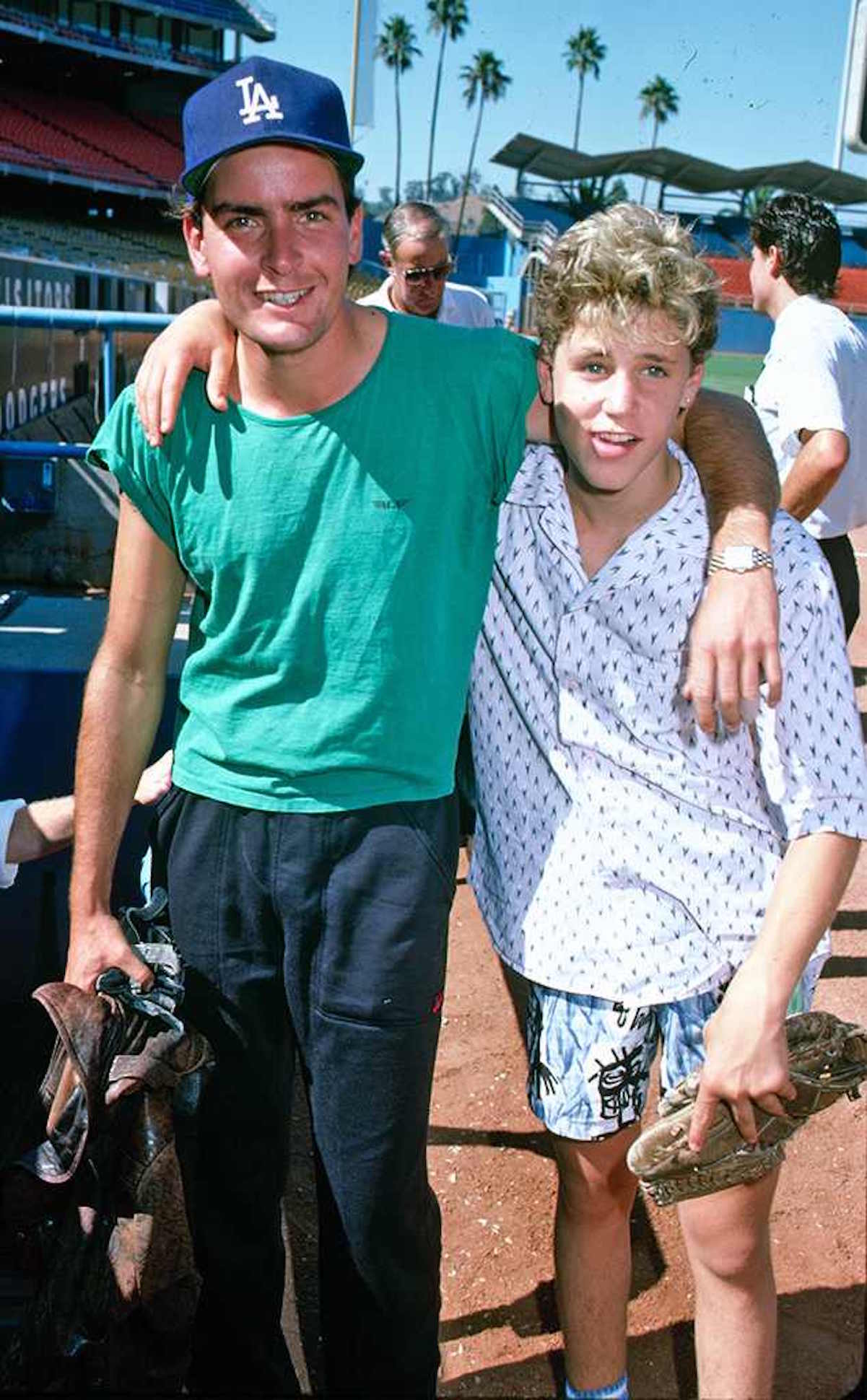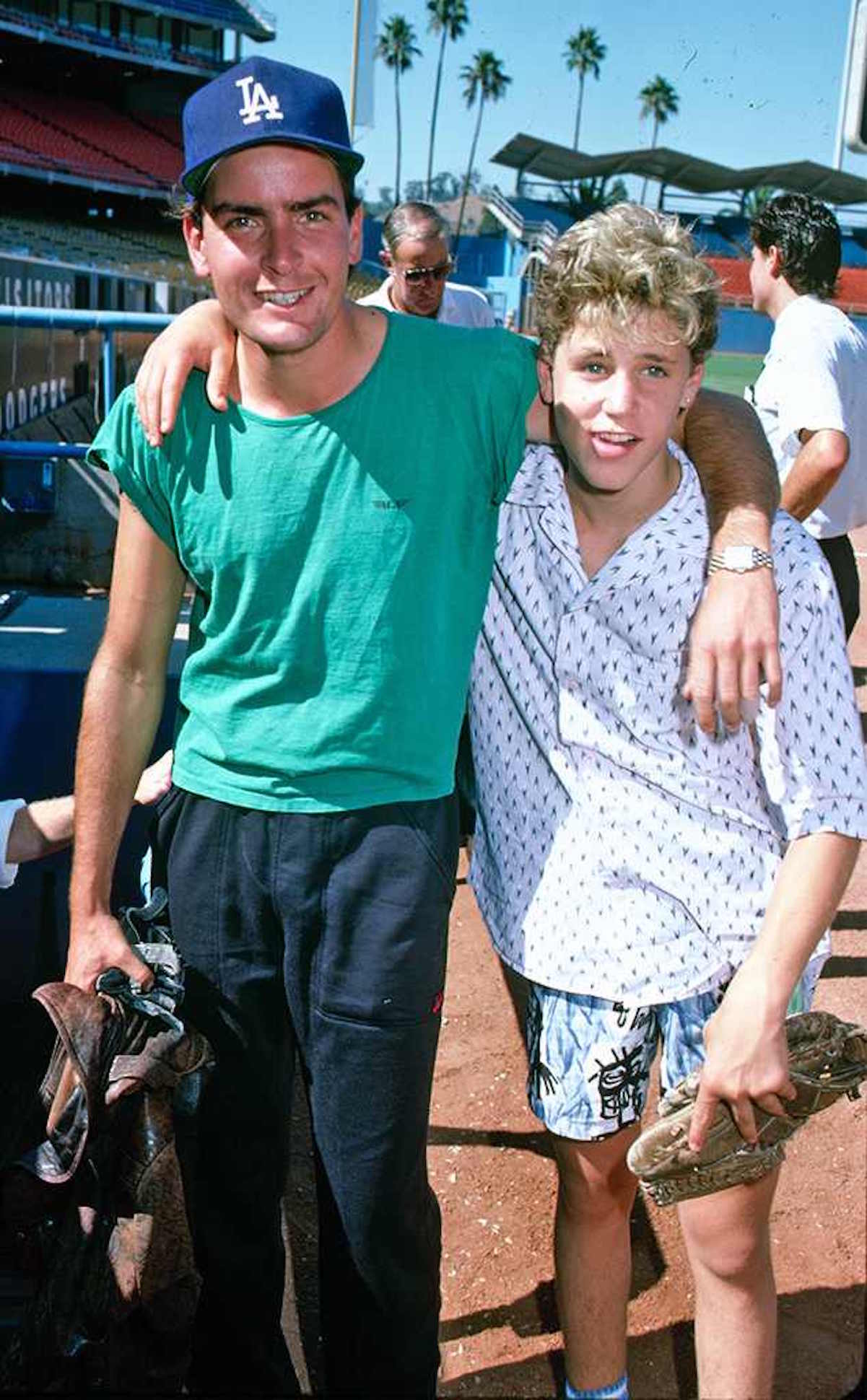 Charlie Sheen is suing the National Enquirer for the article they published claiming he molested the late actor Corey Haim.
The tabloid said the event took place while they were filming the movie Lucas back in the 80s. They also claimed Sheen and Haim "smoked pot and had a*al sex."
Sheen believes the tabloid's exec, Dylan Howard, has a "vendetta" against him. So he's suing him, the NE, and actor Dominick Brascia who was quoted in the article for for defamation.
"In my nearly 35 years as a celebrated entertainer, I have been nothing shy of a forthright, noble and valiant courier of the truth. Consistently admitting and owning a laundry list of shortcomings, wrongdoings and indiscretions this traveler hath traveled — however, every man has a breaking point." – Charlie Sheen