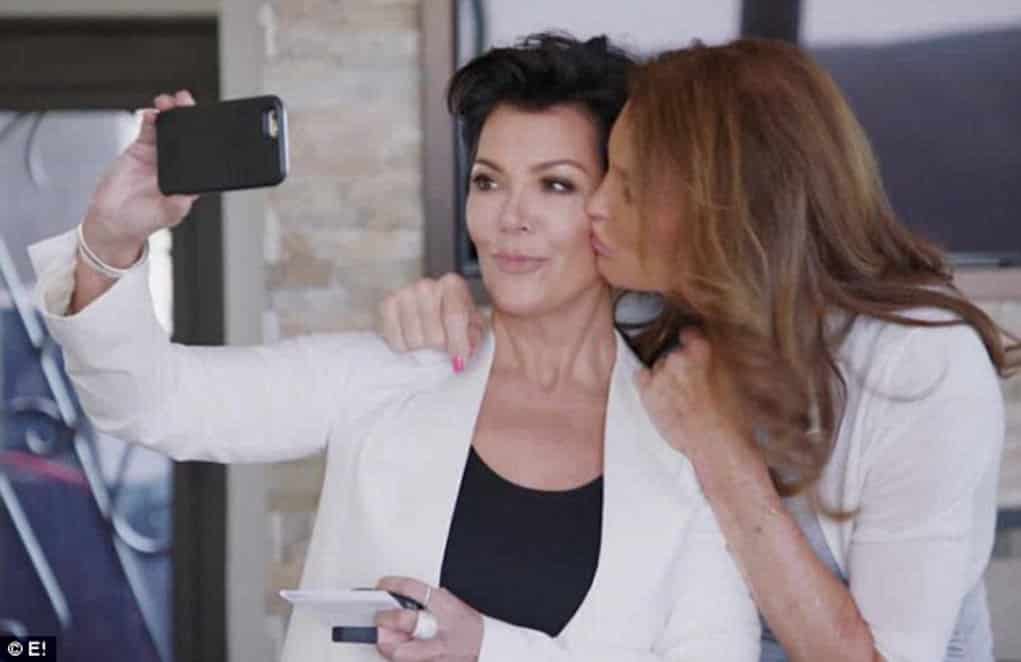 Bruce Jenner is officially dead – long live Caitlyn Jenner!
As she was transitioning to a woman, Caitlyn (then Bruce) said that she would not date men, but would still date women.
Looks like Caitlyn has had a change of heart [probably at the demand of the producers of her show] and announces in her new trailer for "I Am Cait: Season 2" that she is fully out of the closet and will be pursuing romantic interests with men.
Obviously, whoever a Kardashian dates need to be someone that can boost their brand, so who will Caitlyn be dating?