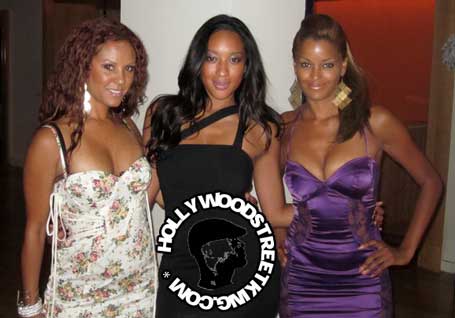 HSK Exclusive – Some shocking finds have led to HSK exclusively uncovering infidelity between a once thought to be happy powerhouse couple, at the hands of Hova.
That's right HSK has exclusively learned that Jay Z has been smashing a woman behind Beyonce's back for longer than Jay & Beyonce have even been married. What's not so shocking is the fact that the woman who's been sleeping with Jay is a close friend of known home wrecker, Claudia Jordan.
We first told you about Claudia Jordan's frolicking with taken men earlier this year. Now, the saying 'birds of a feather flock together' holds true…in this case those birds are Cathy "Koreana" White (known to her close friends as 'Kori') and Claudia Jordan.
Sources tell us they first learned of Kori's affair with Jay Z from her good friend, Jason Lee. We have since confirmed this report with several close associates of Hova. We're told Jay Z is a good catch for Kori, since she's openly admitted to only mess with "super rich guys" and that unless a man has a net worth of at least $50 million, she won't pay him any attention.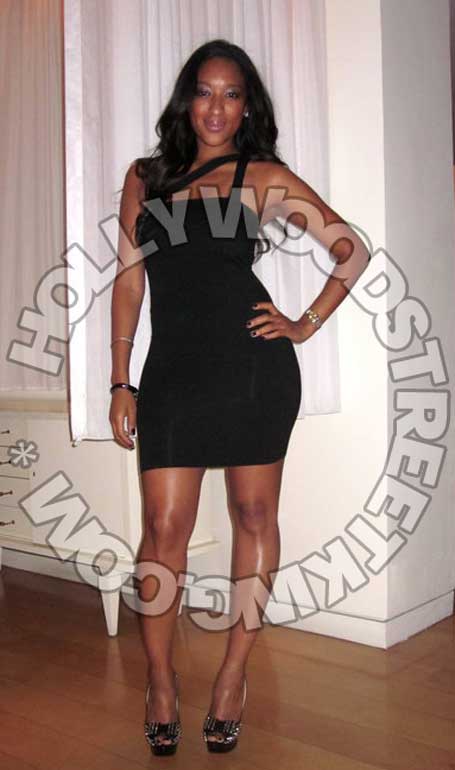 Last September, Kori and Claudia were spotted at Las Vega's Tao nightclub, sitting at a table with Jay Z and Puffy (Beyonce was nowhere to be seen). We're told the entourage was there to see the boxing match between Floyd Mayweather and Jauna Manuel Marquez.
Additional details about the affair remain sketchy, but here's what we can tell you about the woman at the center of this expose. Though Kori and Claudia seem to be tight, Claudia doesn't seem to always uphold their relationship.
We're told Claudia often runs Kori's name to the ground, telling that her so-called girlfriend has a $100,000 dollars worth of bags and $200,000 worth of shoes, yet lives in a messy one bedroom apartment filled with scattered clothing. Plus, Kori's relations with Jay Z seem to be rubbing Claudia the wrong way and sparking a bit of envy in the disgraced "Price is Right" model. That's because she's been heard mentioning that she has no idea how Kori pulls wealthier ballers then she does – but despite Claudia's trash-talking, Koreana bought Claudia the most expensive birthday gift she's received this year…a $3K Louis Vuitton bag.
GRIMY!!!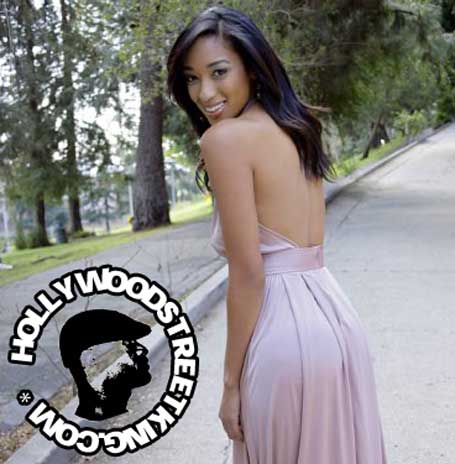 (originally published August 30, 2010)