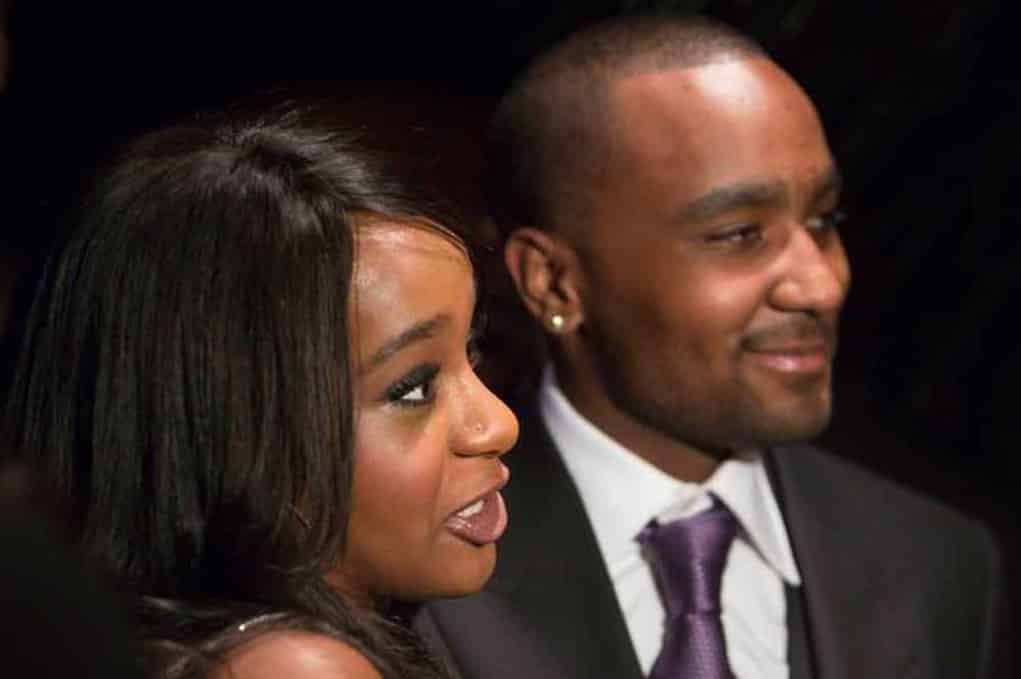 The coroner has released the initial results for the autopsy of Bobbi Kristina.
Her boyfriend, Nick Gordon is under investigation for the events surrounding Bobbi Kristina slipping into a coma, as she was discovered unconscious in a tub and was covered in bruises.  Gordon has maintained that he is innocent, but the cops have started looking into his involvement.
After a lengthy battle, and a stay at hospice, Bobbi finally passed away and now the coroner did an autopsy to see what exactly caused her coma.  The early report from the Fulton County Medical Examiner says there is "no obvious underlying cause of death," and "no significant injuries were noted."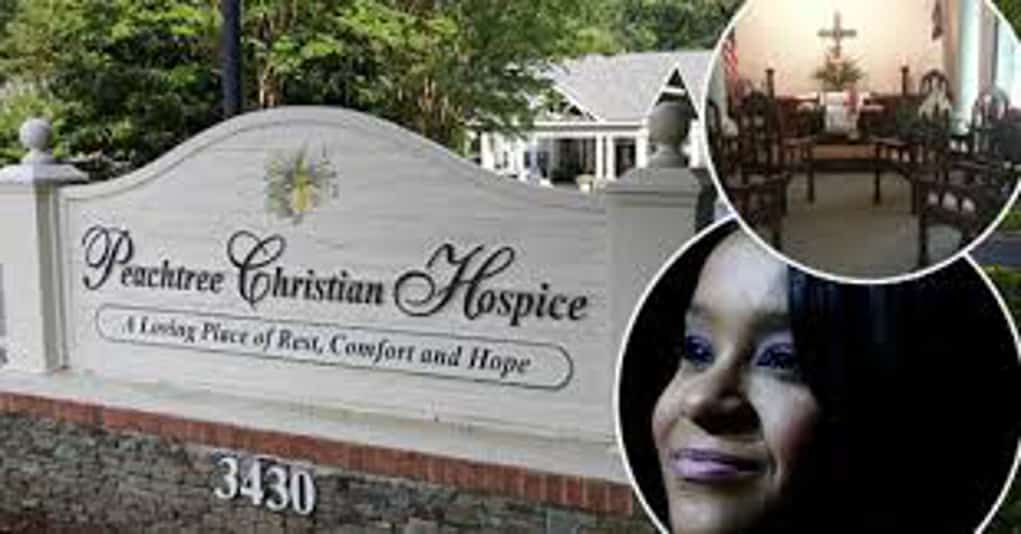 This is good news for Nick Gordon's case, but he's not out of trouble yet and there will be further analysis of Bobbi Kristina.  The report says there is no underlying medical condition which could have led to her becoming unconscious while in the tub.
Medical records from the hospital where she was first admitted have been subpoenaed by the Medical Examiner, and he will not give a conclusive cause of death until those records are reviewed.