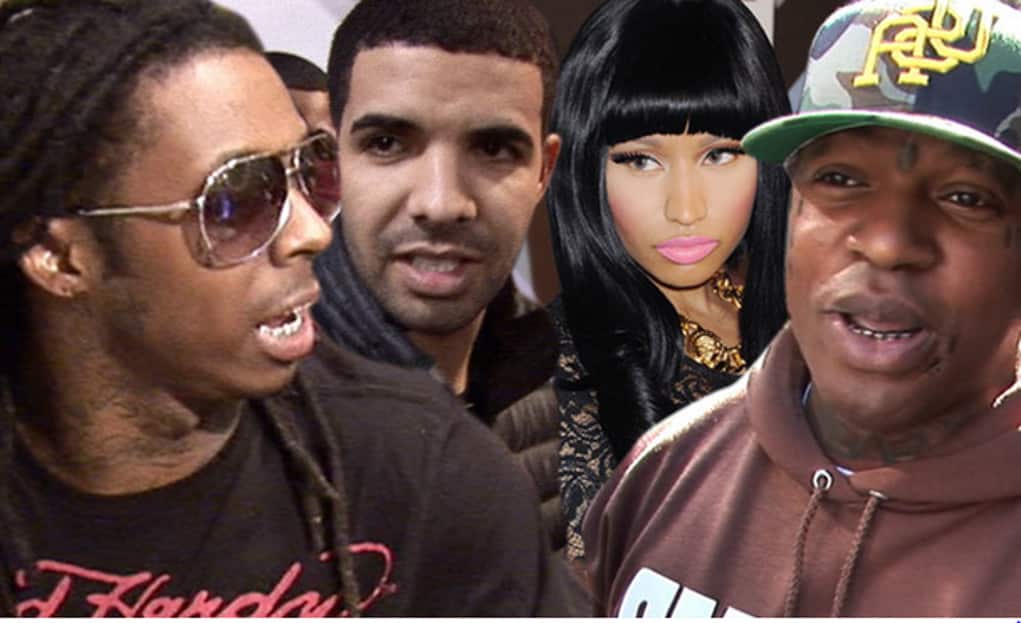 Birdman says Nicki Minaj and Drake are stuck at Cash Money for good.
The rift between Lil Wayne and Birdman intensified recently when the Cash Money CEO and some of his boys pelted Weezy with drinks and ice during one of his performances at a club.  This of course came after Wayne put Birdman and his label on blast, and eventually sued them for $51 million.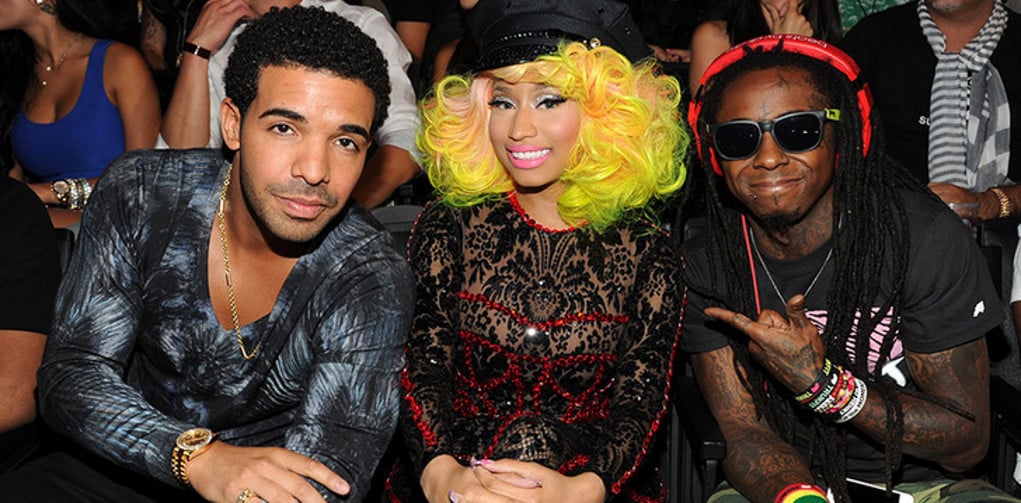 There's been plenty of talk that Drake will follow Tunechi and leave YMCMB, and if they bolt then Nicki will be gone shortly after.  In a lengthy interview with Hot 107.5's Angie Martinez, Birdman says those two rap heavyweights are not going anywhere.
"Nicki and Drake ain't goin' nowhere, regardless."
Wayne's tour bus came under gunfire and a lot of people are saying this was the YMCMB CEO's doing, and in the interview which was conducted over 48 hours in Miami recently, Birdman talks about being shocked that Weezy would leave the label.
An excerpt from the interview is below:
"Not just that and not just for [it to be] him.   That was shocking to everybody. You never thought Wayne would be saying nothing negative about me in no lifetime. I never thought that could ever happen — for that man to open his mouth and say something negative about me. S**t f**ked my day up. I love my son. He mean the world to me. For that man to say something negative about me, that affected my life."