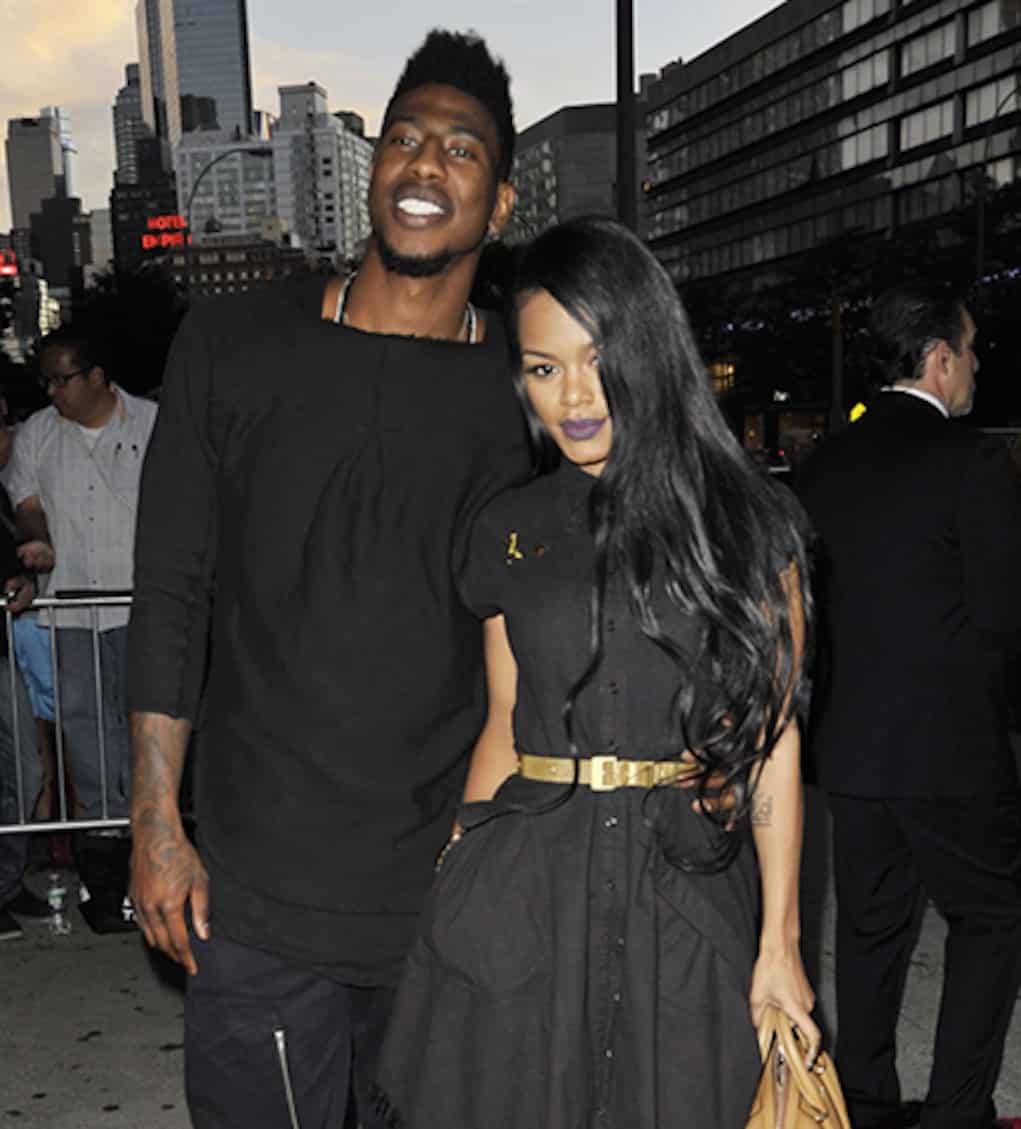 Just days after Cleveland Cavalier's Iman Shumpert helped his fiancée, Teyana Taylor, give birth at home in their bathtub, the couple went on television to describe the events that led up to their daughter, Iman Jr., unexpectedly being born in their bathtub.
Iman even shed a few tears of joy as he described the experience. But the touching story has brought all the thots, bops, and miserable groupies out of the woodwork, and now people are trying their hardest to destroy the couples' happy moment!
A blogger by the name of Fameolous thought it would be cute to setup a decoy operation to prove Iman's happiness was all fake because he's is nothing but a cheater.
The blogger setup a fake Insta-thot profile to lure Iman into setting up a date with the decoy, and Iman fell for the okie doke!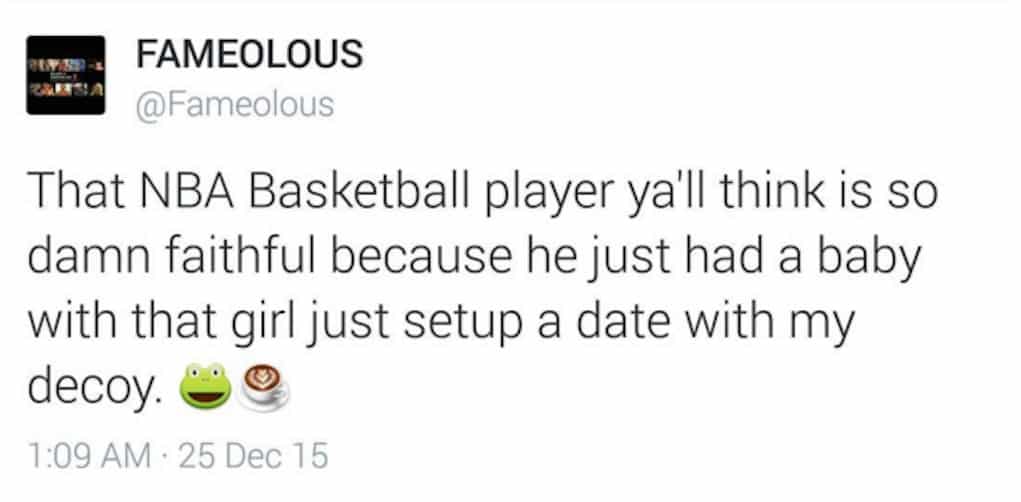 Fameolous has yet to post the proof, but everyone knows their tweet is referring to Iman.
Is the blogger in the wrong for going out of their way to try to destroy Iman and Teyana's relationship?