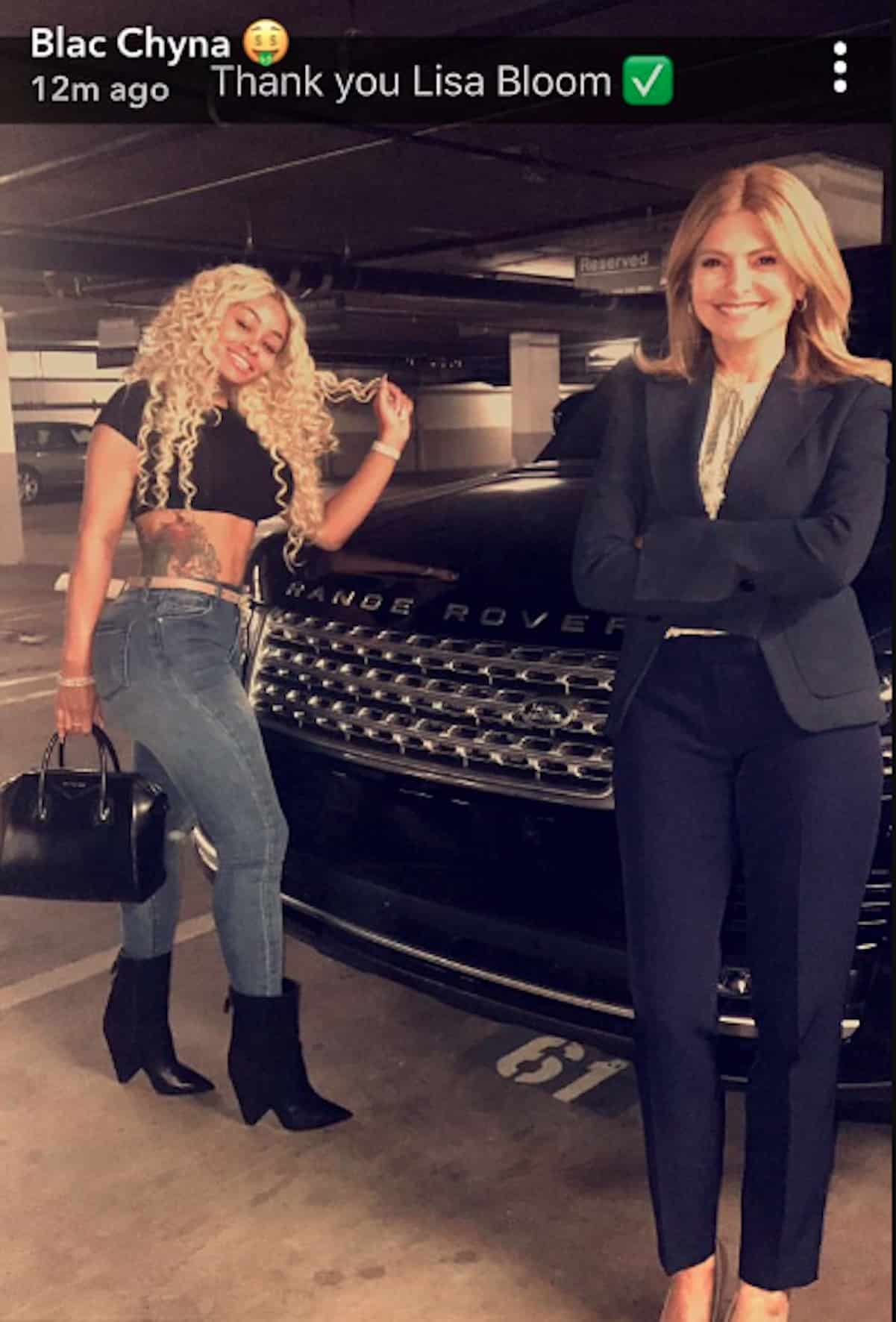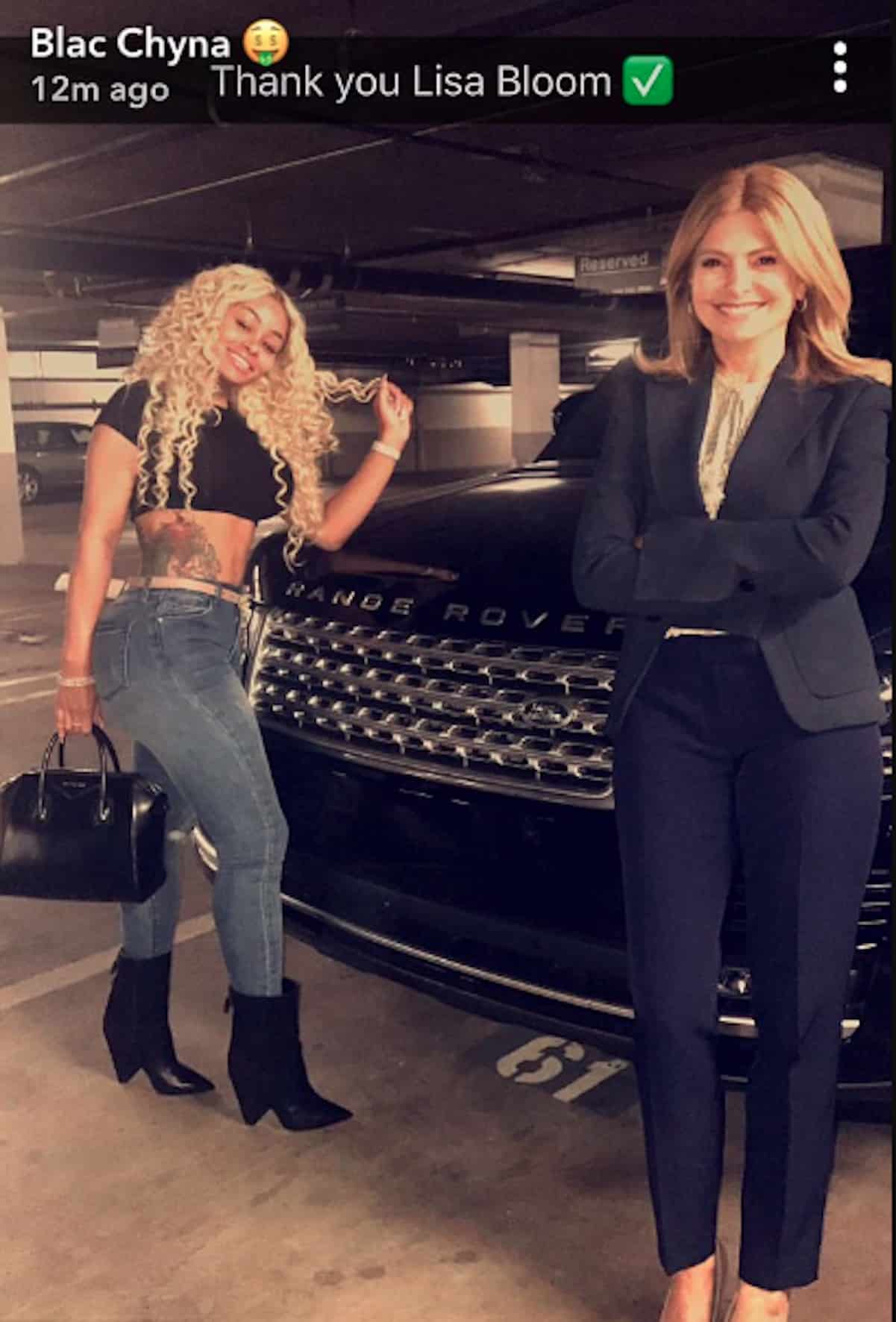 Blac Chyna has been in her feelings for months after Rob Kardashian swooped in and took possession of the cars he leased for her.
She tried to illegally repossess the Range Rover she gave him as a gift after the two had a meeting at their lawyers' office. That plan failed, but Chyna didn't give up.
With some help from money hungry/publicity vulture/lawyer Lisa Bloom, Chyna was finally able to secure the Range!