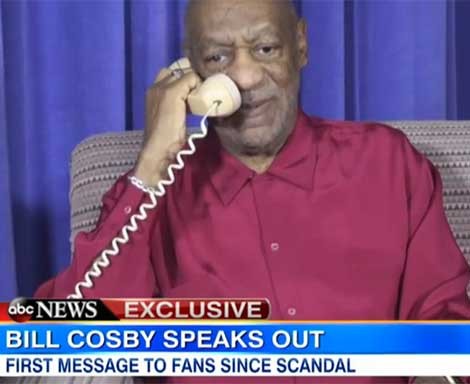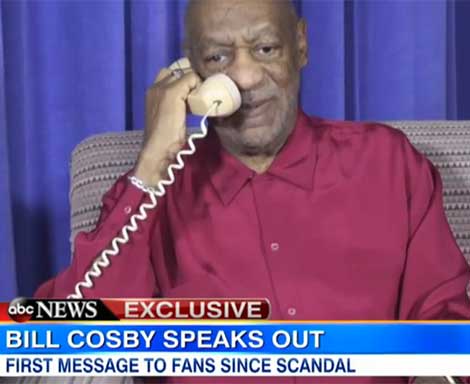 Bill Cosby released a video message yesterday to his fans. In it he talks about planning to hit the road again and that his career as a comedian, is far from finished.
Here's what Bill Cosby revealed:
Dear fans:

I hope you enjoy my wonderful video message that's filled with laughter… Hey, hey, hey, I'm far from finished.