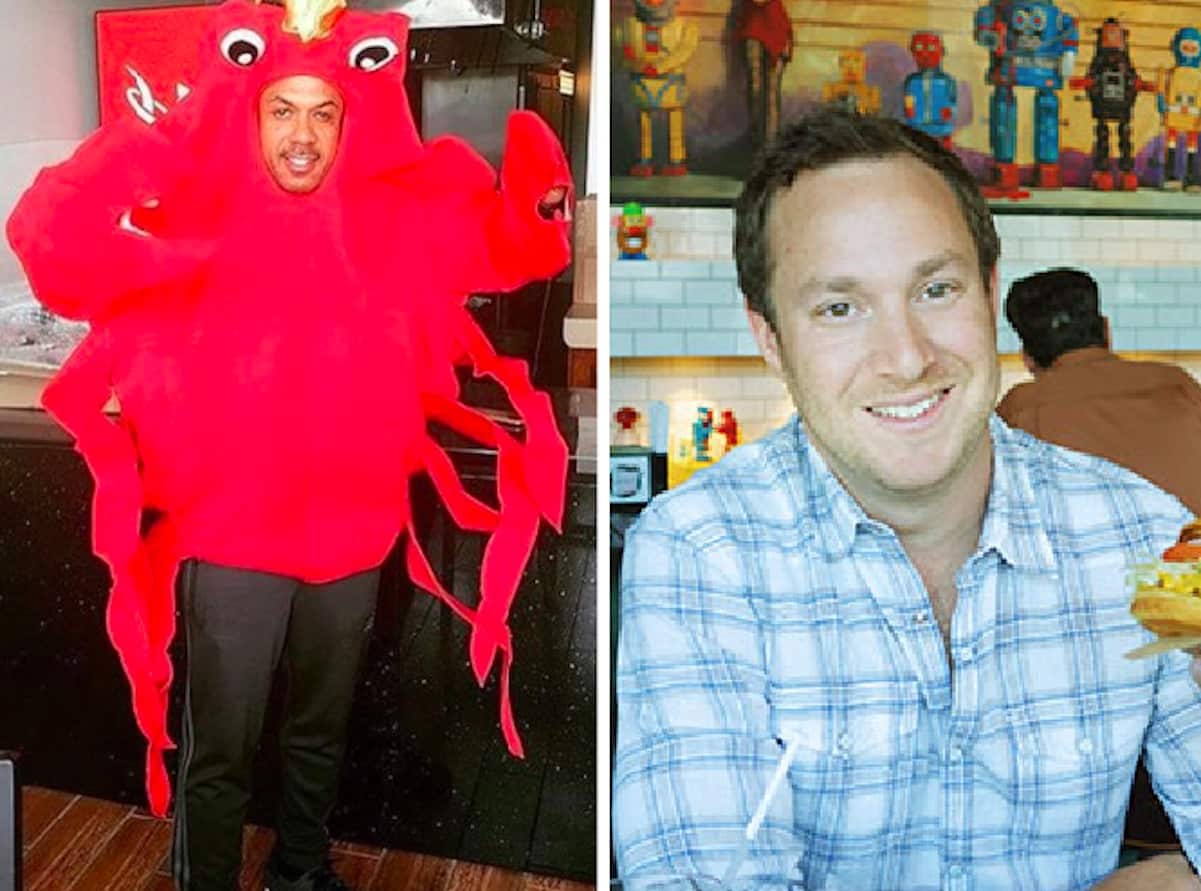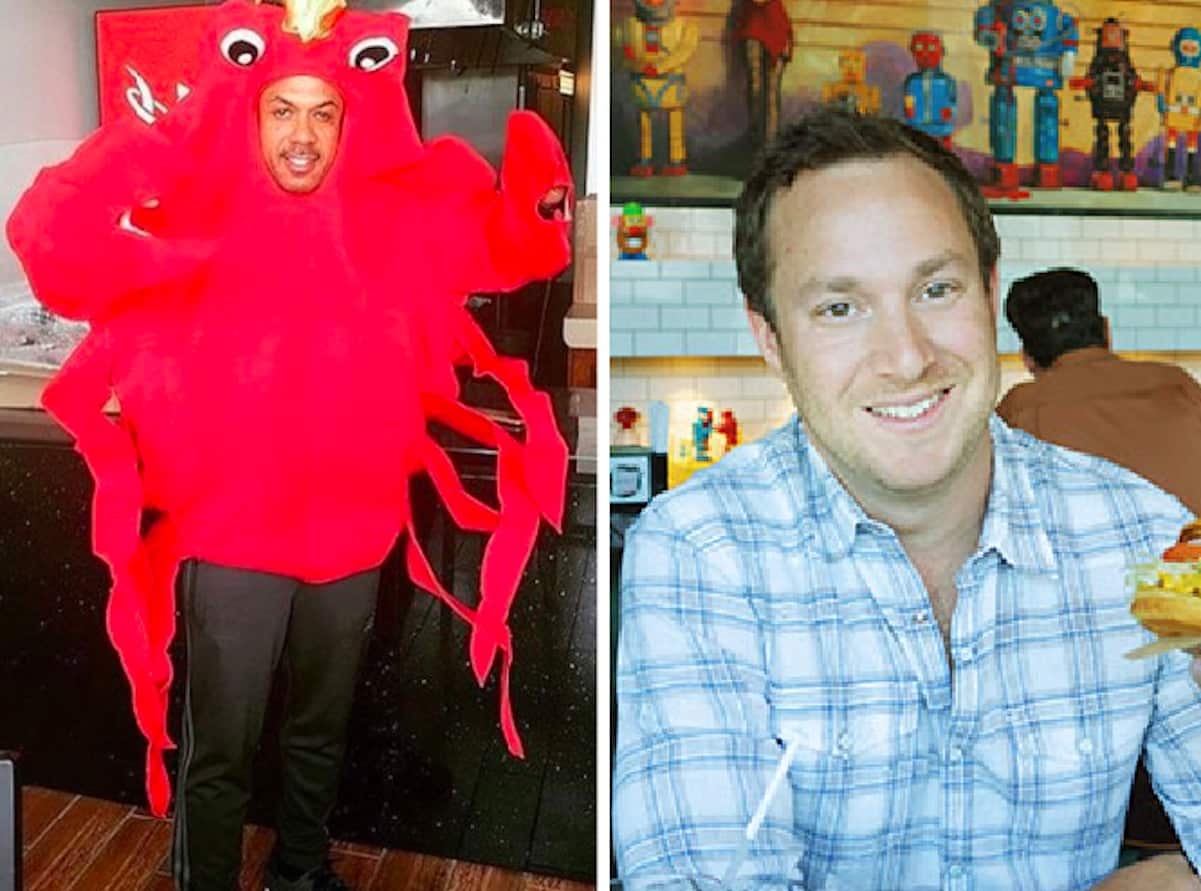 Benzino, the owner of the now-defunct Crab Trap restaurants in Atlanta, is being sued by his investor, Alex Brounstein, for an unpaid loan.
Five months after taking out the $140,000 loan, Benzino closed his Crab Trap location and refused to pay back the loan and over $9K in interest.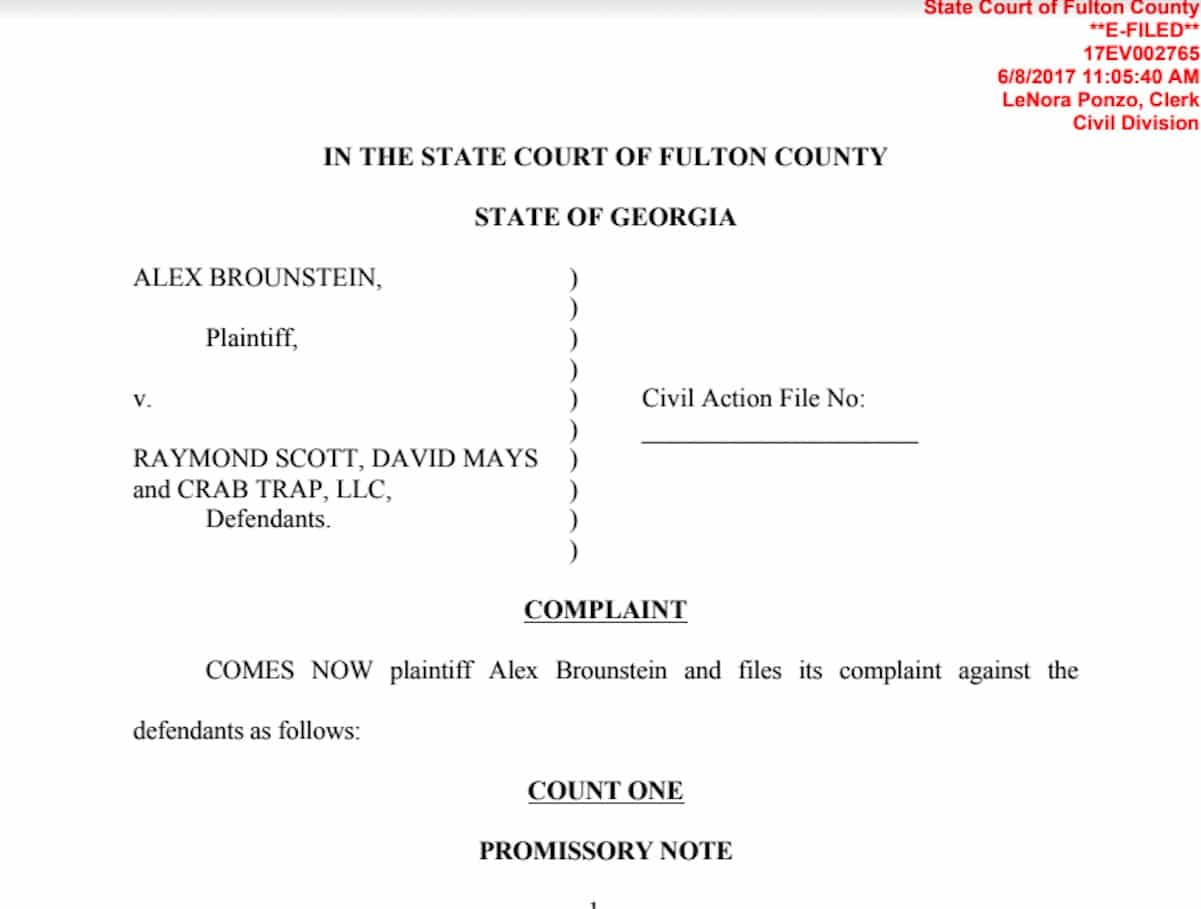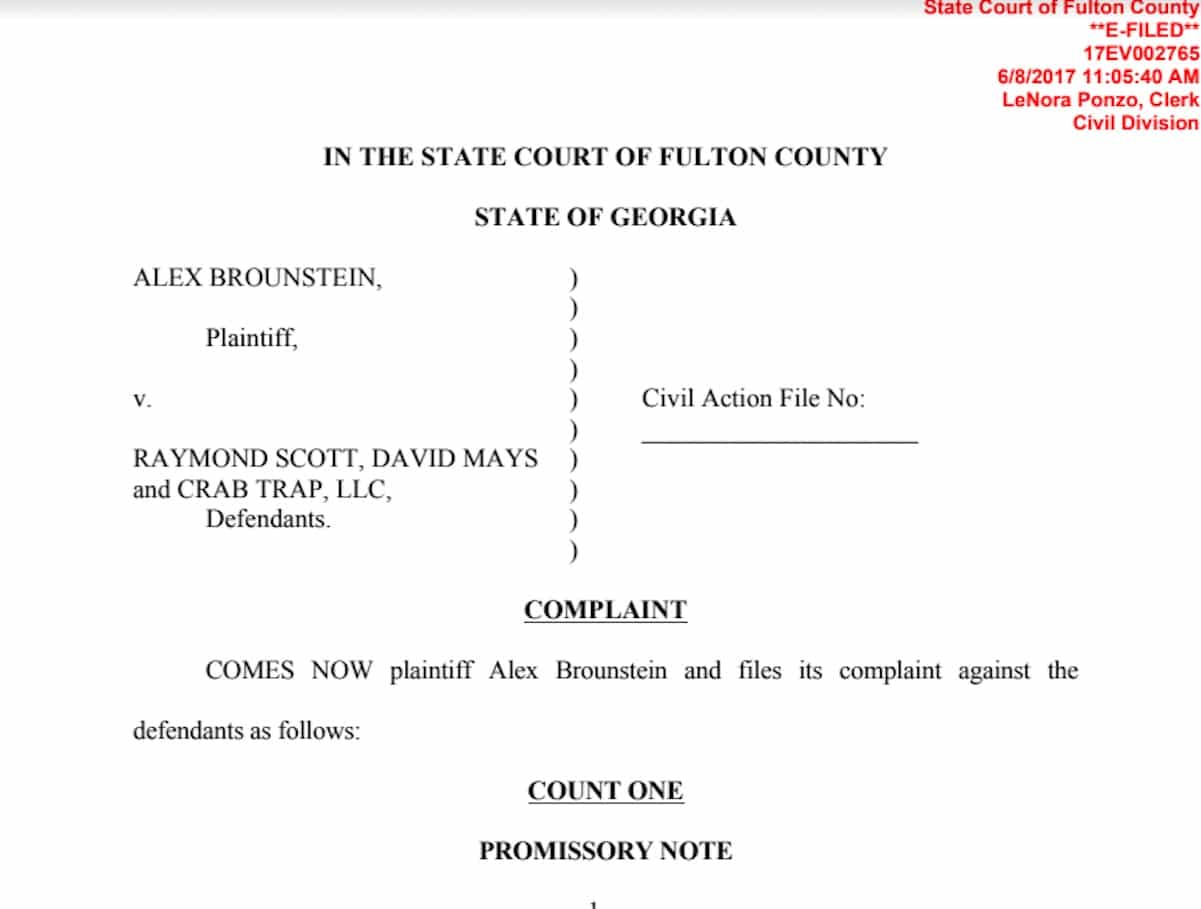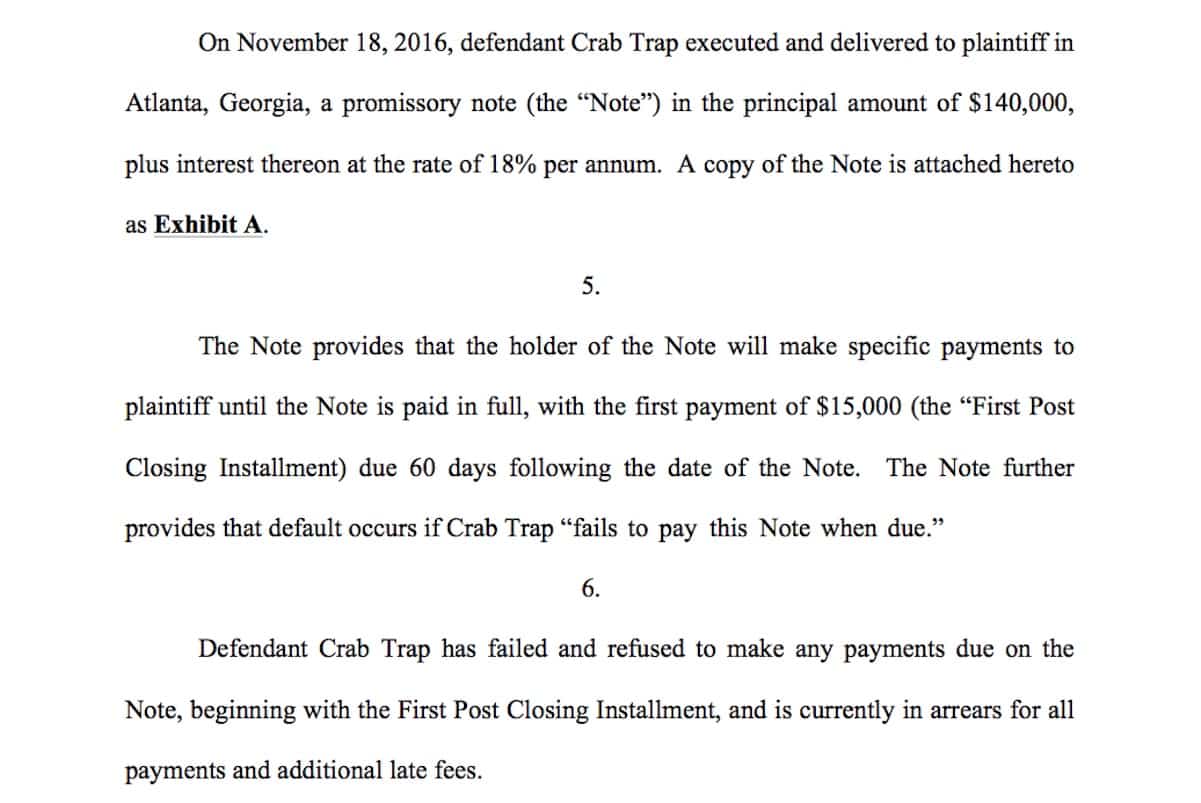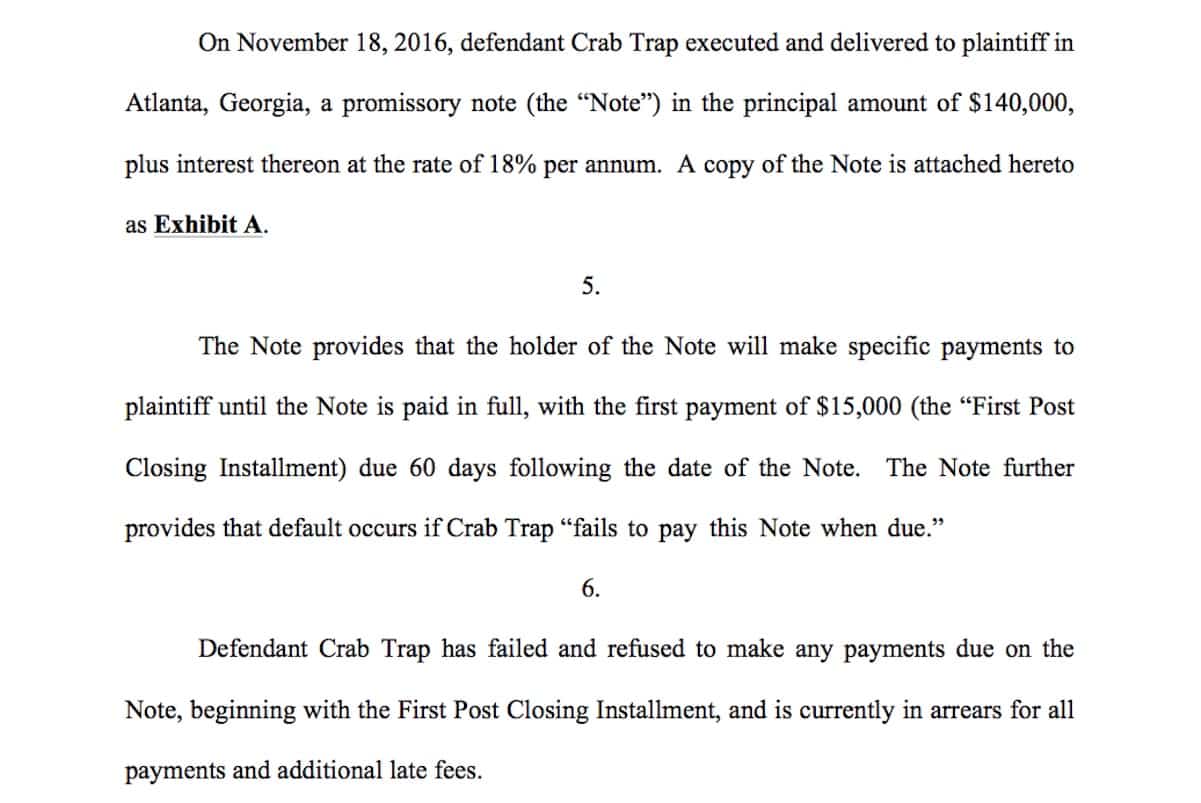 Benzino opened his restaurants on Delk and Peachtree, and HSK exposed months ago that Zino was being investigated for health code violations.