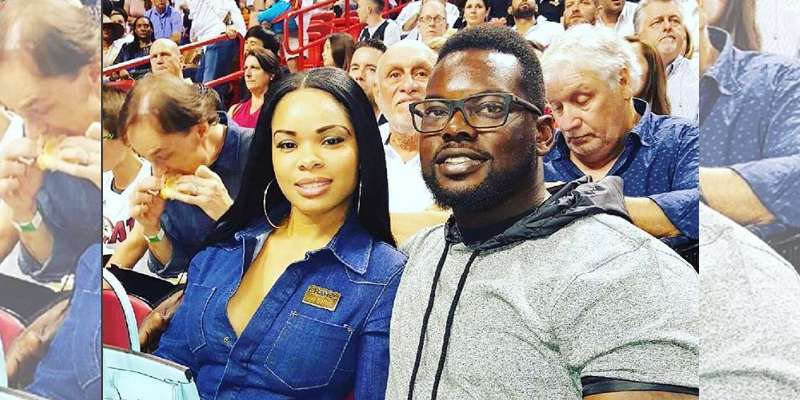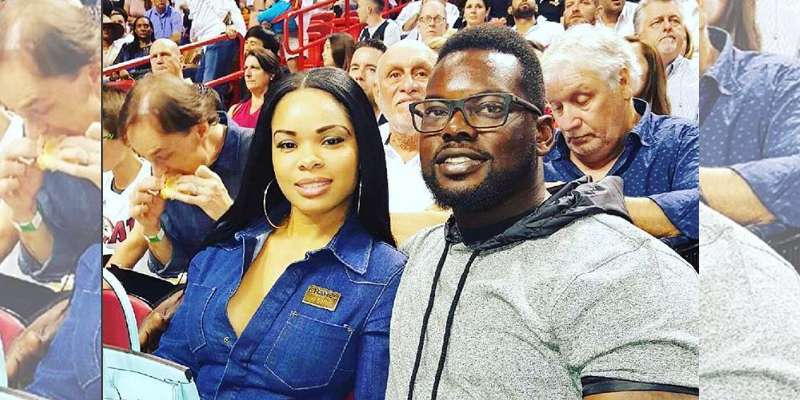 Or did he??
In December 2009, Chris Chambers claimed in court papers that Stacey Bernice Saunders was stalking him and had made "abusive, vulgar and irrational" communications towards Chambers, his wife, and his wife's family.
Now, less than a year later, Chambers has divorced his wife and married Saunders.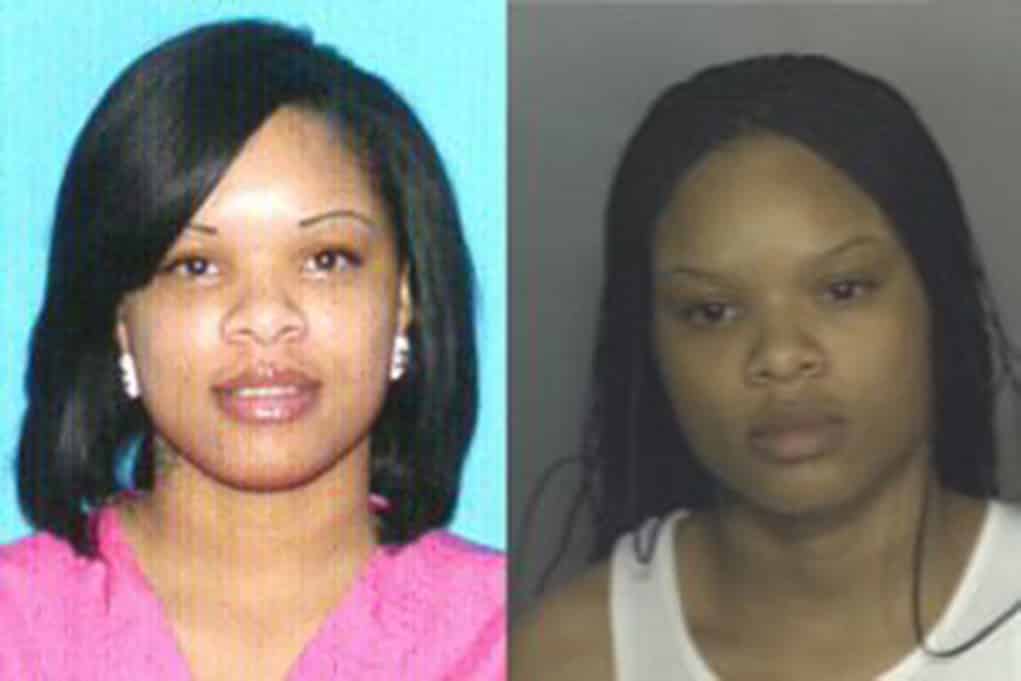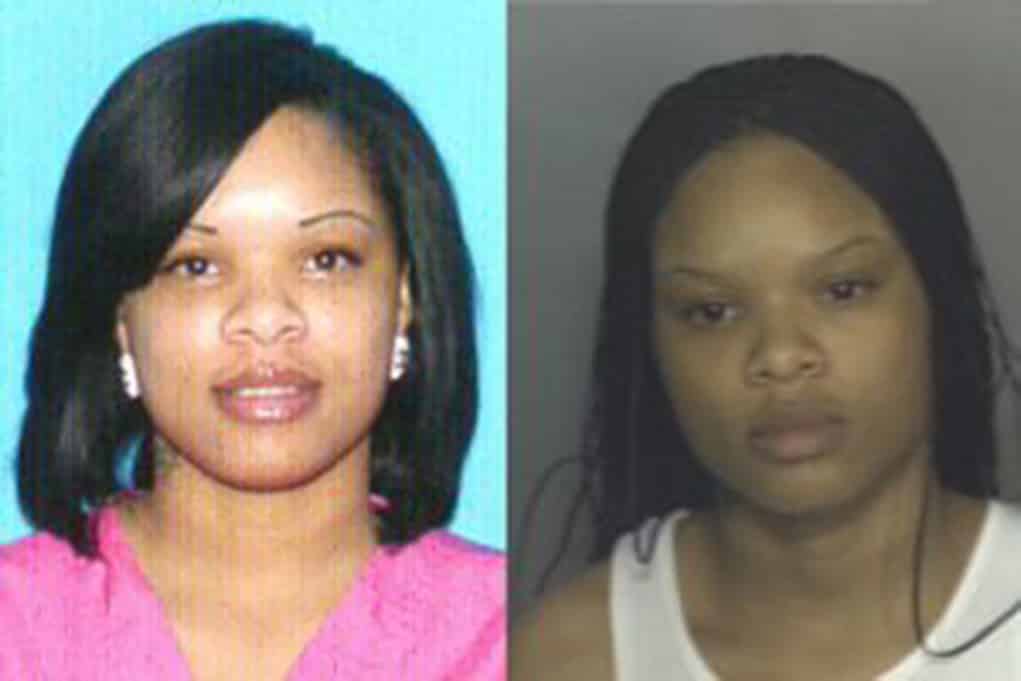 Here's the report from years ago about Saunders stalking behavior:
"A 27-year-old San Diego woman who had an affair with former Charger Chris Chambers is facing 11 misdemeanor counts for allegedly stalking and harassing the wide receiver's family after the affair ended, a newspaper reported. Stacey Bernice Saunders allegedly stalked and harassed the Chambers family by phone on various dates from April through September, according to The San Diego Union-Tribune. Chambers, who acknowledged having an affair with Saunders, filed a request for a restraining order this summer, saying she "launched an incessant attack verbally on me, and now my wife, her mother and sister."

The 31-year-old Chambers characterized the calls, text messages and e- mails as "abusive, vulgar and irrational," the Union-Tribune reported. Chambers' restraining order request was dropped in late June after neither he nor Saunders showed up for a hearing on the matter. A week later, Chambers filed for divorce, citing irreconcilable differences."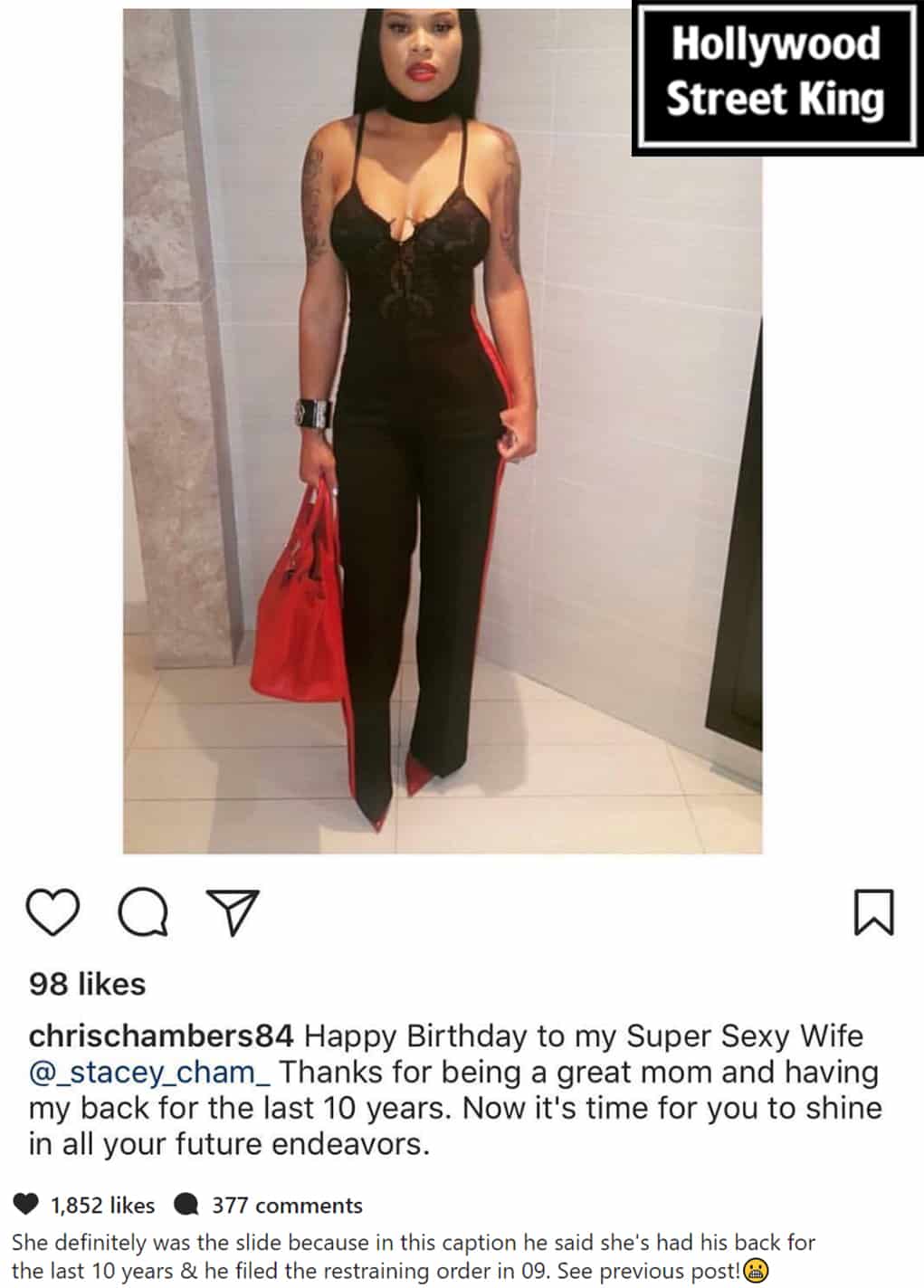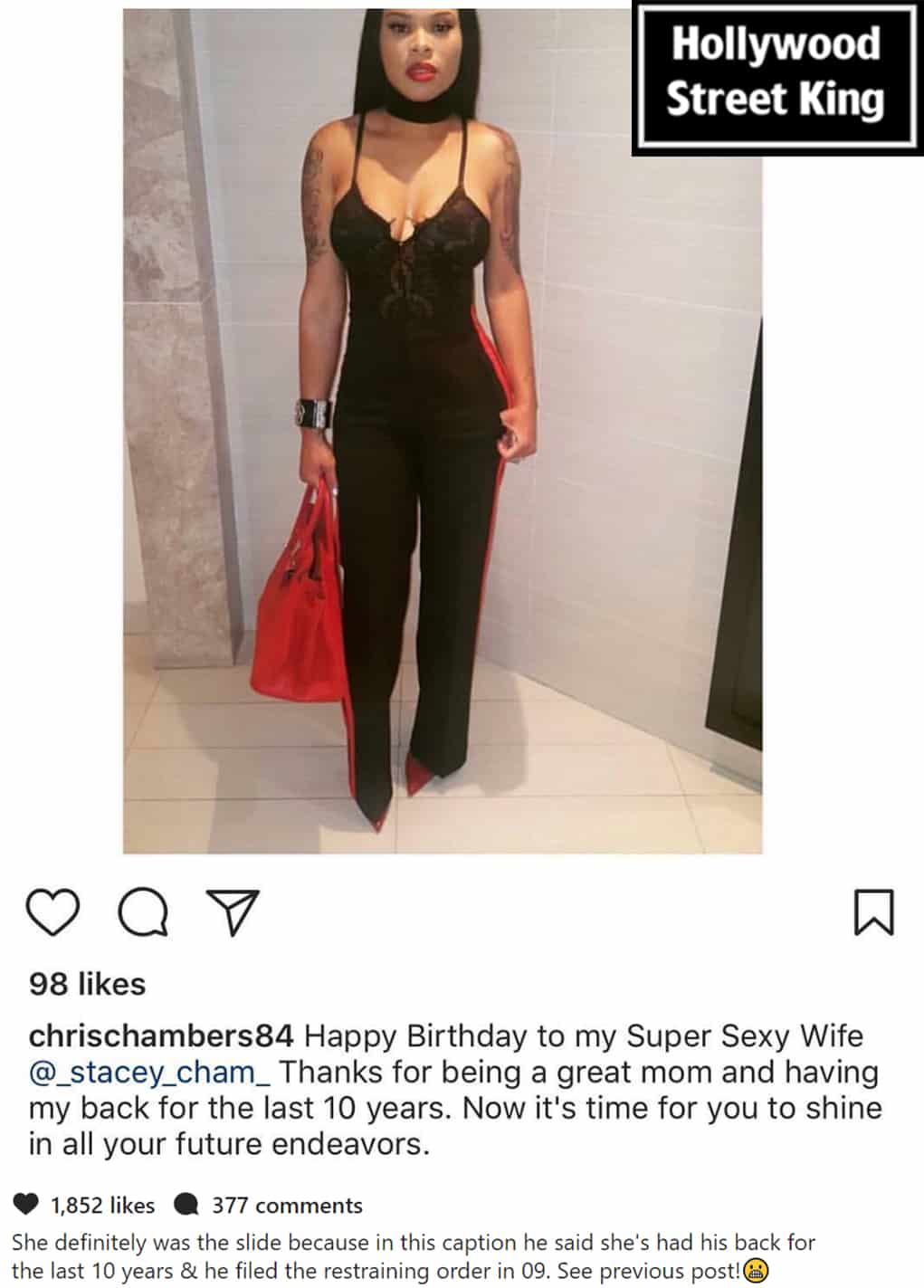 Chambers and his stalker getting married.