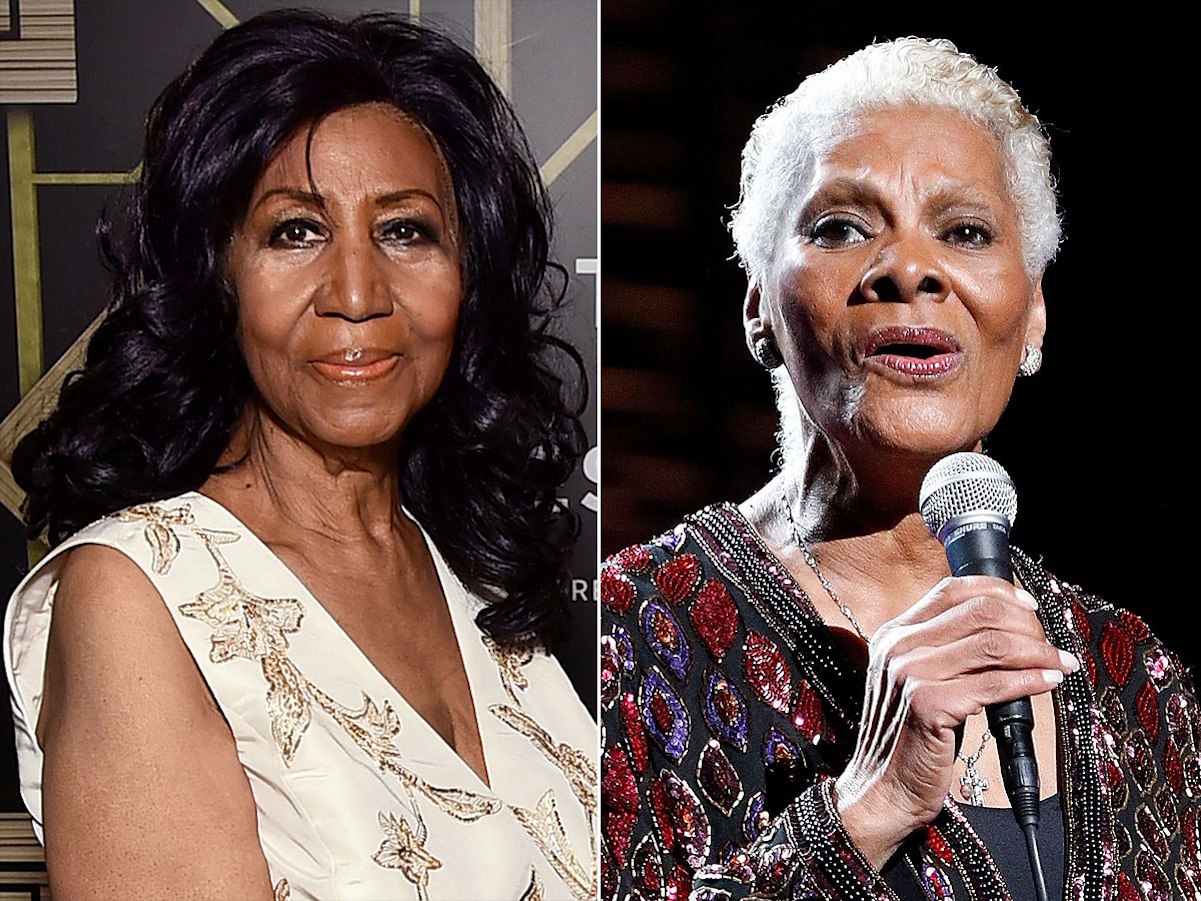 Aretha Franklin is still in her feelings about a "lie" Dionne Warwick told back in 2012 at Whitney Houston's funeral.
In case you forget, Dionne introduced Aretha as Whitney's godmother at the service. She later had to announce to the mourners that Aretha wasn't even at the funeral. Aretha told the crowd, "Ree's not here, but she is here. She loves Whitney as if she were born to her. She is her godmother."
Five years later, Aretha still can't get over it.
"She blatantly lied on me … fully well knowing what she was doing,"
Aretha said she met Whitney when she was a child, but she was "far too busy" to be anyone's godmother.
She said she skipped out on the funeral because there was way too much drama going on.
"There's been so much going on around her (Houston), around the service, around the drugs, around her and Bobby (Brown) supposed to be fighting, I didn't want to add anything to that and I didn't want to be a part of that,"
As far as Dionne goes, Aretha continues to pay her dust!
Franklin saw Warwick last week at the Tribeca Film Festival's premiere of mentor Clive Davis' documentary, "Clive Davis: The Soundtrack of Our Lives," and she also performed. Franklin said Warwick tried to talk to her backstage. "She said, 'Give me a hug.' I said, 'Oh hell no. You couldn't be serious,'" Franklin said.