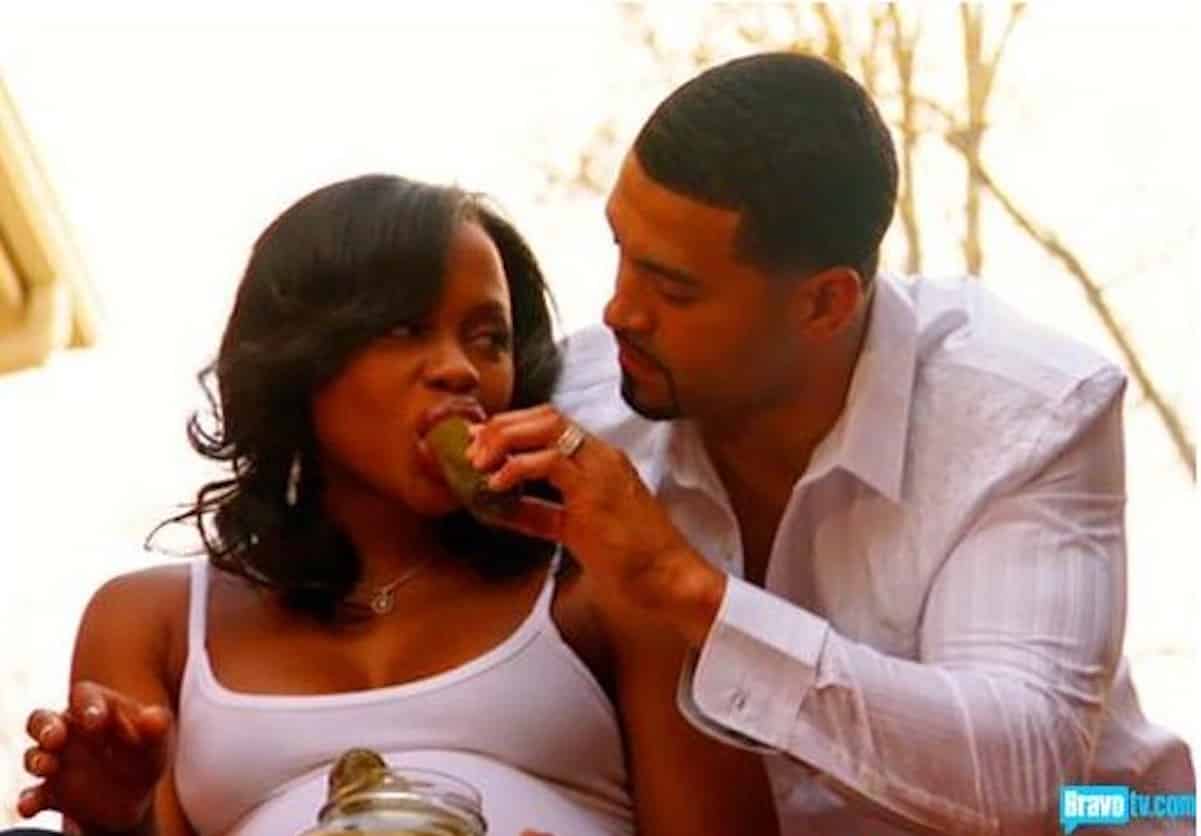 According to sources, Apollo Nida is asking for his estranged wife, Phaedra Parks, to pay him millions of dollars in the form of personal property and several businesses.
Since their divorce hasn't really been finalized, Apollo has the opportunity to renegotiate the divorce settlement. He thinks Phaedra was withholding assets they both attained during their marriage, and he wants his cut!
He's also asking for joint legal custody of their two sons…after he gets out of prison, of course.
Do you think he deserves it?