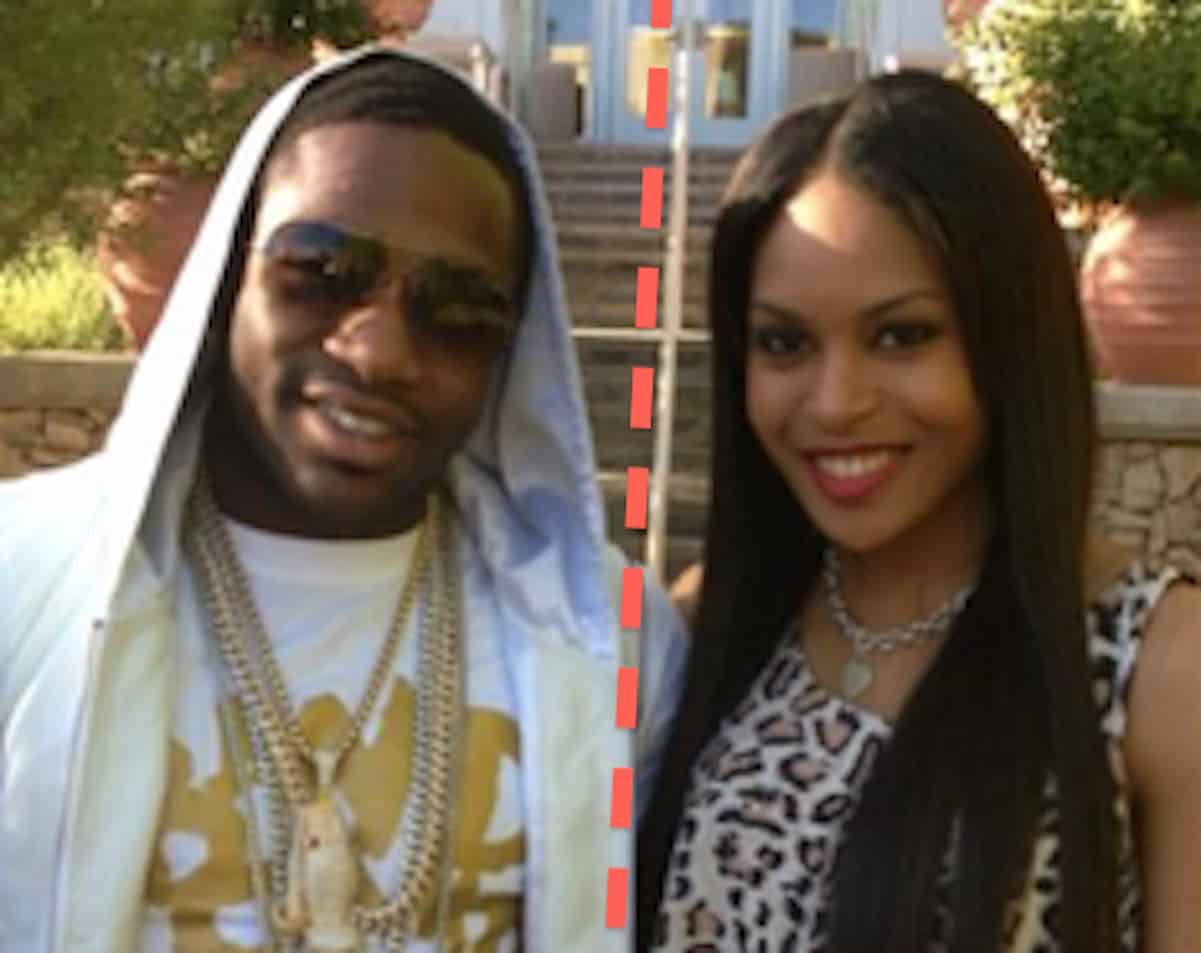 Boxer Adrien Broner went out of his way to wish death on his baby mama following the Cameo nightclub shooting in Cinnicinati.
But the baby mama clapped back with receipts that show Adrien was laying up with her about a week ago…all while his fiancée was waiting for him at home!
But looks like the fiancee is unbothered tho. She knows Adrien's for everyone.