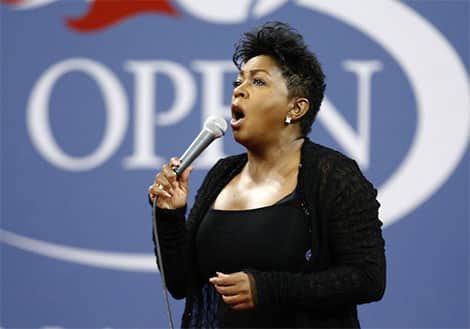 A lawyer who represented Anita Baker against allegations that she failed to pay for work done on her Detroit-area home is suing the singer, claiming she also owes him money for services rendered.
Jamal Hamood filed a $150,000 lawsuit against Baker on Monday in Wayne County Circuit Court.
It was Hamood who earlier this year said Baker was wrongly accused by a company that says the Grammy-winning vocalist owes it $15,000.
Now, Hamood tells WXYZ-TV that Baker owes him for more than a year of work. According to Hamood, Baker owes him nearly $69,000 for salary, travel, and other expenses.