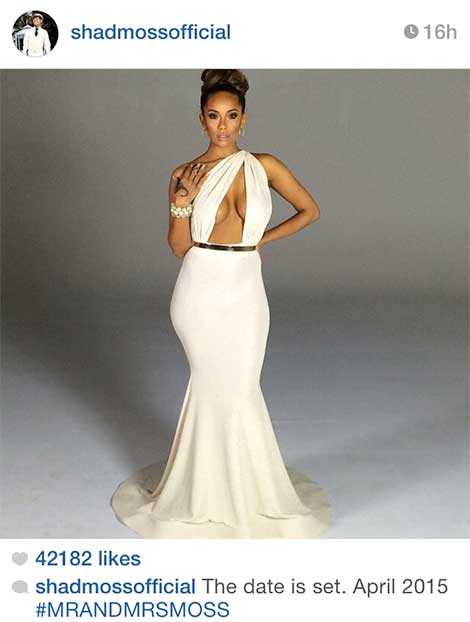 HSK Exclusive – Bow Wow is really really into his wedding plans with Erica Mena… So much so, that it's only him (and not his usually attention seeking bride to be) that is gushing about it all over social media.
This, while the Love & Hip Hop tramp stays mum on the subject.
Following the announcement by Bow Wow of his and Mena's wedding date, his ex, Angela Simmons, added her two cents, in a very sideways manner, about the events.