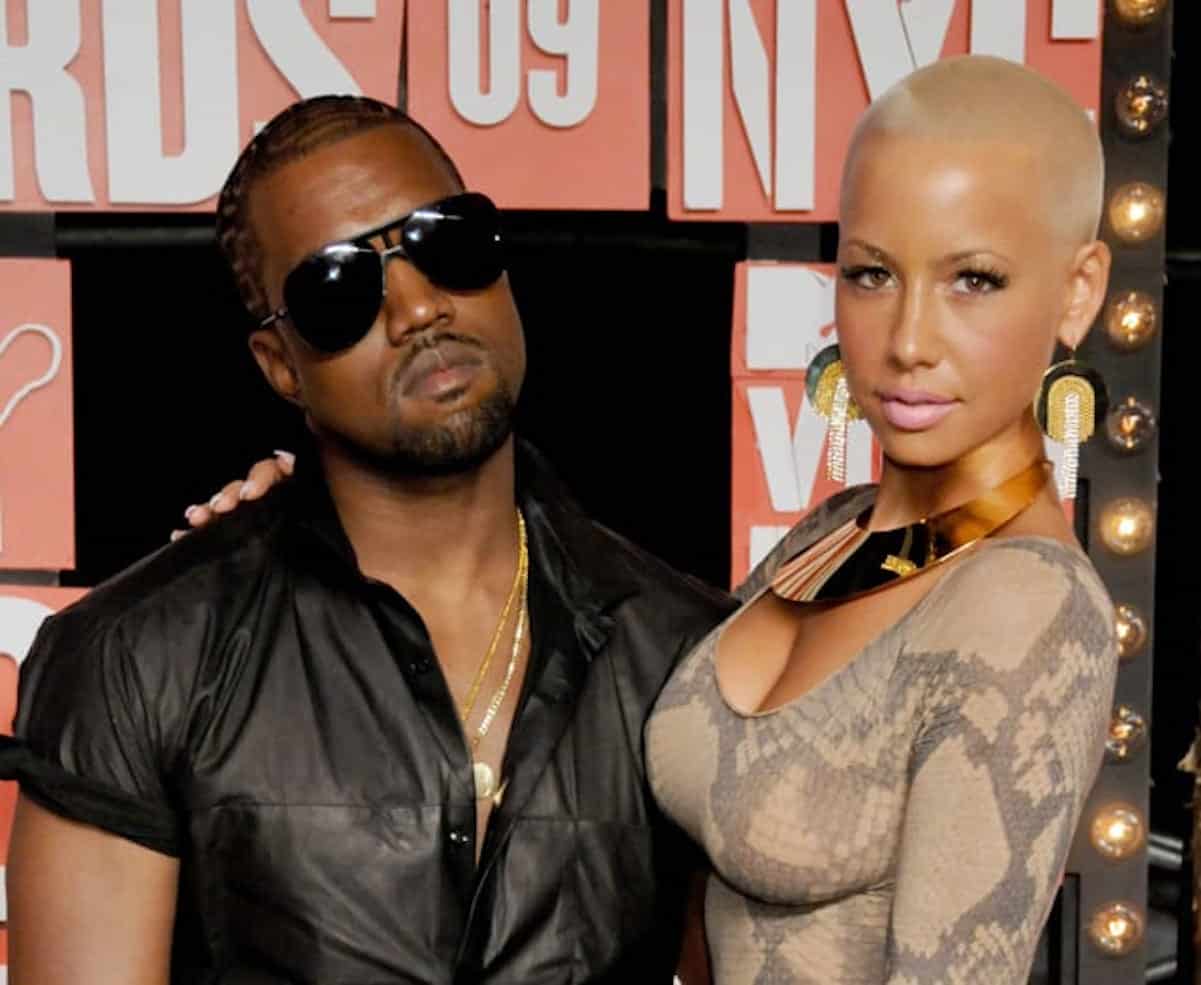 In an interview with Complex mag's Everyday Struggle, Amber spoke about life after her 2010 breakup with Kanye West.
She said she had to deal with "constant" bullying for six to seven years following their split.
WE TOLD YOU IT WAS COMING. #EverydayStruggle with @neweryork, @JoeBudden and @IamAkademiks + Amber Rose: https://t.co/aFUbEPdK3d pic.twitter.com/L2eZZHKlnS

— Everyday Struggle (@EverydayStrugg) July 25, 2017
She also accuses Kanye of pushing her to contemplate suicide.
"I'm famous, and I'm broke. I can't date anyone else. I can't say anything on the Internet because Kanye has such a voice. If I was going to kill myself, I would have done it during those times. The only thing I got from him was fame. I had to just take that. I had to take that heartbreak on top of it."
Peep the full interview below.