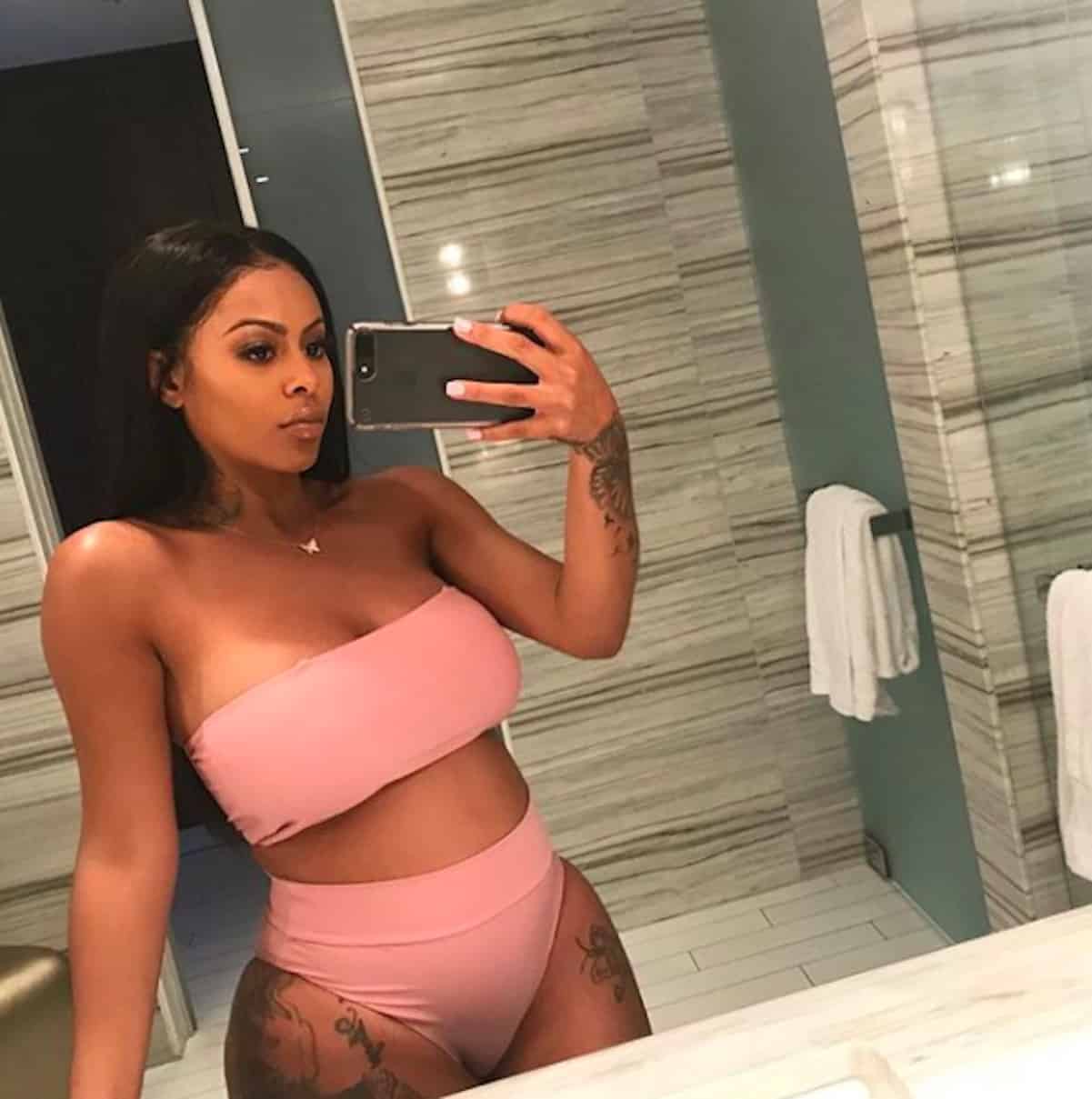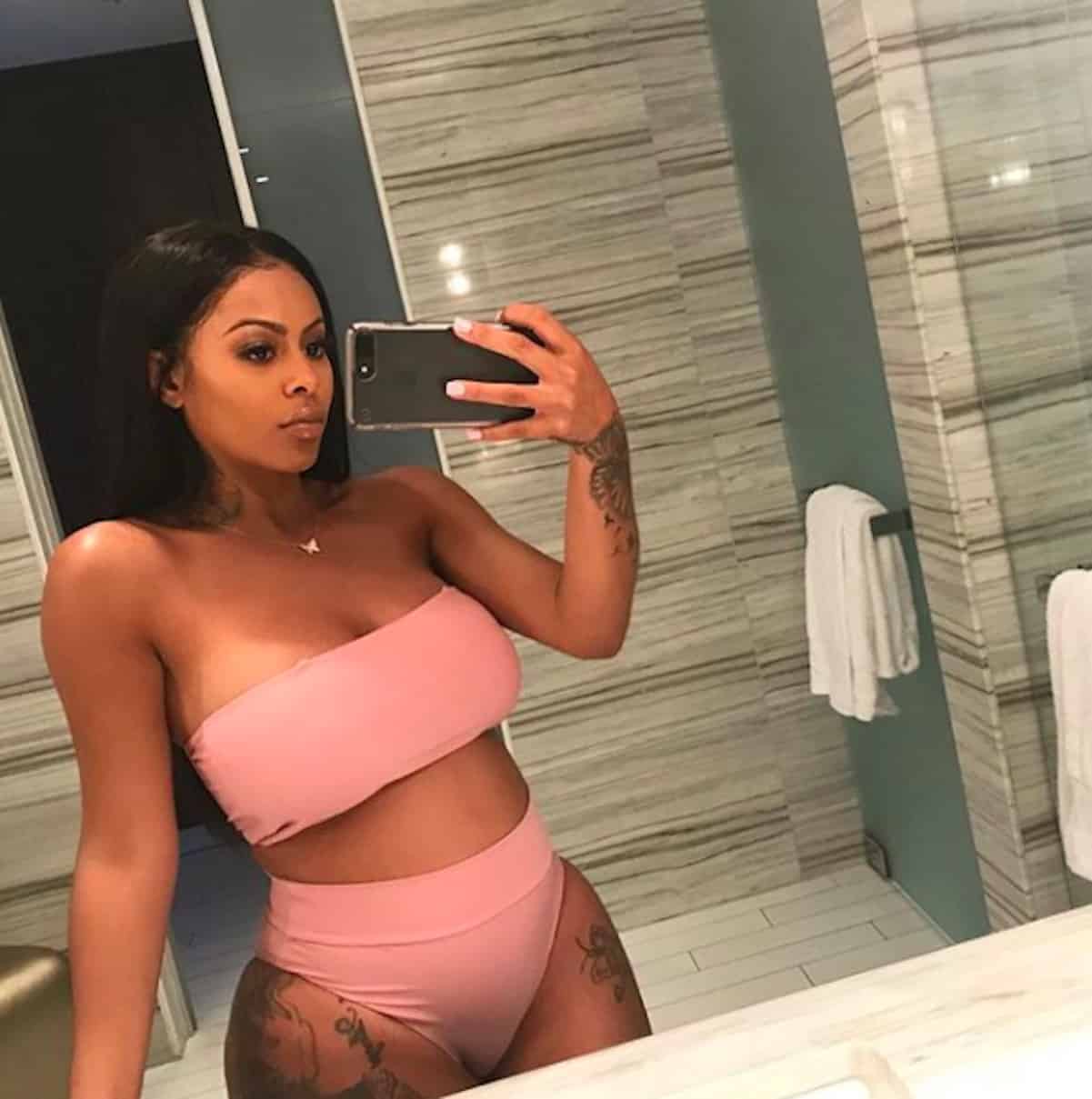 Alexis Skyy and Fetty Wap reconciled, she got pregnant, and then they broke up again in October 2017…and we think we know why!
Fetty just revealed that Alexis isn't the only one who's currently pregnant by him. She's having a girl and some other unknown woman is having a boy!
This will be Fetty's 7th kid.