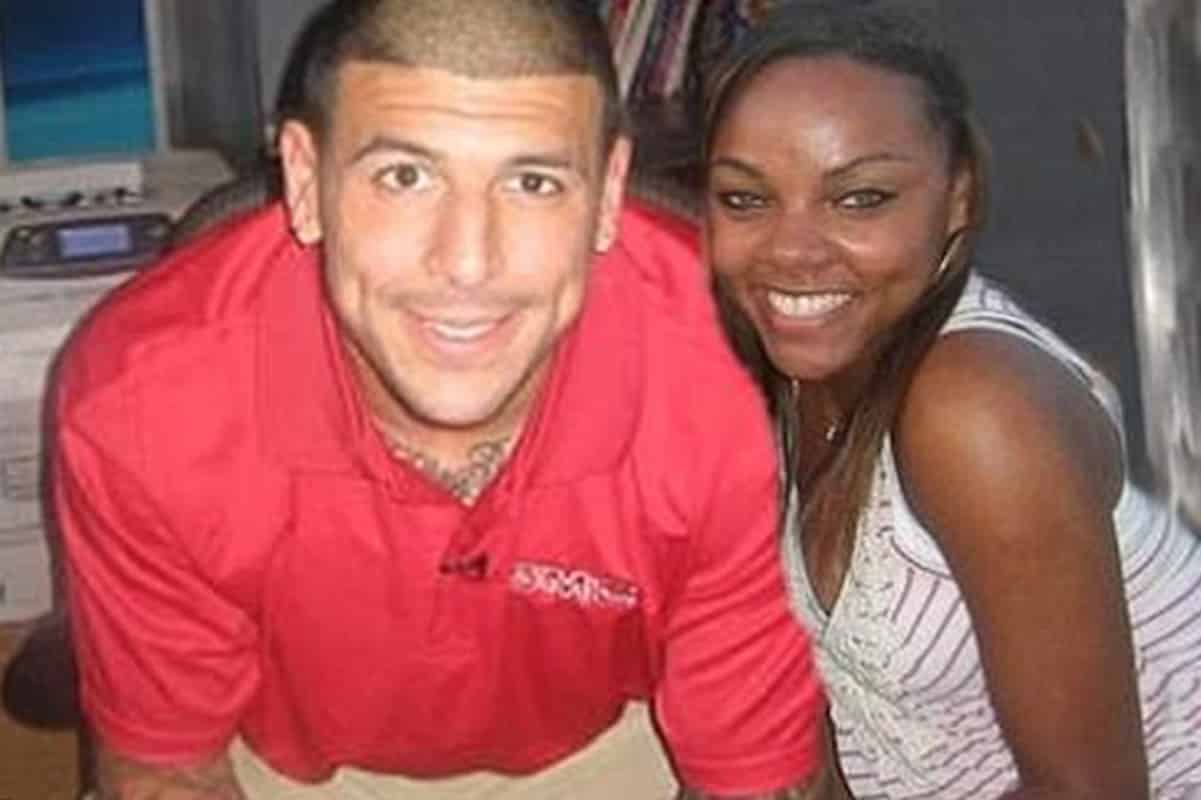 Aaron Hernandez's fiancée, Shayanna Jenkins, sat down with Dr. Phil and discussed the gay rumors that started to float around right before his death.
When asked if she thought he was gay, here's what Shayanna had to say:
"The Aaron that I know? No. I had no indication or any feeling that he was such. He was very much a man to me. I don't know where this came from. It's embarrassing in a sense,"
Peep the video.