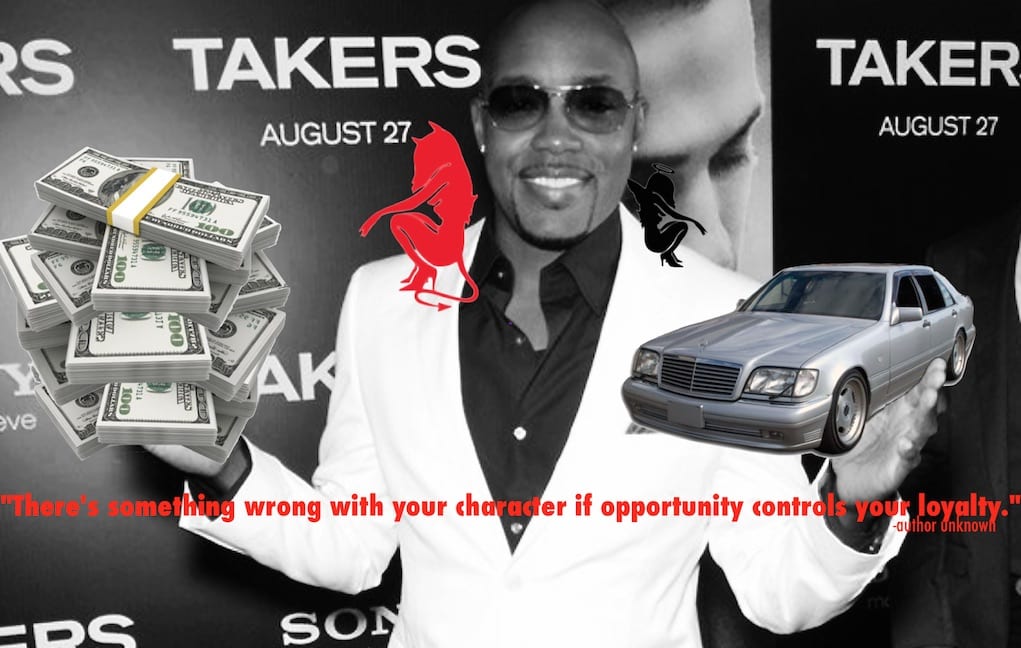 HSK Exclusive — Will Packer has been fakin' the funk for decades! This is just one of the entertainment exec's True Predatory Packer Productions …
Back when Packer got his start in show business, he was pushing a $52,650 Mercedes-Benz 600. It's a facade Packer fronted … on someone else's dime … Just ask Gregory Baranco – the owner of one of the biggest Mercedes Benz dealerships in Atlanta.
"Them was the Freaknik days. He showed up at the barbershop talkin' about, 'there's only six of these in Atlanta and I'm drivin' of 'em.' Never knew him to be the humble kind."
An insider is saying when Packer made it big, he returned the loaned Mercedes Benz back to Baranco, and on a later date, Packer showed back up at Baranco's dealership with a brand new $95,650 Mercedes Benz… and guess what? Packer bought the new Benz from a different dealership – Baranco's competitor!
The drop:
"Gregory invested $75,000.00 into Will's career and he also loaned Will a brand new Benz to get around. What did Will do when he got paid? He bought a brand new car from Gregory's competitor, drove it to see Gregory and when he saw Greg he told him "Thanks," and drove off."