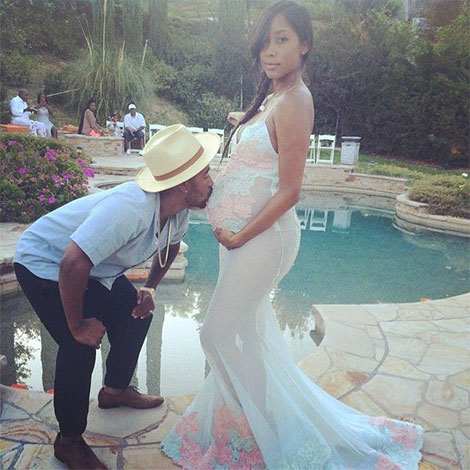 Love & Hip Hop Hollywood personality, Omarion, has called it quits with his girlfriend Apryl after she refused to give her son a DNA test to prove Omarion is the father.
On a recent episodes of the reality show, Omarion's mom lets her dislike of Apryl show, even hinting that the baby looks biracial. Apryl's ex-boyfriend is of Mexican descent.
Is This Omarion's baby or not?