HSK EXCLUSIVE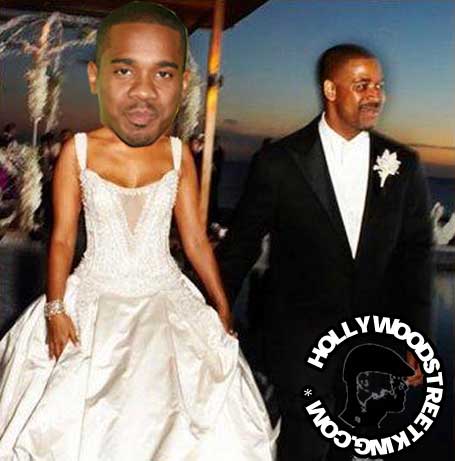 I really don't think anyone new to pop culture even knows of Lisa Raye anymore, but you may remember her from starring alongside Ice Cube in "The Players Club"…
What I find shocking about this exclusive find, from my sources, is that Lisa is said to have admitted the real truth behind her break-up with her second husband, Michael Misick…and that admission is a shocking one!!!
Get this, I'm told Lisa openly admitted to walking into a room where she discovered her then husband, Michael Misick, getting fellatio from Duane Martin…WTF!?!?!
Now, I'm wondering if Tisha Campbell knows?