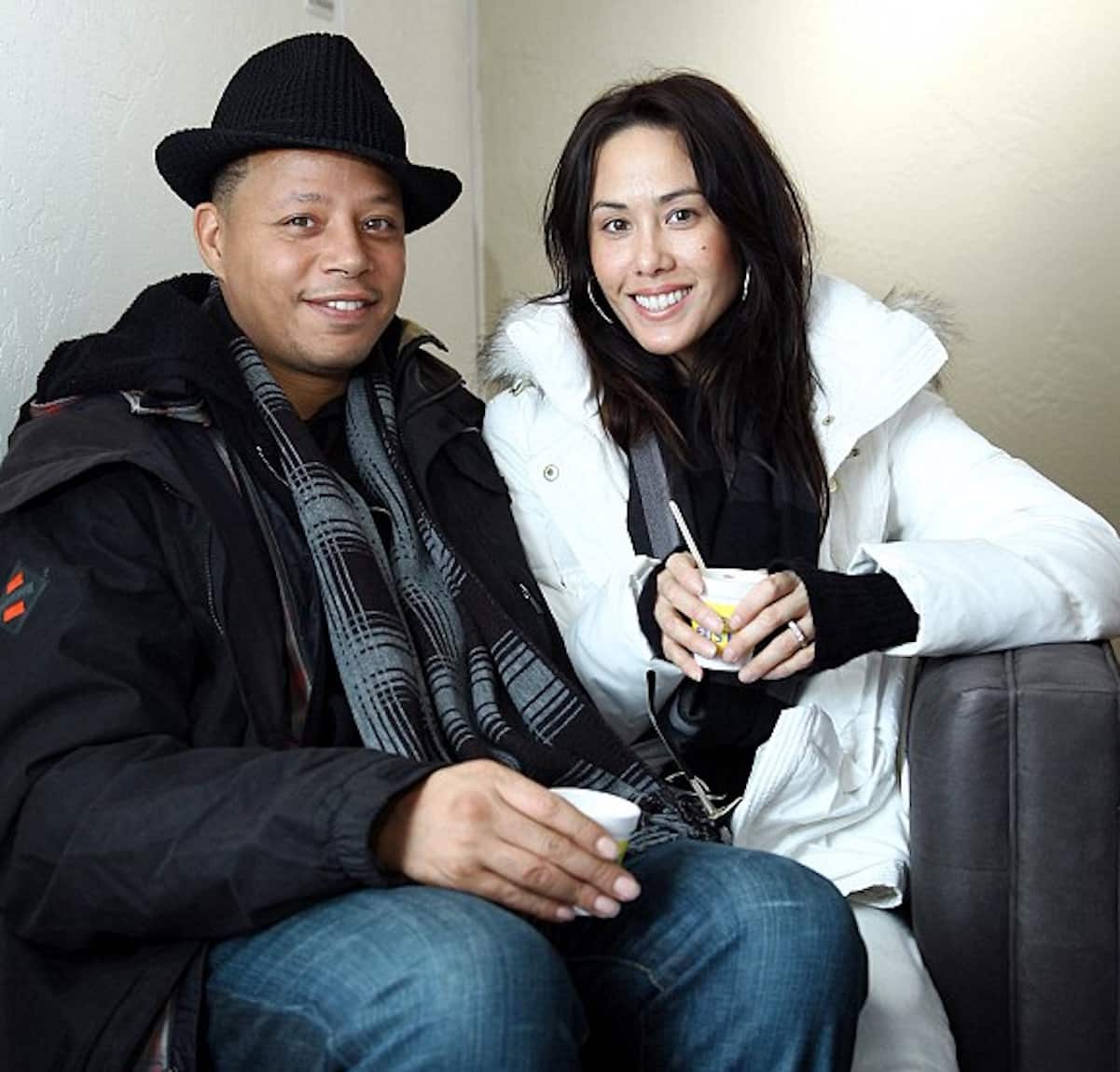 Terrence Howard is no longer a woman beater, and it's all thanks to his third wife, Mira Pak.
In an interview with PEOPLE, the Empire star says he was surrounded by violence growing up and throughout his first two marriages, but Mira's the one who changed his life.
"Two weeks after meeting Mira, I gathered up things associated with my past and found a nice hill and buried them all there. Mira settled me."
Instead of lashing out, he now turns to nature to soothe him.
"I'll just watch a tree's limbs sway back and forth or take my shoes off and put my hands on a tree. It makes me feel part of the whole."
Whatever works I guess *shrugs*