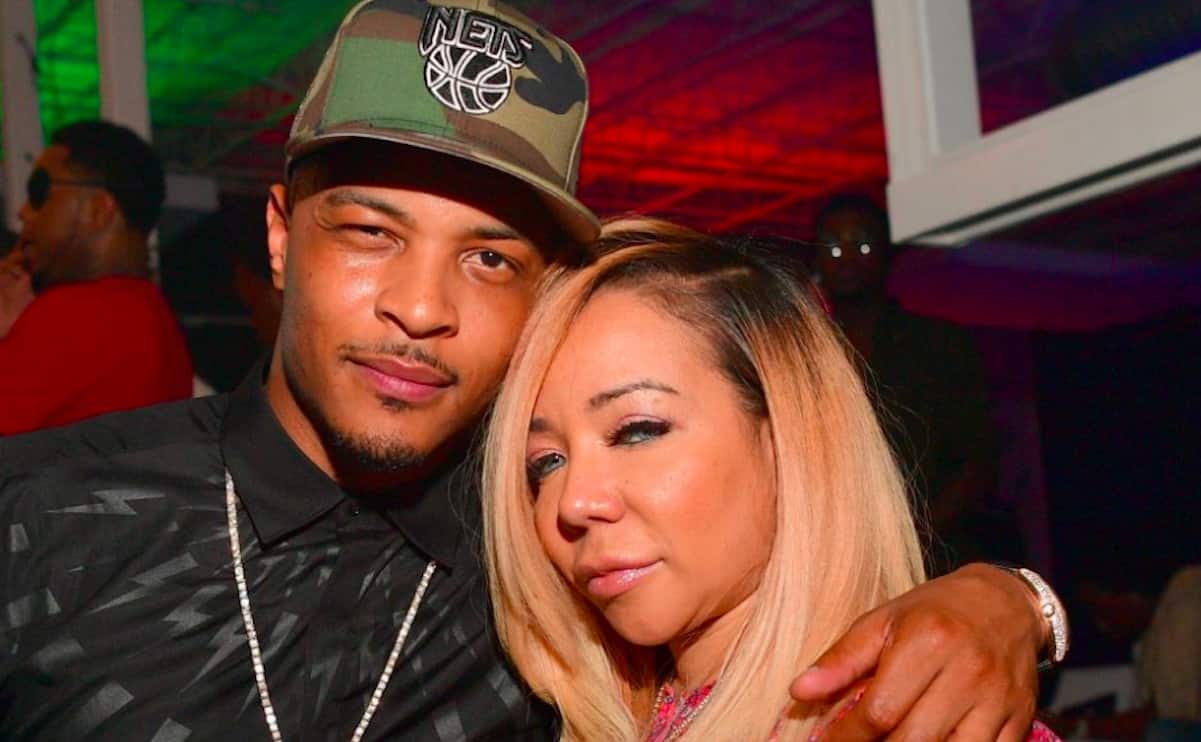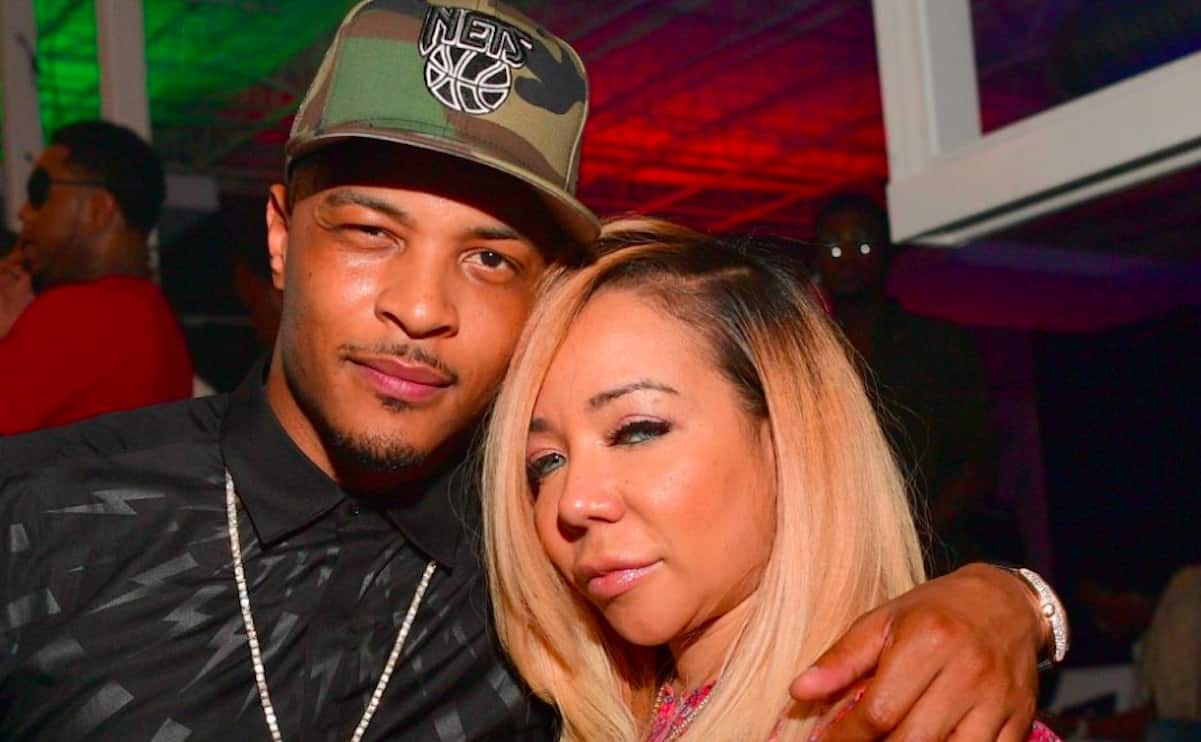 After filing for divorce in 2017, T.I. and Tiny's reality show was canned. But now, sources say the couple and their rocky relationship is headed back to reality TV.
Despite T.I. getting caught with his alleged side chick, Asia'h Epperson, he and Tiny are said to be reviving their old show, "T.I. and Tiny: The Family Hustle."
But T.I. just posted this on his Instagram to shut down the rumor:
"To whom it may concern… if it ain't come from me or @majorgirl it ain't real. Family Hustle On Ice until further notice.Thx."
Would you like to see the couple back on your TV screen?