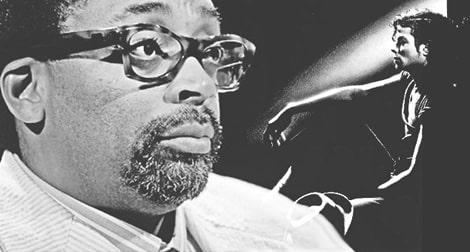 "They Don't Care About Us: Nuff Said!"
HSK Exclusive – Brian Grazer may not have found Spike Lee to be the best man fitted to tell James Brown's life story, but Michael Jackson — who once said "nobody has influenced me more", about James Brown — most certainly would have!!!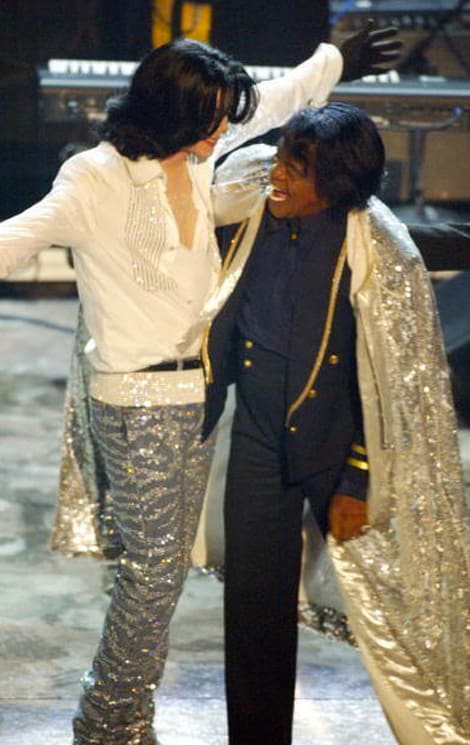 That could be why the Brooklyn-born film director took to social media to recall the time MJ [who James Brown unarguably past his torch to] meticulously chose Spike Lee to direct the visuals to his 'most controversial piece' — "They Don't Care About Us".
"Jew me, sue me
Everybody do me
Kick me, kike me
Don't you black or white me"
~Michael Jackson, "They Don't Care About Us"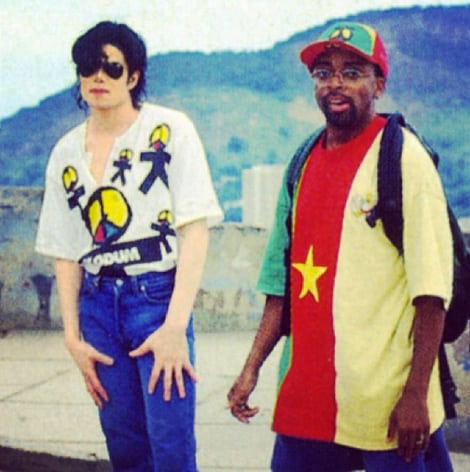 Here's what Spike Lee recounts about the "one of the highlights of my life" experience:
"I got a call one night. The person on the other line said "he was Michael Jackson". I hung up. Another call, I hung up. I didn't hang the 3rd time, thank god. Michael Jackson called me out of nowhere to direct a video from his upcoming HISTORY.

Jump cut to 2 days later. Michael is sitting in my Fort Greene brownstone living room. He puts a CD in my hand."play it, any song you like you can direct the video", he says.

Now you Know I'm bugging. MJ is sitting in my living room. I play the CD and it's all amazing. I say "Michael, I love all the songs". He answers, "Spike, you have to pick one". I pick "STRANGER IN MOSCOW" and Michael says "you can't do that one. You have to do "THEY DON'T REALLY CARE ABOUT US"."

Michael why didn't you just say so. I 'm gonna do what you ask me to do" I answered. TRUE STORY.

I later came up with us shooting the video in Brasil, Rio And Bahia. It still is one of the highlights of my life. I love Michael Joseph Jackson.
Here's what MJ once said about The Godfather of Soul:
"James Brown is my greatest inspiration. Ever since I was a small child, no more than like six-years-old, my mother would wake me … no matter what time it was, if I was sleeping, no matter what I was doing … to watch the television to see the Master at work. And, when I saw him move I was mesmerized. I've never seen a performer perform like James Brown. And … right then and there, I knew that that's exactly what I wanted to do for the rest of my life, because of James Brown."