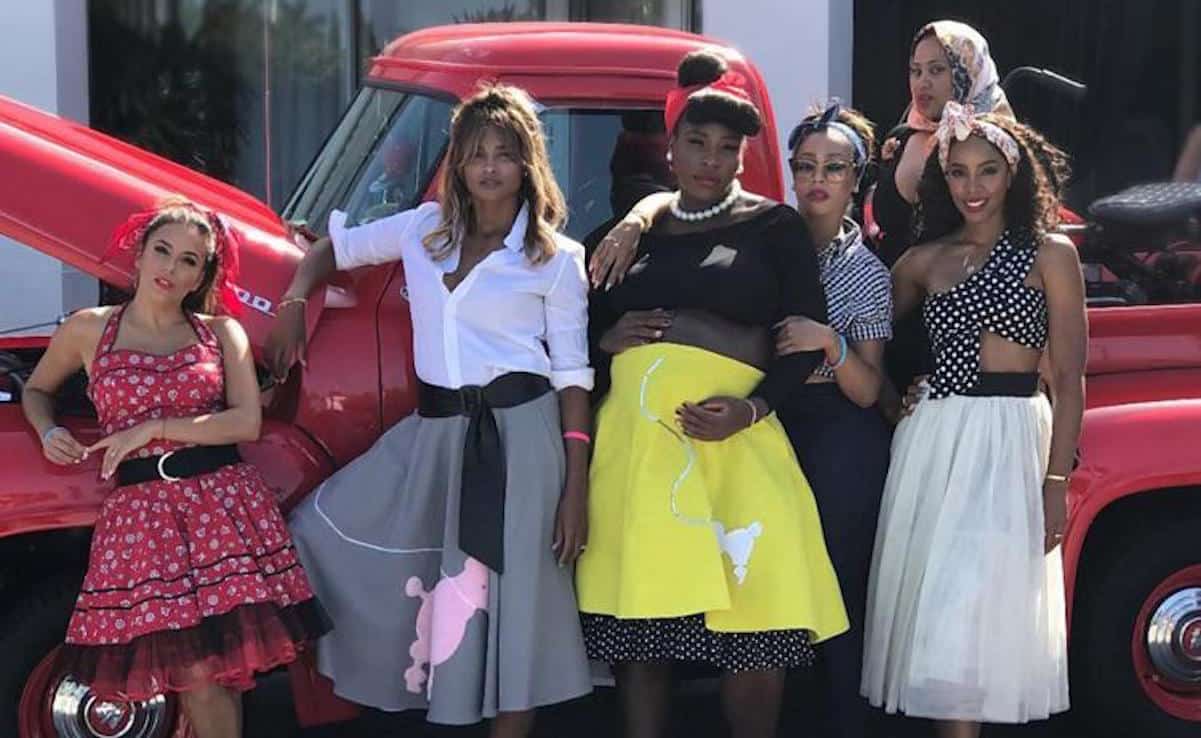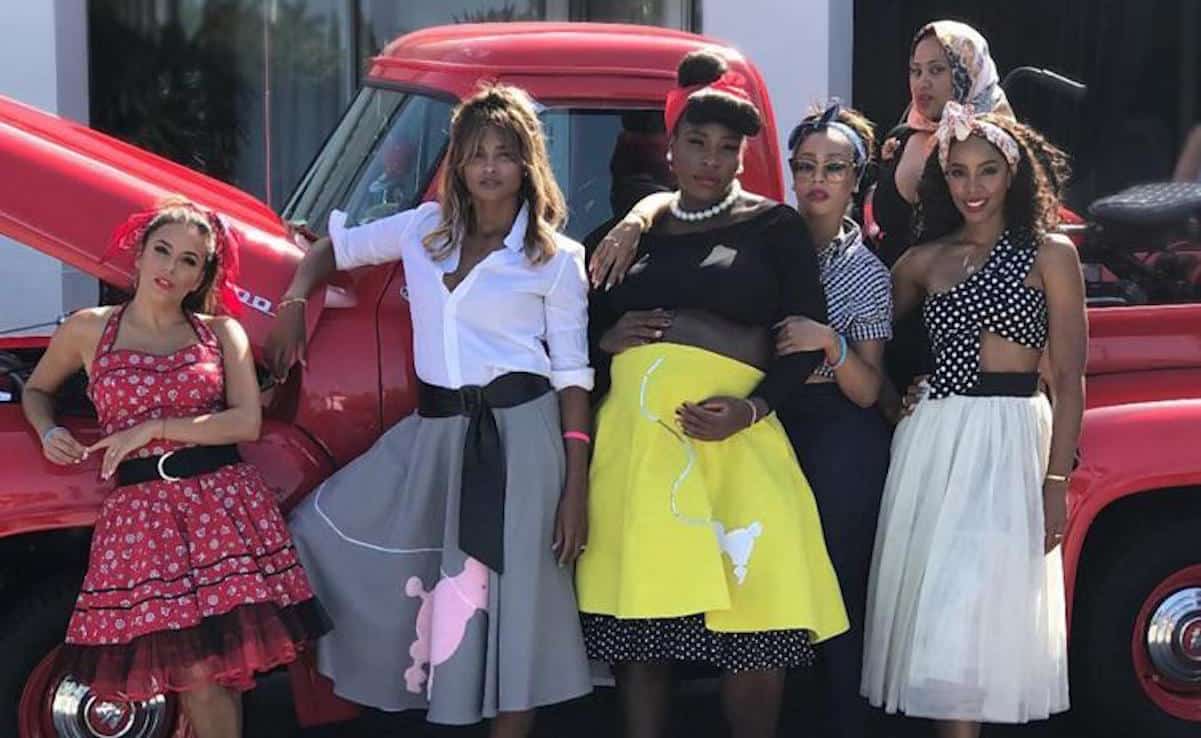 People are outraged after Serena Williams told the Herald Sun that she'll finally feel like a "real woman" after she gives birth.
"I have so much respect for so many women [for giving birth]. I am about to be a real woman now, you know? It's going to be something incredibly impressive to go through."
Readers have called her comment "ridiculous," "shallow," and "brainless." We get what she was trying to say, but we knew it wouldn't be long before the women who can't conceive and the trans community came for her wig.