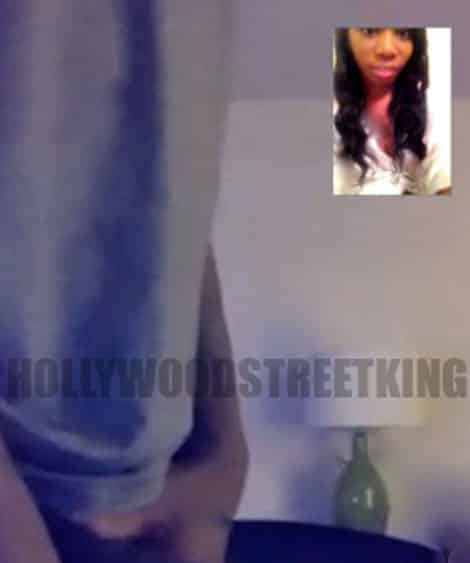 "I was like, 'Send me a penis picture.' And he was like, "I won't send it but I'll show you over Facetime.' I Facetimed him, and he just showed me."
HSK Exclusive – It seems that Jay Z failed to properly school Roc Nation Sports' Geno Smith on the trick game. Know why? Nothing more than manners may have made for an entirely different story. Don't believe me.. Just ask Jackie Presley, who went from being Geno's jumpoff of the month to the athlete's working girl with a vengeance.
Here's the thing … Geno Smith was far from being Jackie Presley's first time at the rodeo. The 25-year-old ATL women who leaked Geno's peen pic is proving to be a seasoned punany peddler. So, once dude didn't live up to his word Jackie says she "decided to go off."
"I've been involved with two other athletes and there were pros, but with Geno Smith there was absolutely no pros. There was nothing but cons because honestly to me … he's rude, he's disrespectful and he's an asshole."
UNCENSORED PHOTO AVAILABLE HERE << VERY GRAPHIC WEBSITE NSFW!!!
Sure, Jackie Presley's reported to be a nursing student, but it's a wonder how she finds the time to put into her alleged studies. That's because not only did she nab Geno Smith after he took her social media bait — she's proven to have laid up in L.A.'s The Beverly Hills Hotel; Buckhead's Omni Hotel and Ritz Carlton; and been the 'Guest' of an unknown NBA player in Cleveland, Ohio … just in the past two-months!
"I usually don't regret stuff but I would definitely take back talking to him [Geno Smith]."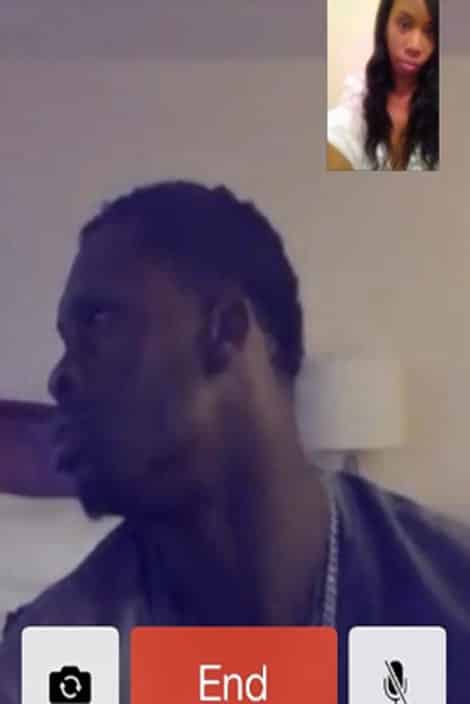 Here's how Jackie Presley told the homey Kareem Williams it all went down:
"The last day that I saw him was Christmas day. And I came to New York, like he asked me to and I went over to his house later on in the day — like six o'clock. He lives 50-minutes away in a neighborhood called Hanover, New Jersey. He told me to get a driver and he'll pay for the driver. So I got a driver and he paid for it to get there. I spent the night and everything. The next morning I called to driver because it was time for him to go workout and the driver was like 'it's gonna be $100 dollars because there's traffic.' I said to Geno 'it's gonna be $100 dollars.' And he just leaves, doesn't leave the money or nothing. It like he was just like 'I don't care how you get back to New York.' Like he just left me at his house and he went to do what he was gonna do.

So I'm like furious for like a day or two. What if didn't have no money. I just felt he disrespected me. Like you told me to come here and that you were paying for something and then when it's time for me to leave you're not paying for something … so like two days later I decided that I'm going off"