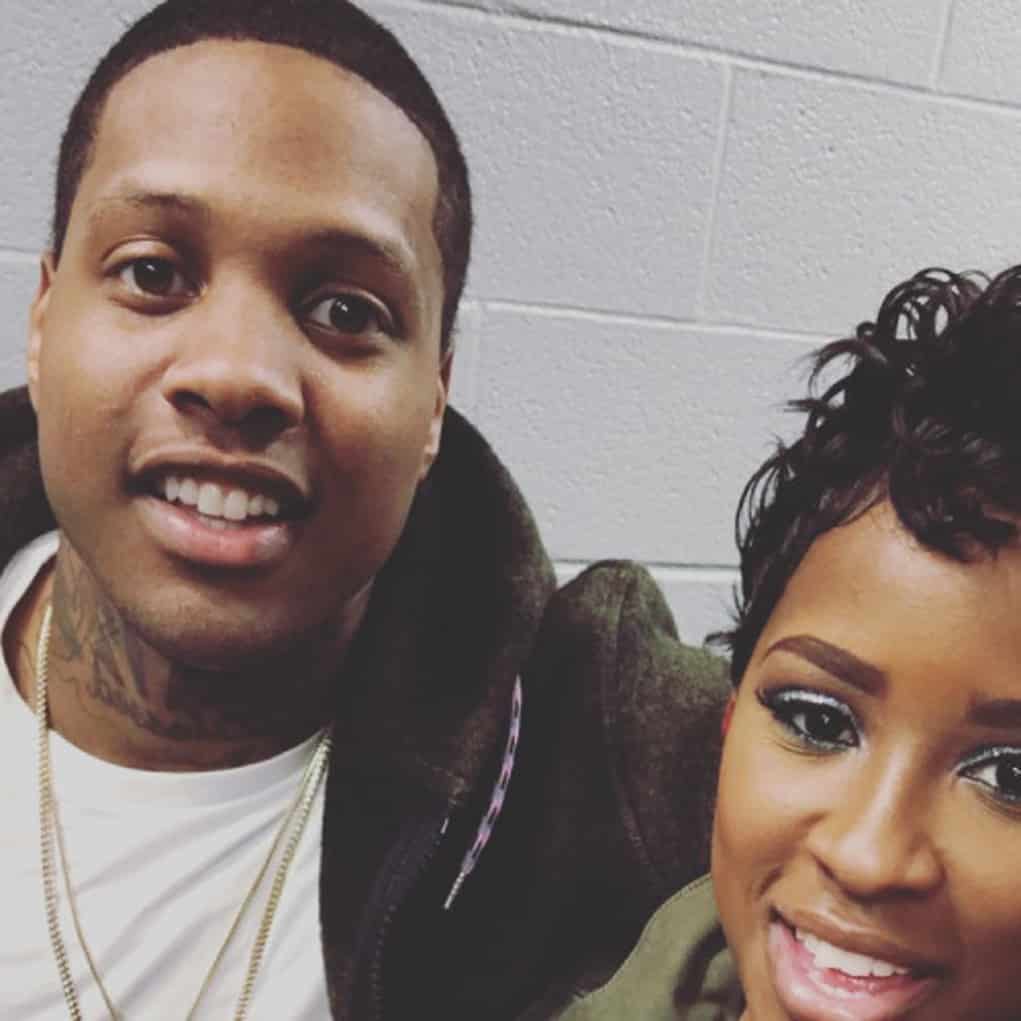 Some horrific news, as the girl who was allegedly dating Lil Durk on the side was found dead in a hotel room.
Lil Durk has been romantically linked to Dej Loaf for some time, and the two recently released a video for their track "My Beyonce."  Romina Garcia, who goes by @RominaKDashian on Instagram, was adamant that her and Durk were still an item.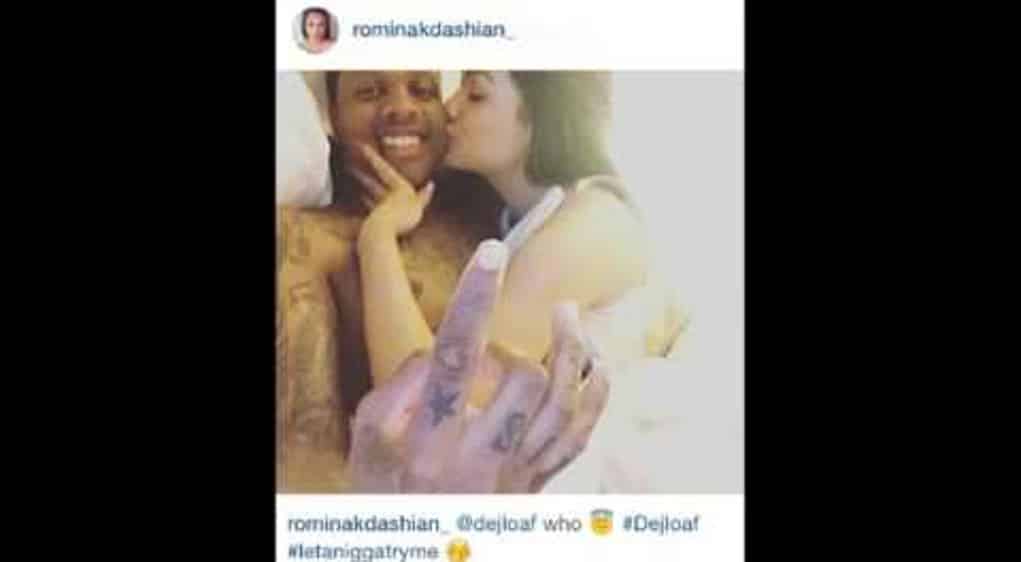 She recently posted a photo of the two in bed together getting all cuddly, and to verify the pic was real she posted a video.  Sadly, the day before the "My Beyonce" video was released, Romina was found dead in a hotel room after suffering an overdose.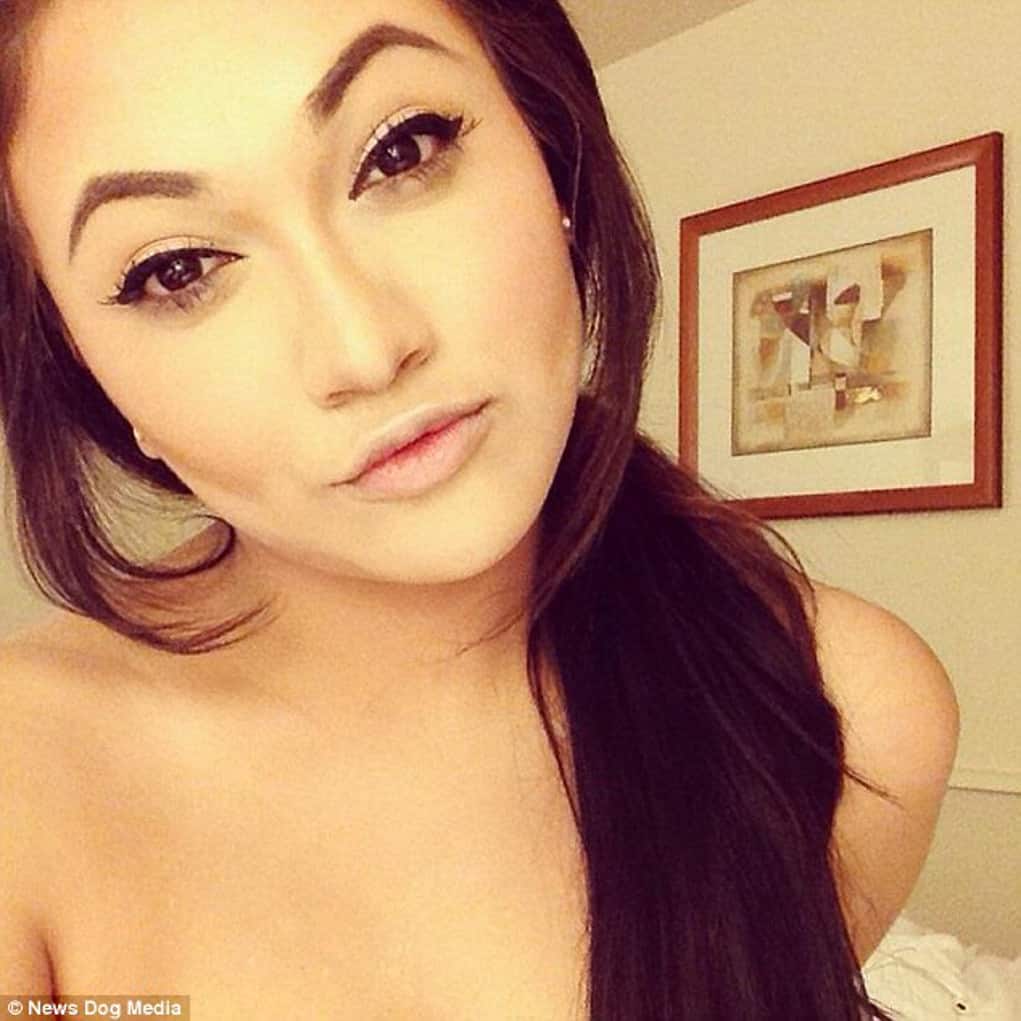 Durk has been very cold about the whole thing.  Not only did he not acknowledge her publicly when she was breathing, but when Insta model Jenna Shae sent condolences he played it like he didn't know Romina.