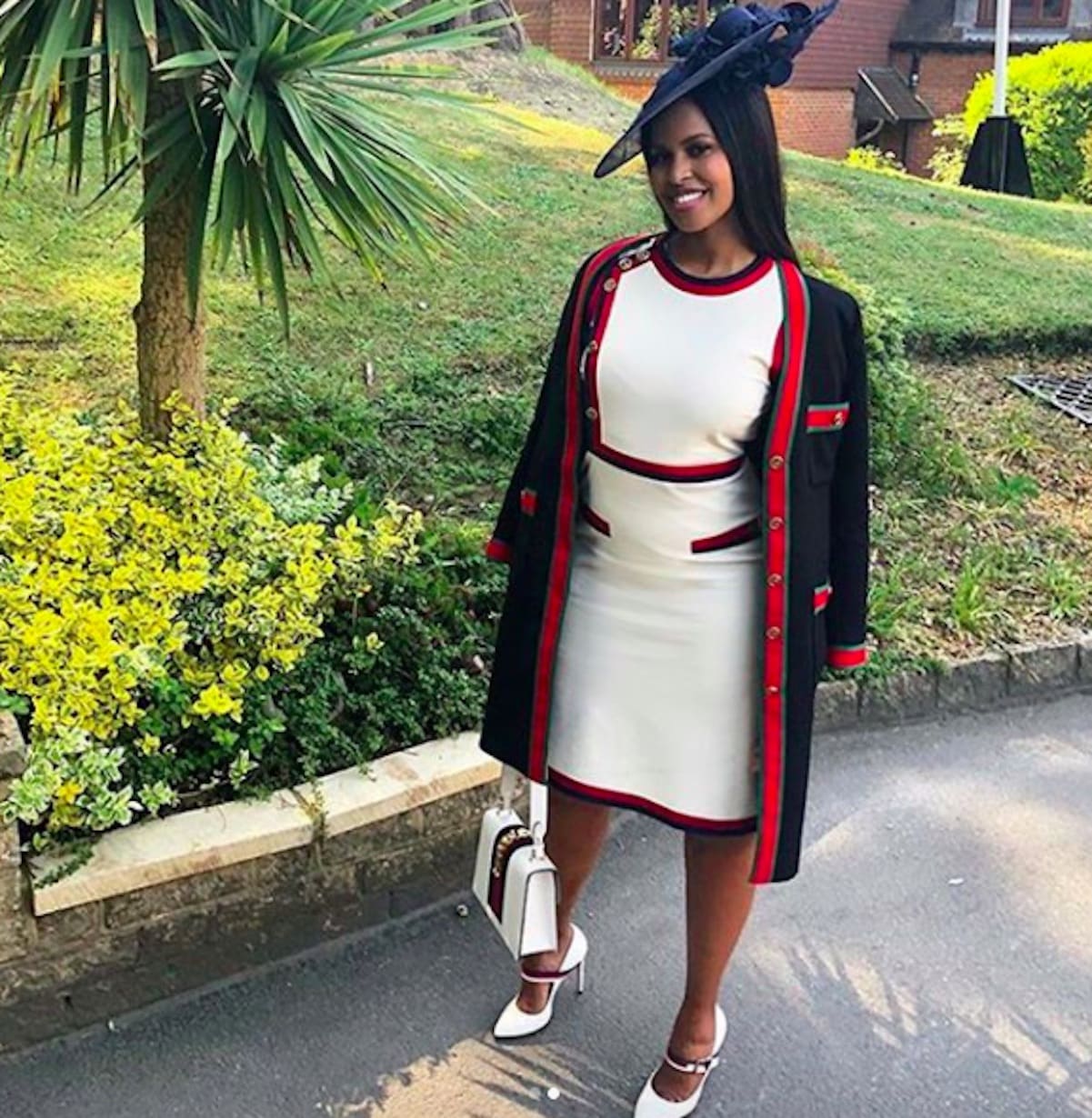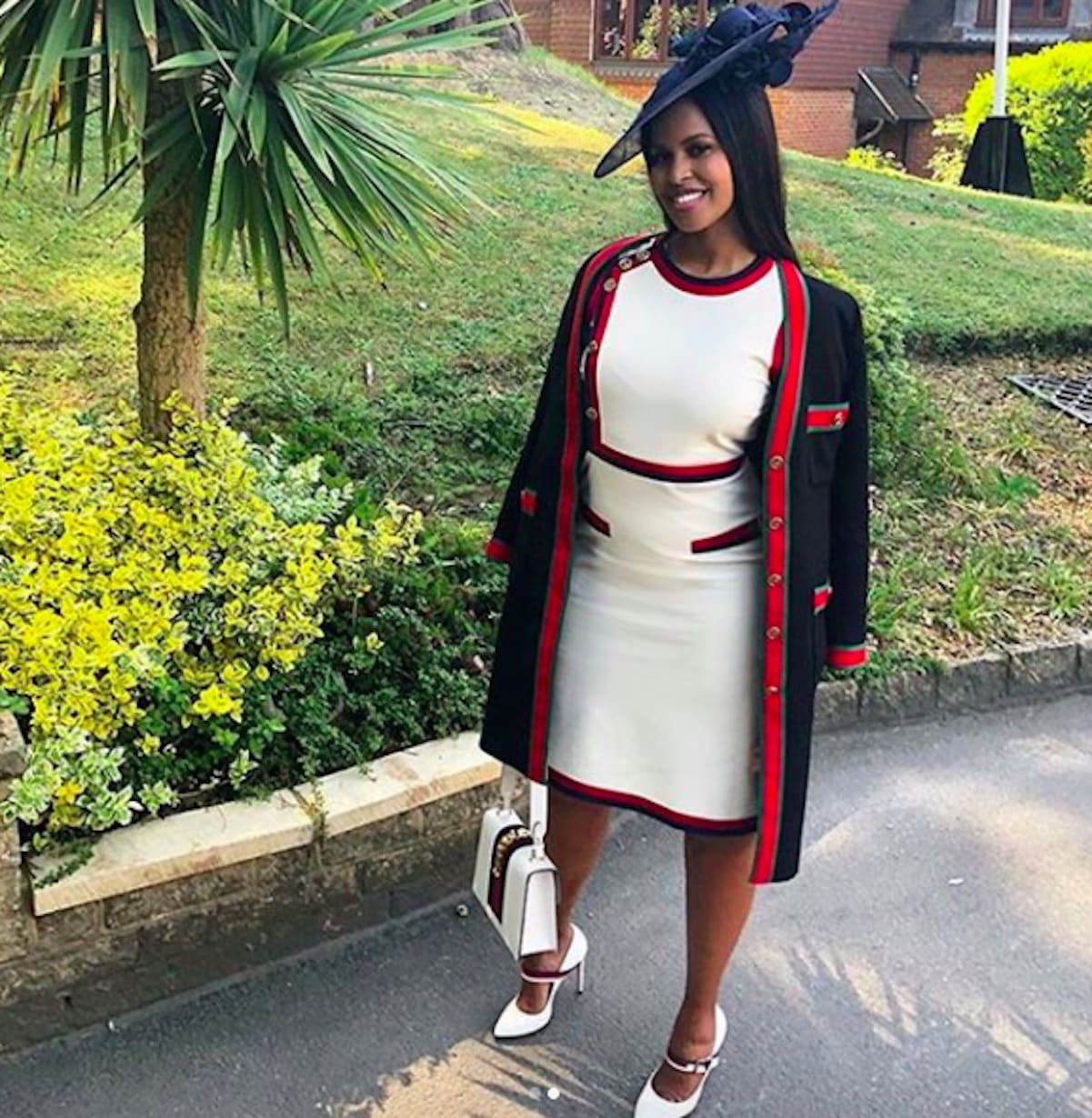 Idris Elba's fiancée, Sabrina Dhowre, came through dripping in Gucci to the Royal Wedding. Some online users slammed her for dressing too casually, for wearing white, and for looking tacky in her designer duds.
"Sorry I can't hold my lips. Idris Elba's fiancé. Why are you wearing a Gucci cardigan. At your age?? To a royal wedding?"
"I'm actually a little mad at what Idris Elba's fiancé is wearing. Girl what is you doin"
But Idris is standing by her fashion choice.
What do you think? Did she deserve to get dragged for her "Gucci down to the socks" ensemble?