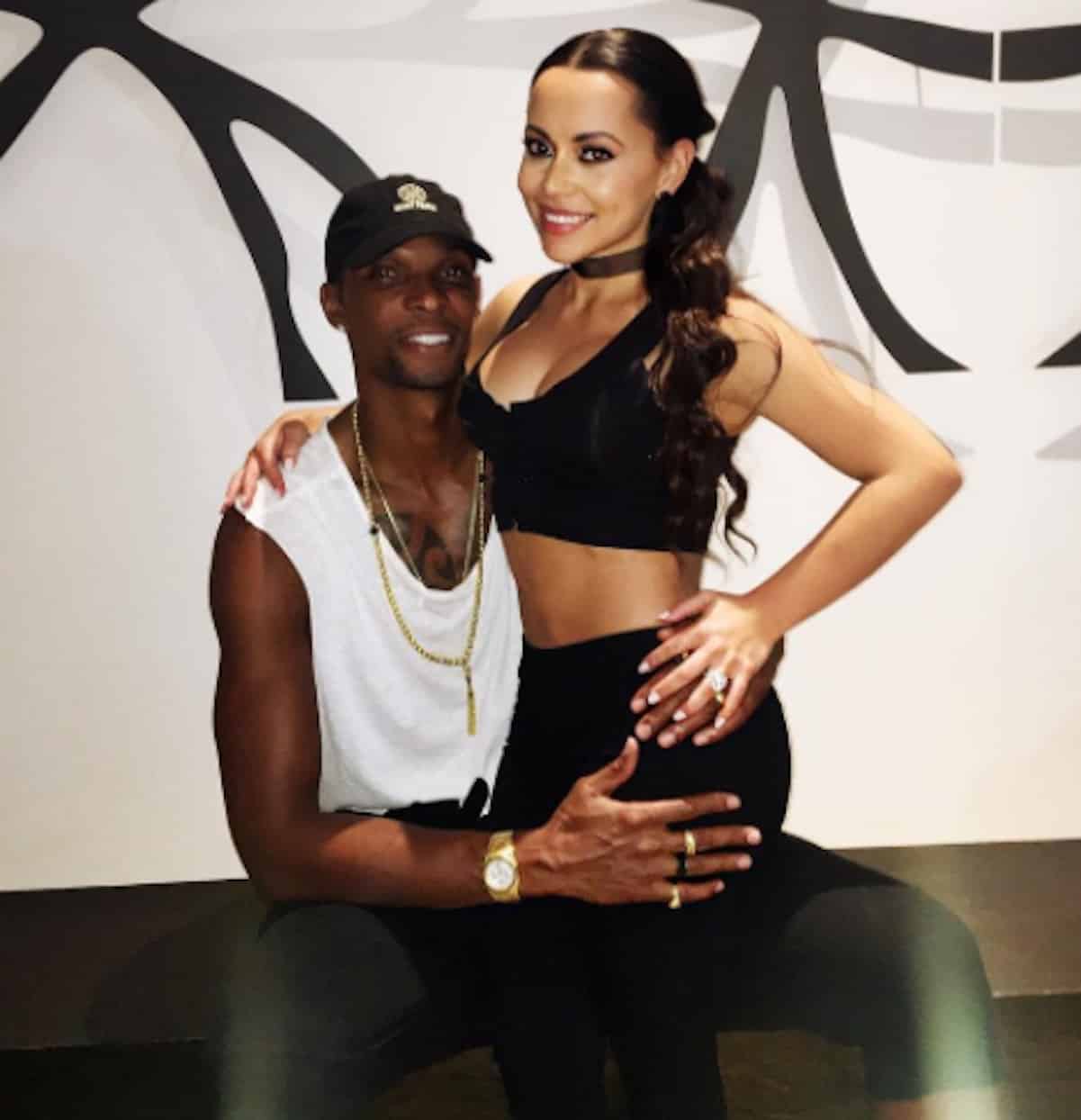 Chris Bosh and his wife, Adrienne, are being sued by the owners of an adult entertainment company. The owners say they rented the Bosh's house in the Pacific Palisades and paid $138k to cover the 1st month's rent and security deposit.
When they moved into the home, they noticed mold, plumbing issues, leaks, and rat droppings all over the place!
They even had to "seek medical assistance for sickness and rashes that they suffered from the time when the mold could be seen and smelled."
The couple tried to get their security deposit back, but Chris and Adrienne said NOPE!
They're suing for $92K of their deposit and unspecified damages.