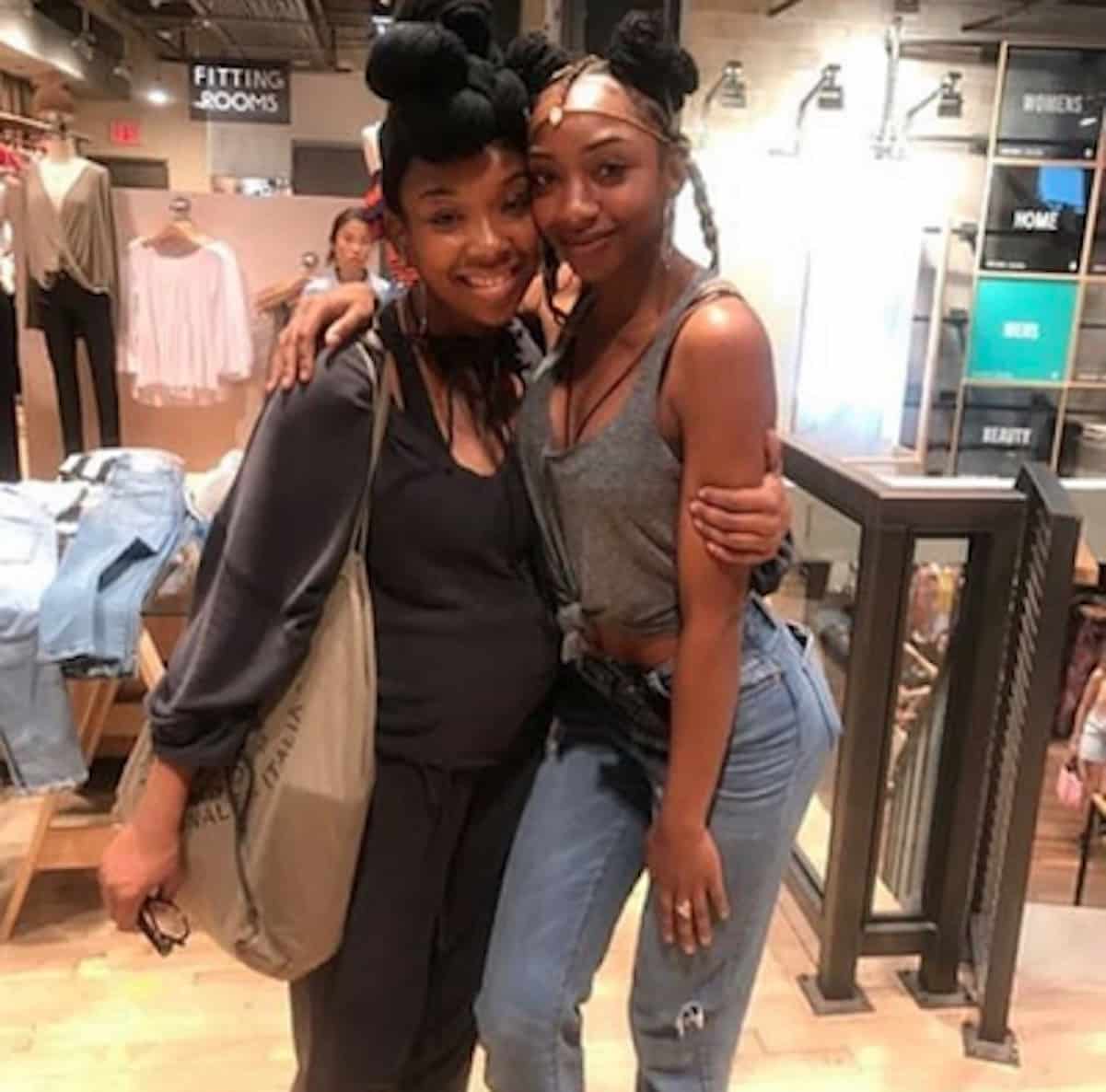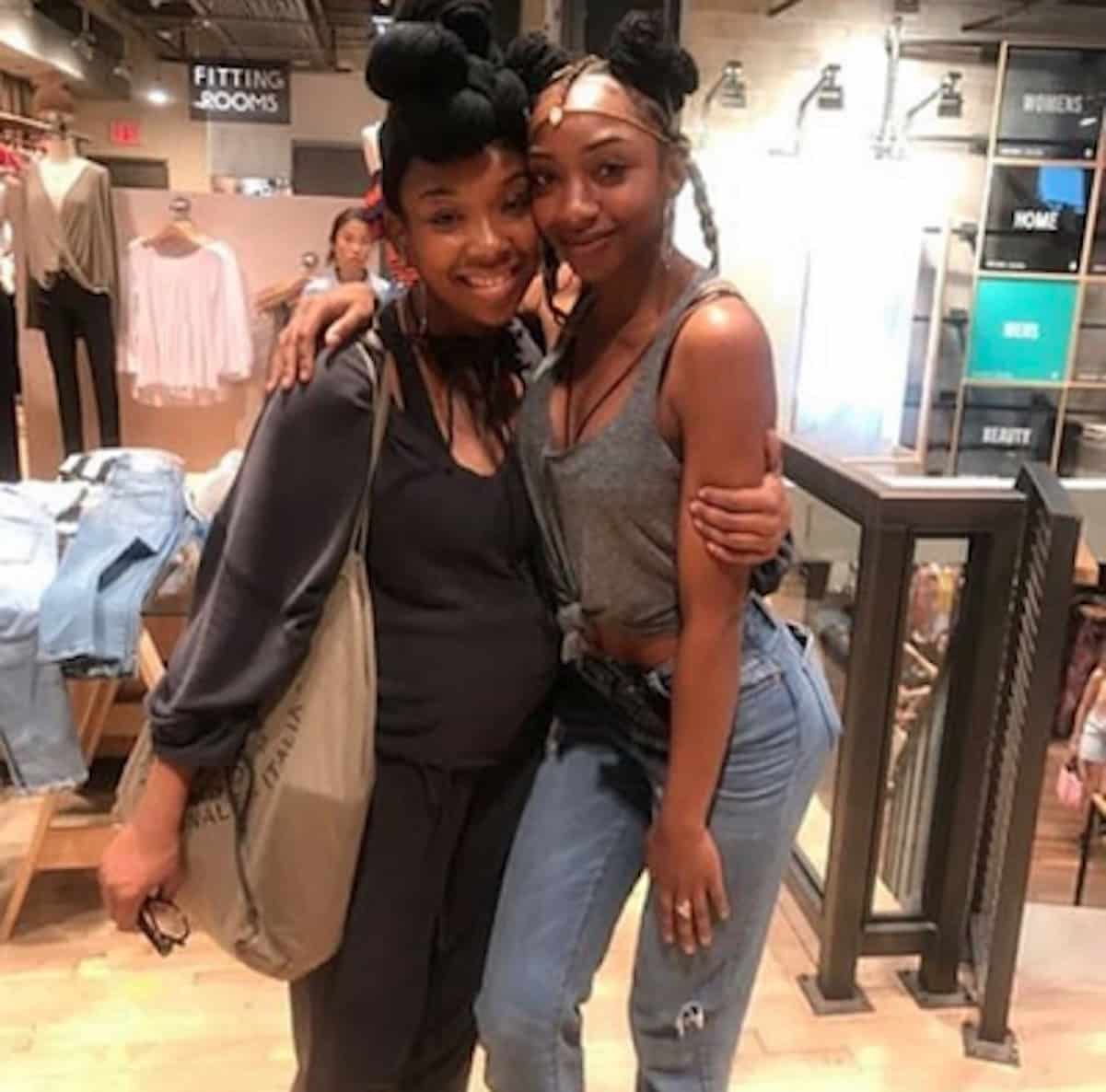 Brandy is still claiming she's not pregnant, but her belly is getting more and more round as the months go by.
In a recent photo, the singer has a noticeable pouch. But in her Instagram bio, she blames the weight gain on her bad diet.
"Not pregnant, just kinda bored of eating clean. Now deal wit it! Ha"
When do you think she'll finally come clean?