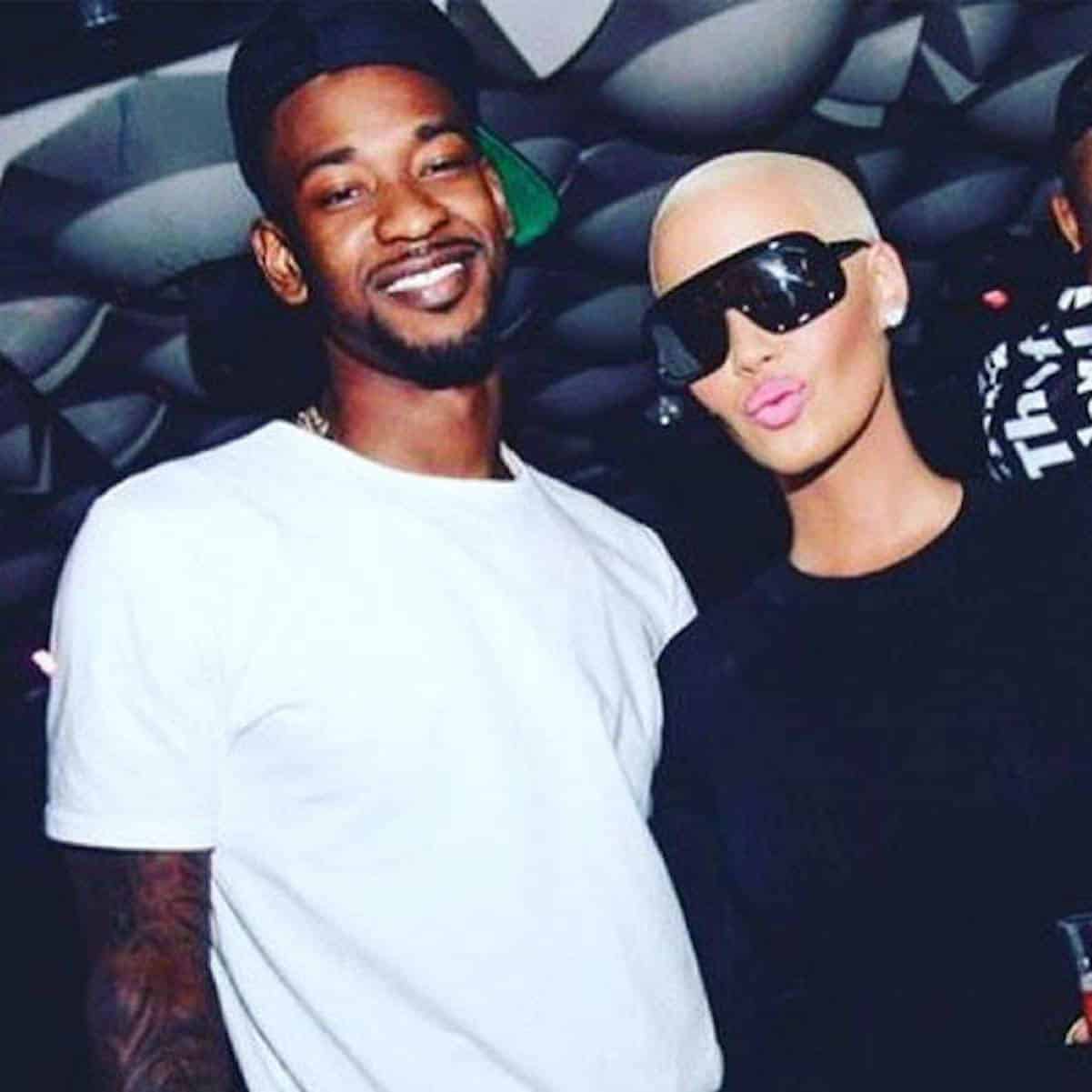 Amber Rose is officially done with a being a jersey chaser…in the NBA at least.
In an interview, she says she's over dating basketball players because they just aren't smart enough for her.
I'm attracted to extremely smart men and always have been. I need guys that are articulate and that can teach me something. That's why I really don't date ballplayers. I've tried, but most of them are airheads and I just can't.