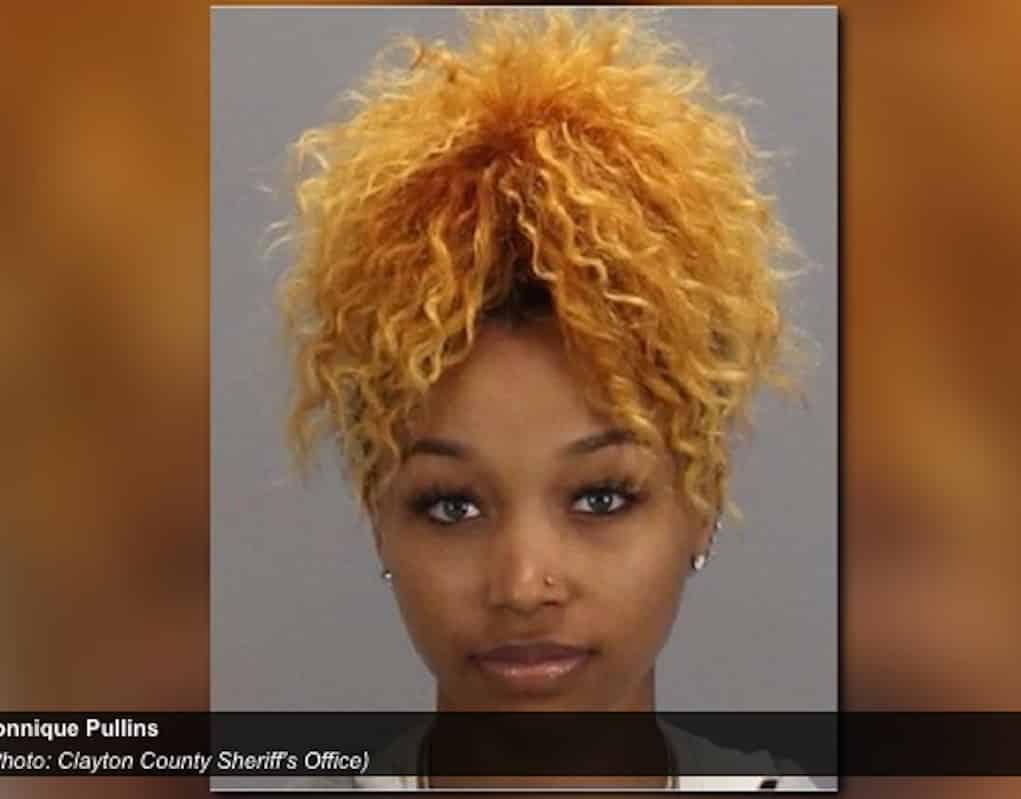 TI and Tiny's daughter, Zonnique Pullins, was arrested on Friday after she attempted to bring a gun through the security line at Hartsfield-Jackson International Airport.
20-year-old Zonnique, who is TI's step-daughter, went through an x-ray machine, and it picked up on something in her purse. That item was later confirmed to be a 380 Ruger pistol complete with a clip and five rounds.
Zonnique said she had a weapons permit but police couldn't locate it, so she placed her under arrested.
She was booked into Clayton County Jail.
Like father like daughter?