Legal Showdown Alert: Deon Taylor and Hidden Empire Film Group Ordered to Put Up or Shut Up!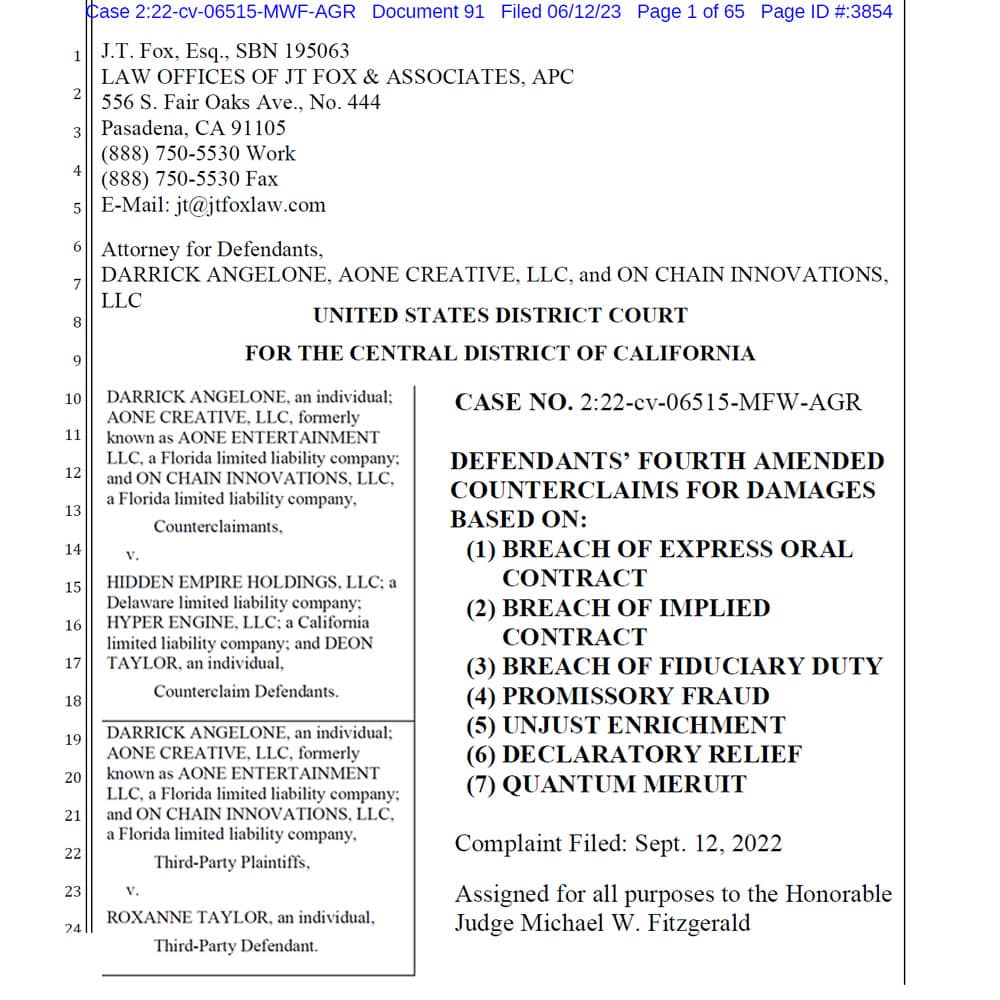 We've got a scandal that's juicier than a ripe watermelon on a sizzling summer day. Brace yourselves as we dive headfirst into the shady world of Hidden Empire Holdings and the legal storm that's swirling around them like a Santa Ana gust. If you thought the drama around Deon Taylor, Roxanne Taylor and Hidden Empire Film Group was cooling down, think again! We've got lawsuits, denials, and a dash of courtroom defeats to serve up piping-hot.
Grab your shades because the shade is about to get real. We're talking about none other than Deon Taylor, Roxanne Taylor, Hidden Empire Film Group, and the elusive Hyper Engine. These Hollywood transplants are finding themselves in quite the legal pickle, and it's giving us more drama than a reality TV marathon.
In the realm of legal affairs and the entertainment industry, a notable lawsuit has emerged, drawing attention to prominent figures within the film production sector. The lawsuit, filed by Darrick Angelone and Aone Creative LLC, targets Deon Taylor, Roxanne Taylor, Hidden Empire Film Group, and Hyper Engine. This legal dispute, bearing significant implications, has been unfolding with multiple developments that warrant consideration.
Despite the defendants' efforts to have the case dismissed, it has come to light that their motion for dismissal has been denied not once, but twice. The court, presided over by Judge Michael W. Fitzgerald, has mandated that the defendants address the claims presented by Darrick Angelone and Aone Creative LLC. The deadline for their response has been set for August 9, 2023.
The case in question bears the reference number 2:22-cv-06515-MFW-AGR and centers around the fourth amended counterclaims for damages, encompassing a range of legal causes:
Breach of Express Oral Contract
Breach of Implied Contract
Breach of Fiduciary Duty
Promissory Fraud
Unjust Enrichment
Declaratory Relief
Quantum Meruit
The lawsuit pertains to contractual matters, alleged misconduct, and fiduciary obligations involving Deon and Roxanne Taylor as well as their company Hidden Empire Film Group and the marketing company Hyper Engine. With the denial of the motion to dismiss, the legal landscape has evolved, potentially leading to a more comprehensive examination of the claims and their associated implications.
As the legal process unfolds, it becomes evident that the outcome of this lawsuit holds significant ramifications for the parties involved. The allegations, which span various aspects of contractual relationships and financial dealings, underscore the complexity of the case.
The entertainment industry is no stranger to legal disputes, but the involvement of mildly notable players such as Deon Taylor and Hidden Empire Film Group adds an additional layer of attention to this particular case.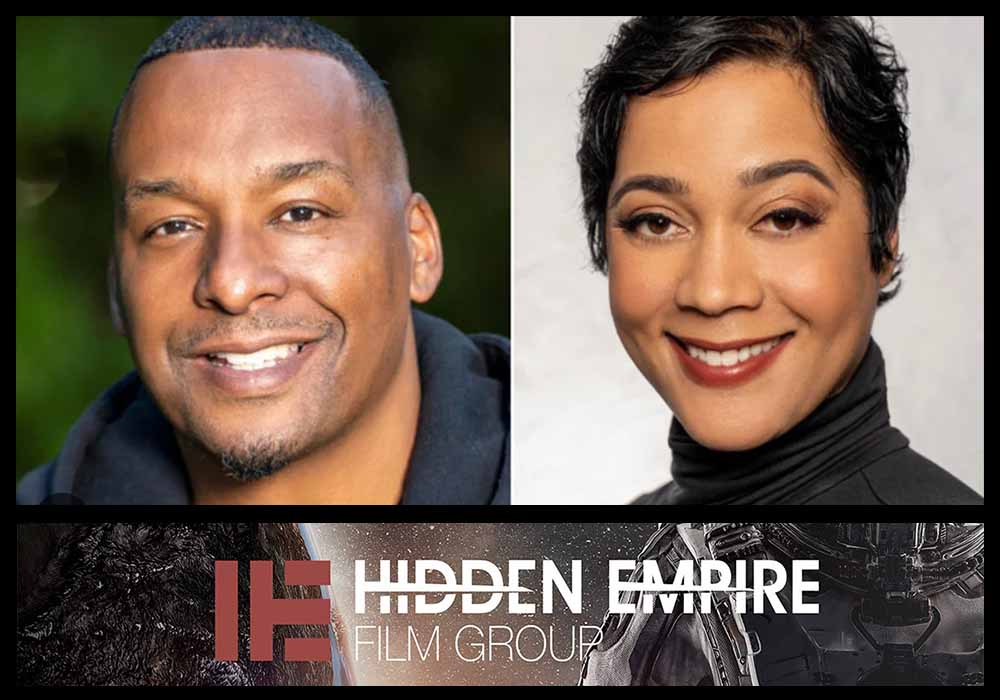 About the author: Jacky Jasper is the Hollywood gossip columnist renowned for fearlessly uncovering the scandals and secrets of the entertainment industry.