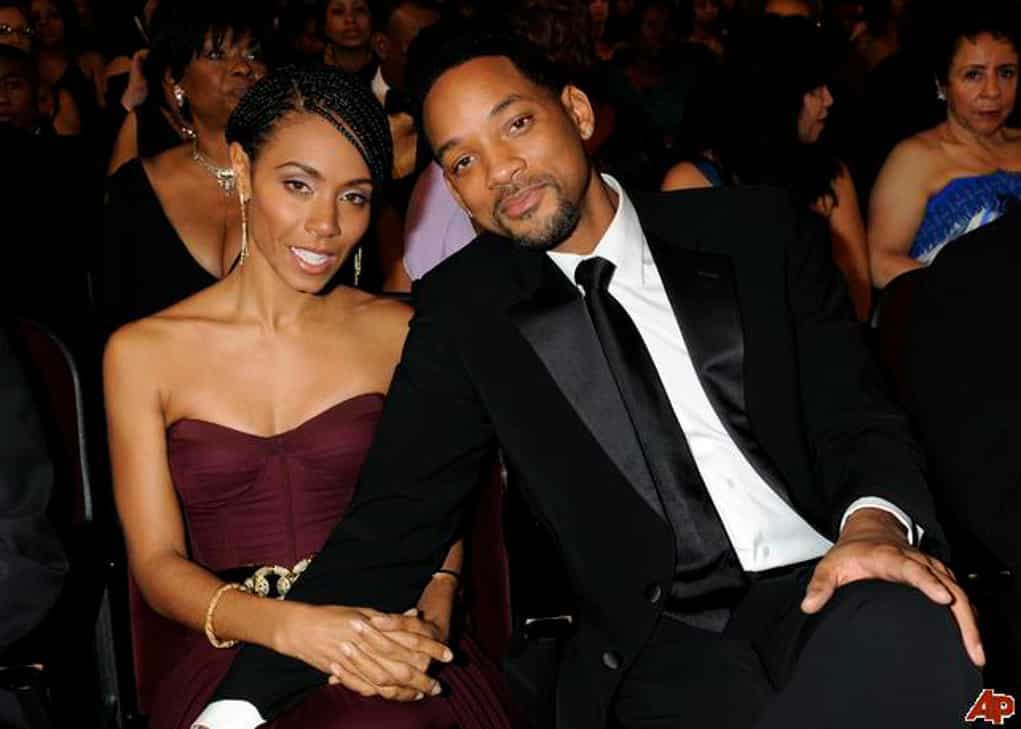 Will Smith and Jada Pinkett-Smith are filing for a divorce.
After years of turmoil in a rocky relationship, Will Smith and Jada are finally giving in and looking to divorce.   Both known for some great acting performances throughout their careers, the two have used their acting skills to appear happy in the public eye.  As a source close to the situation says the couple has barely held it together in recent years, "For Will and Jada, holding it together these past few years has been tough because their marriage has been on life support for a long time."
The family is under constant scrutiny with Will and Jada, and their kids being in the public spotlight, so they have tried everything they could to keep the family together.  A divorce with this much money at stake doesn't just happen overnight, so the couple is making sure they have the financial details sorted out before going public with their decision.
"They've decided to pull the plug in a carefully choreographed manner, [and] agree announcing their split at the end of the summer is the right move."
Apparently, Will and Jada Smith have come to an agreement in how their $240 million worth will be split up.  They've also already discussed with their kids, Jaden and Willow, how this will impact them, and how to deal with the media pressure following this announcement.