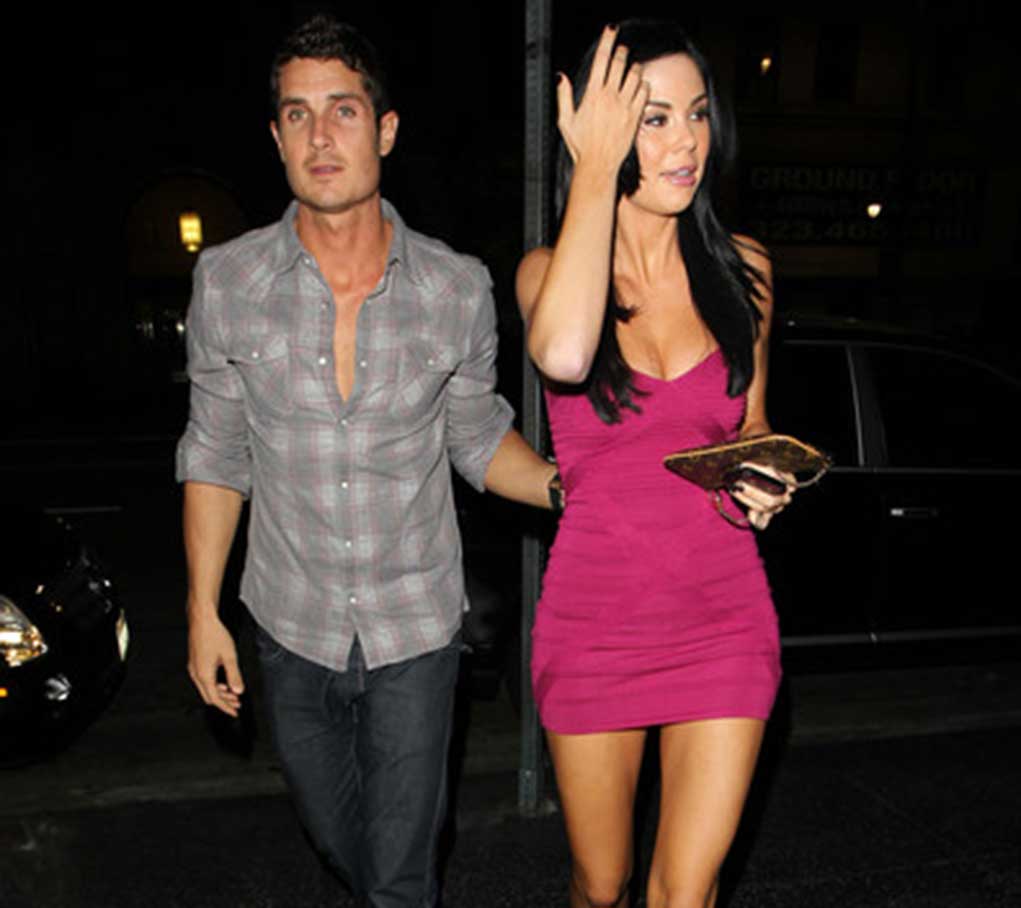 BREAKING!!
HSK Exclusive – The man at the center of exclusive HSK reports of fraud and embezzlement, Tosh Berman, who with his girlfriend, Jayde Nicole, managed Hollywood California's, AV nightclub, woke up this morning to find a yet to be identified dead man in his pool.
Here's the drop:
"Jacky,
Tosh Berman just found a dead dude in his pool. Police are heading to the scene."
Tosh Berman recently launched his new venture, a Mexican cantina on 3rd called: Toca Madera which coincides with him recently being defeated in court after being sued by the partners of his former AV nightclub for fraud, embezzlement and a host of other claims made against the shady nightclub impresario. AV nightclub has since closed down.
One might assume that Tosh Berman could be another trust fund loser turned murderer!
If you have information about the dead man at Tosh's, drop me a line to: jacky@hollywoodstreetking.com