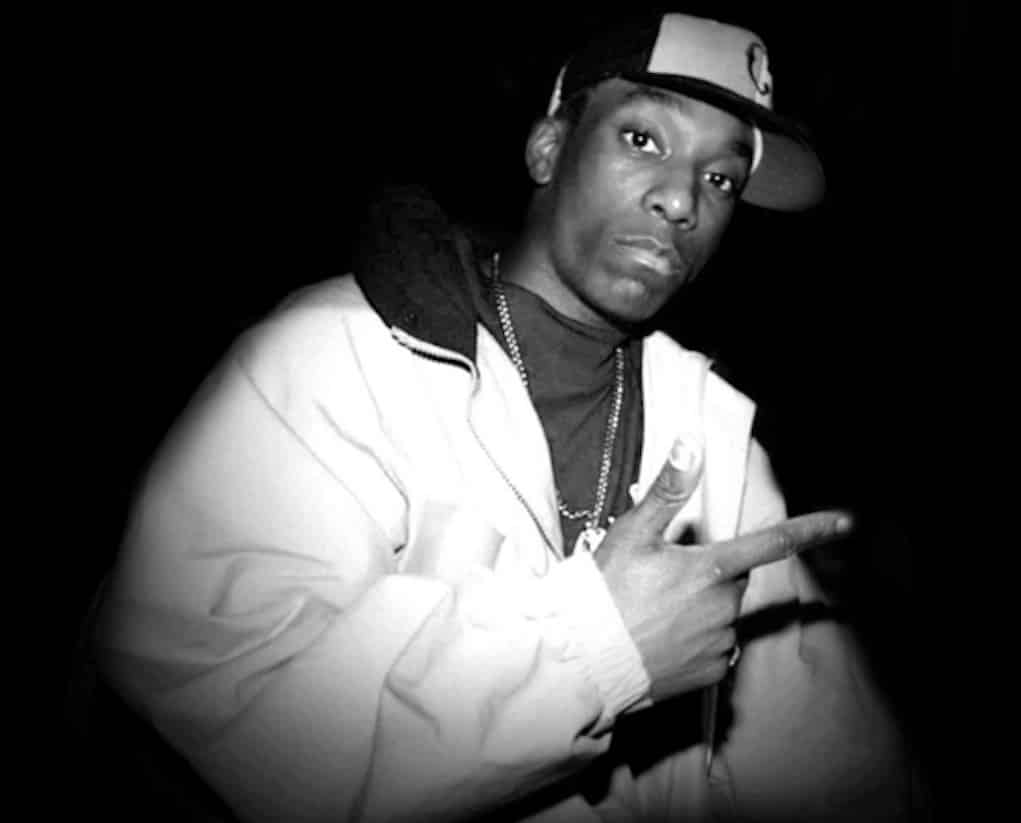 After rapper Big L's 1999 murder, his childhood friend Gerard "Woodley" Coleman was arrested and accused of shooting the rapper nine times in the face and chest on West 139th Street, near Lenox.
Investigators believed Big L was part of a crew that robbed drug dealers. Police also believed the rapper would "double-cross people" he knew by letting his robbery crew know the location of cash-carrying drug dealers who they could rob. Big L's actions were somehow damaging to Woodley's hustle, and that's why police think the rapper was killed.
But the Manhattan District Attorney later dropped the case against Woodley because they didn't feel they had enough witnesses, and there wasn't any incriminating evidence on surveillance footage.
Woodley was free to go, but he returned to the streets and picked up living that fast life.
On June 26, while standing in front of 106 W. 139th St….the same block where he allegedly killed Big L, 46-year-old Woodley was murdered when someone approached him and shot him in the head. He was pronounced dead at Harlem Hospital. There were no arrests nor a description of the suspect.
"[Woodley] did a lot of bad things and someone decided it was time to go," – Source
Police don't think his murder was in retaliation for the killing of Big L…because if someone was really out for revenge, they would have popped Woodley 17 years ago.
Woodley lived his life on the streets and was arrested and served time in prison on various guns charges. In 1994 and 1996, just a few years before Big L's death, Woodley was arrested in connection with two different murders. He avoided conviction both times.
At the time of his death, he was on parole for a weapon charge.
Street justice?