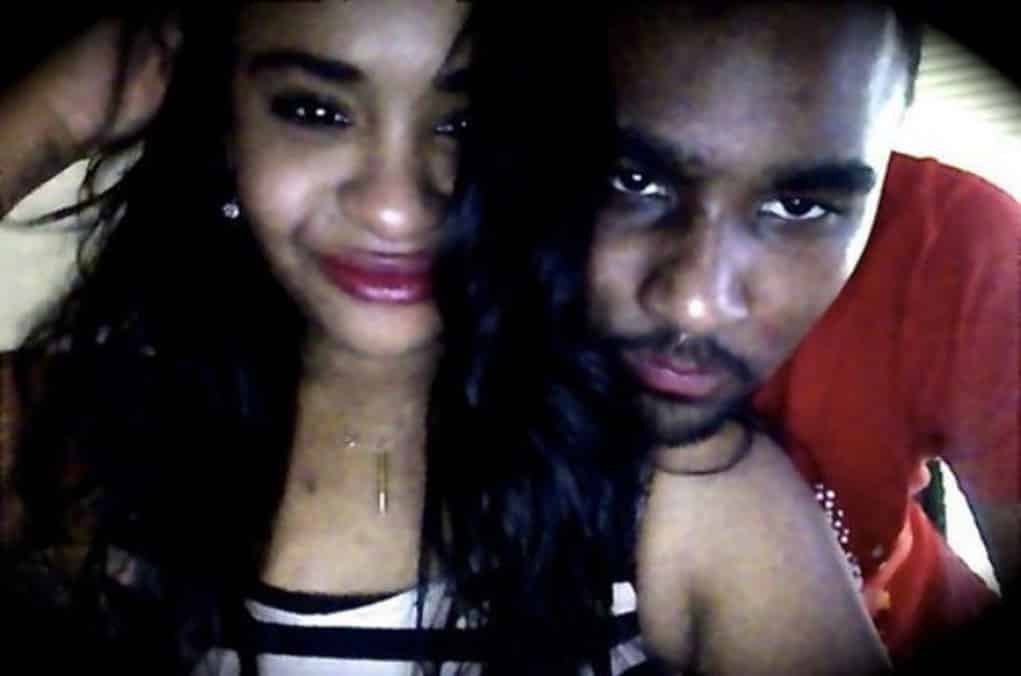 Bobbi Kristina is very close to death, and the cops are taking a strong look at Nick Gordon, but Gordon says it was drugs that put her in a coma, not him.
A taped phone conversation between Nick and a family member has surfaced, and on it Gordon says that Bobbi was doing a lot of drugs to fight stress and this led to her passing out in the bathtub and ultimately slipping into a coma.
"I'll tell you the honest truth, Krissy, she was under a lot of stress and we were all doing drugs and you know, all, all drinking, bro."

And then he said this: "She just did too much man. She, listen, listen bro. I will officially stay from bath tubs forever, I'll tell you that."
Gordon knows that the police are coming after him, and he's terrified that when she dies after being taken off life support that he's facing a murder rap, "If they take her off that life support, the police are going to have to take me down bro."
He says the bruises and injuries on Bobbi Kristina when she was discovered in the coma came from a car accident days before her incident, and "everybody will feel stupid as f***" if she ever wakes up and explains what happened.
[Via TMZ]