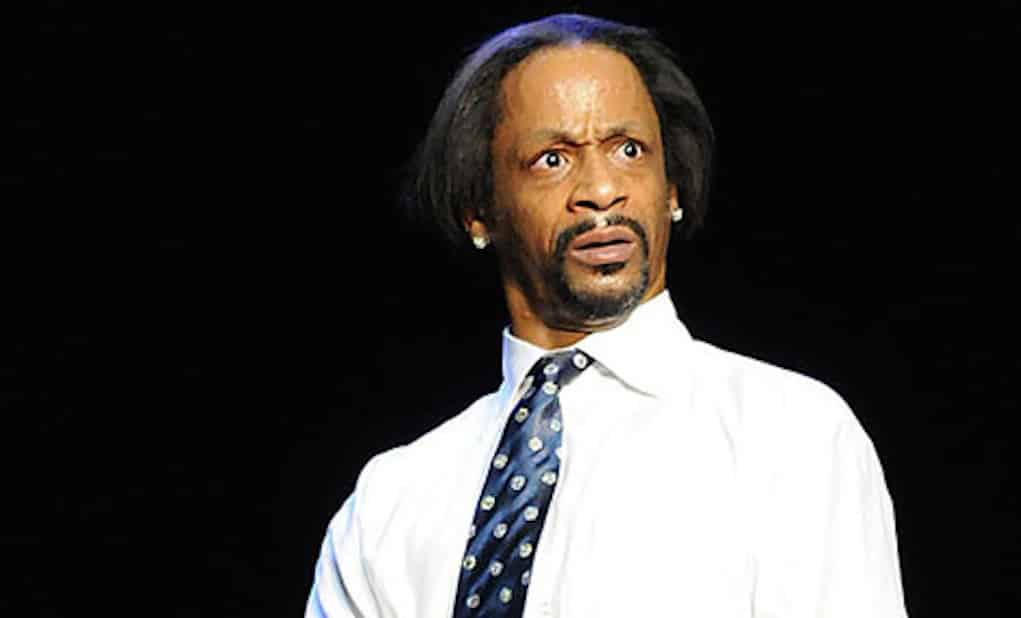 After a string of bizarre events, Katt Williams' family is finally stepping in and trying to get the comedian sent off to the crazy house!
But the comedian believes his family wants him committed so they can get their hands on his money.
Katt told TMZ his family is a bunch of "broke bitches" and that they're trying to have him committed to a psychiatric hospital so they can take control of his empire. Katt retaliated by firing his entire team, who he claims was after his money, too.
The family tells TMZ things are much worse than the public realizes, and when the police raided his home in Atlanta, they found the comedian covered in chocolate!
Katt doesn't deny being doused it chocolate, but he says it has nothing to do with him being crazy. Instead, he "likes a bitch to lick it off him before he gets f***** to sleep."
Okay, then.