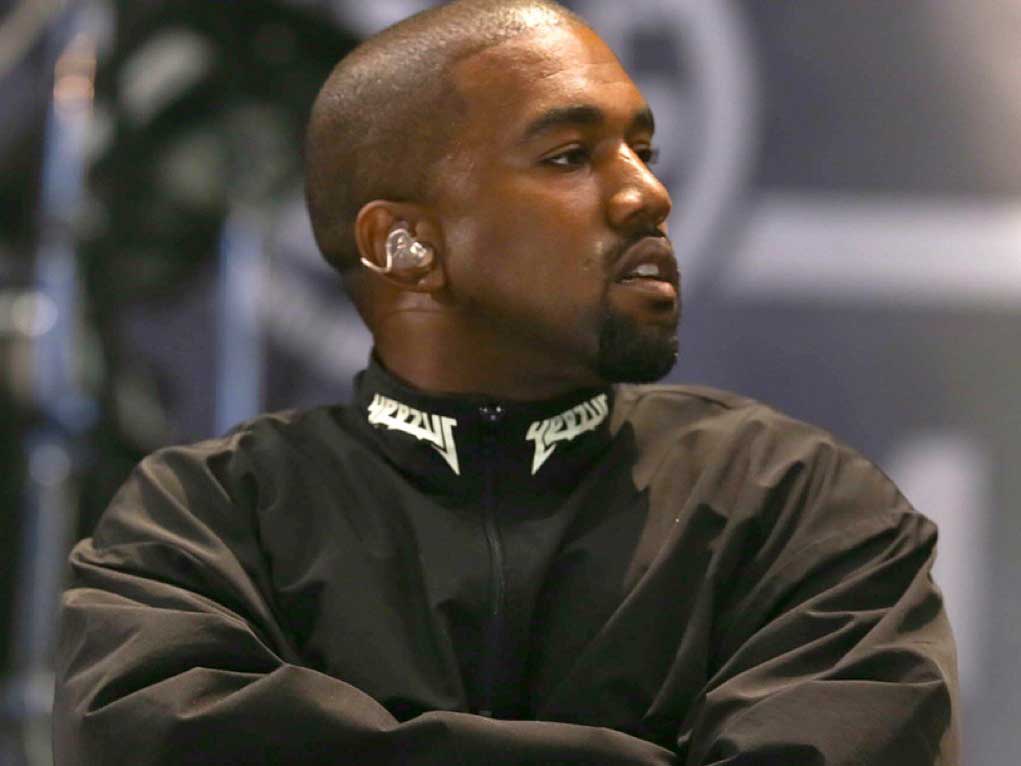 Last year an angry Kanye West fan filed a class action lawsuit, demanding $5,000,000, claiming he was swindled into subscribing to Jay Z's music streaming service, Tidal, after Kanye West released the Life of Pablo album as a Tidal exclusive, but later made it available for free on other music streaming services.
Kanye and his lawyers have moved to have the case dismissed immediately.
"According to reports Kanye West has filed a motion for dismissal insisting the Tidal version of Life of Pablo is different from versions released on other streaming services, therefore still an exclusive."
Should Kanye be forced to PAY-UP???