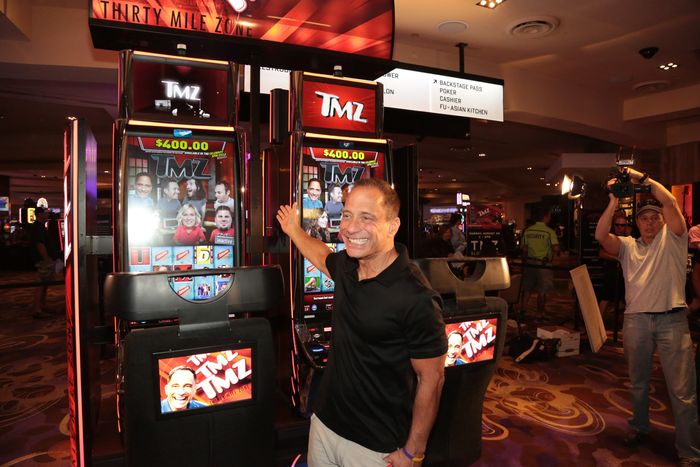 Fox Media Network has purchased TMZ in a near fifty million dollar deal. Guess what? Harvey Levin, also signed a multi-year deal with Fox, to keep overlooking day-to-day operations.
Levin, will keep running day-to-day operations for TMZ, and will report to Rob Wade, Fox entertainment president of alternative entertainment and specials.
Does the Fox Network have the biggest media lane to blast right-wing propaganda with conspiracy theories? Of course they do! Just ask Lachlan Murdoch.
Sent from my iPhone