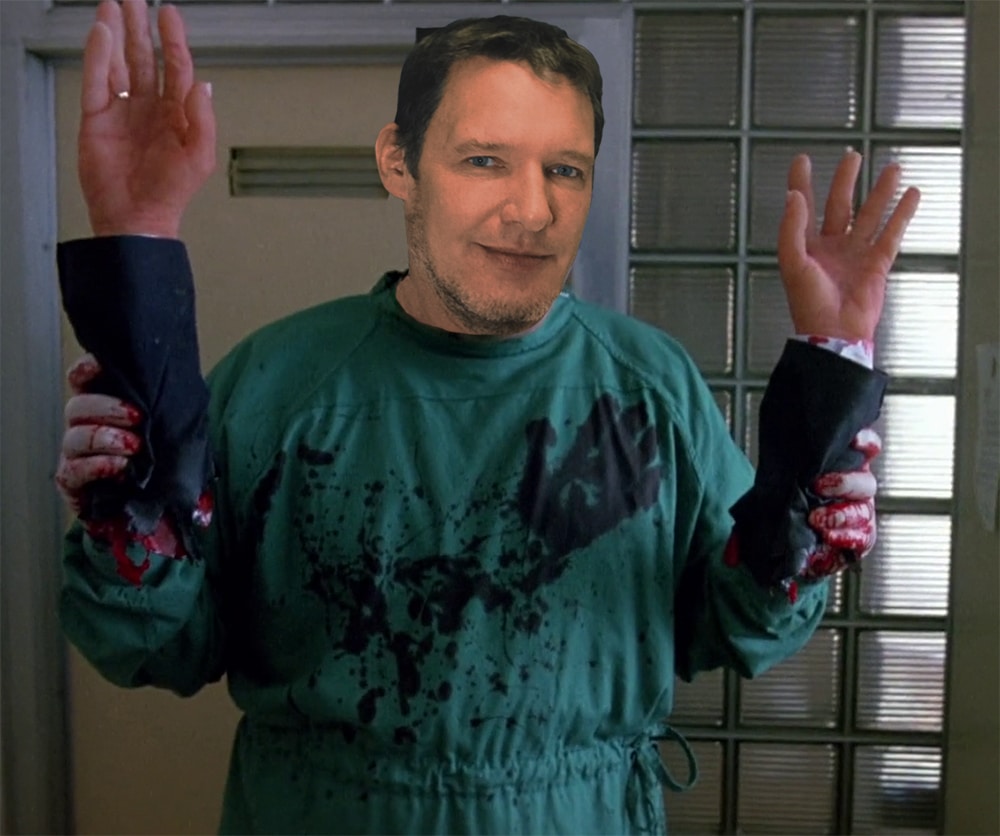 We've been told after Dr Prokupek, achieved his goals for his medical practice, he soon found a way to dismiss the patients who helped him jump start his career.
"Dr Dale Prokupek, is an awful doctor. My husband has stage IV colon cancer, he's very sick. His nurse practitioner lies on the phone when you call, because the doctor only does colonoscopies for real money" – Leslie M
December 5th, I took a trip over to Dr Prokupek's office on 8641 Wilshire Blvd, only to witness how the doctor runs his practice.
"He has an Afro American nurse named Dawn and her job is to answer phones and chase the doctors old patients away and claims reverse racism when in confrontation."
Dr Prokupek's office has a diverse staff but his patients lack the same diversity and they are actively cutting the black and latino patients they did have.
"Dawn has been rude to my husband and myself since hired. She gave away my husbands meds to other patients, screwing up my husbands treatments. When my husband complained, Dawn gaslighted the situation and painted my husband a racist." – Virginie B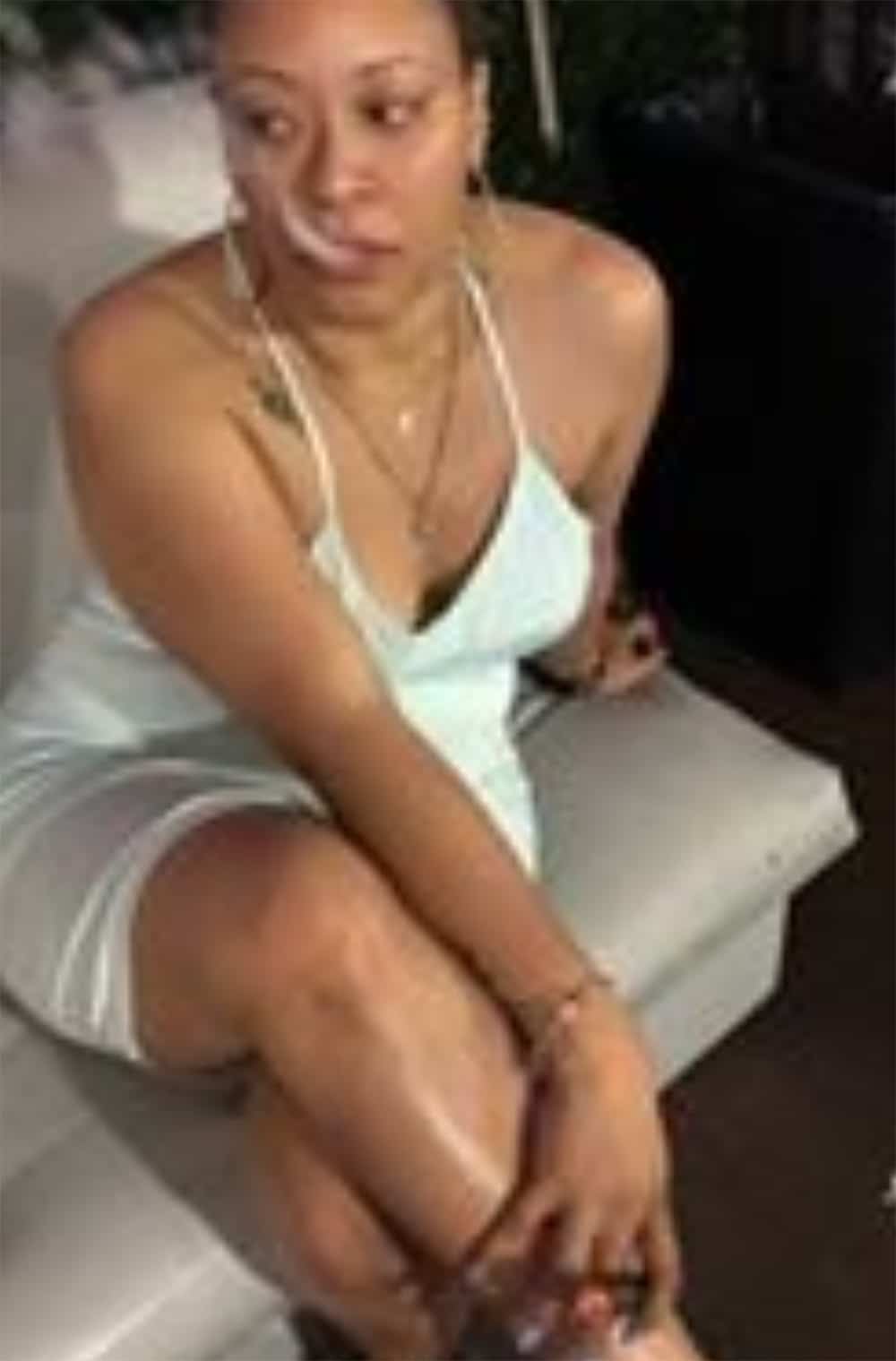 "I thought me & the doc were cool – I've been his patient for 18yrs – I called for my meds & Dawn gets on the phone with anger in her voice & brushed me off while calling me a racist – I'm still in shock!" – Gary D
Tune in Friday for the second part of a three story saga of Dr Dale Prokupek's medical scam operation. Readers will learn about Dr Prokupek aka Dr Giggles, Trumpian ways of screwing over the IRS and senior patients over 50 years old. How weekend warrior and blunt smoker, Dawn Rachal aka Nurse Ratched , changes into medical scrubs weekly to finesse clients pockets and switch up into Tyler Perry's angry black woman's character when called into action.