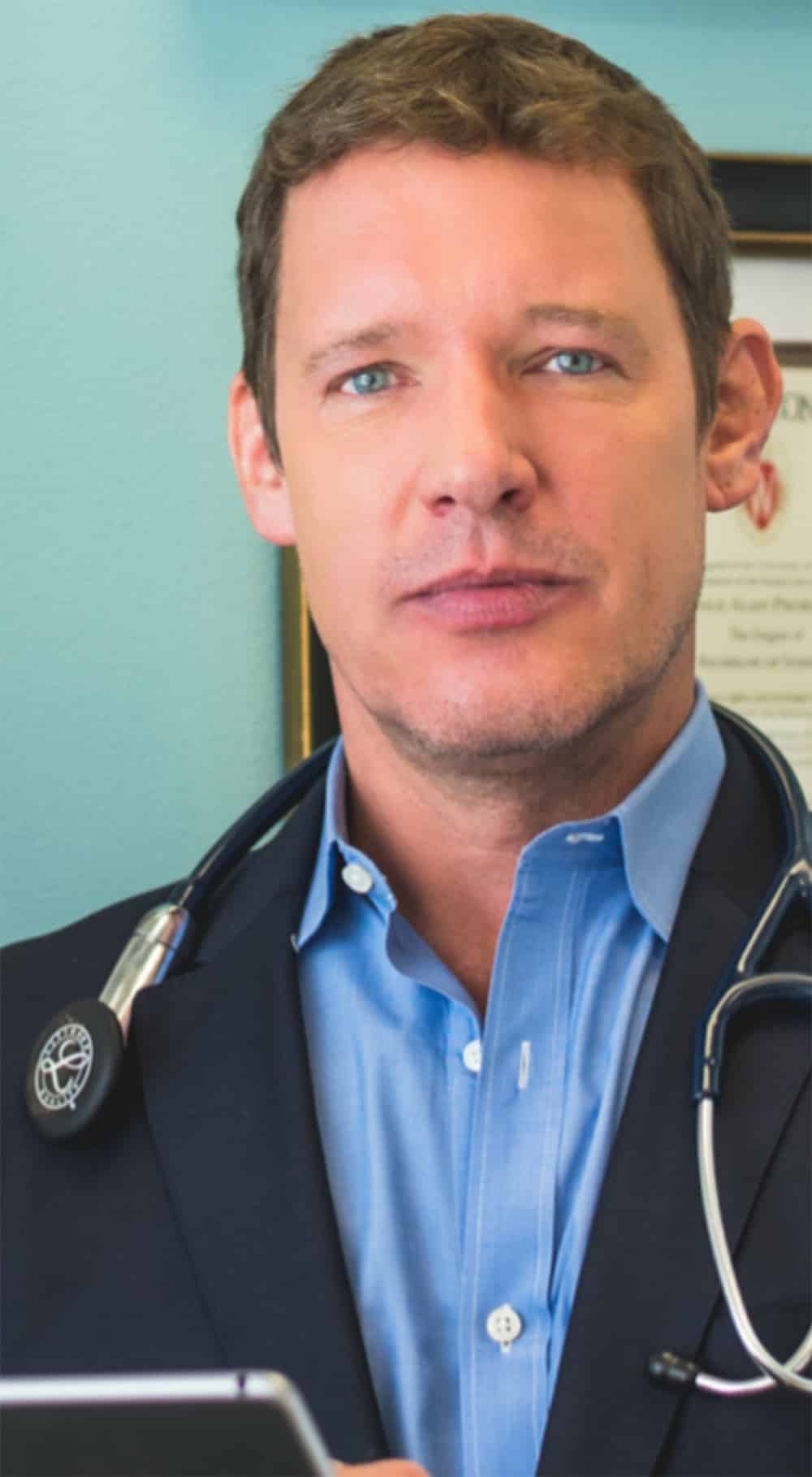 HSK Exclusive – Our third installment about Dr Dale Prokupek, is about an eyewitness from HSK who saw firsthand the damage that occurred when Dr Prokupek, chose to back Dawn Rachal's miscellaneous actions to a mutually known patient.
"Dr Prokupek had me on Ozempic, it's a weight loss medicine – But the doctor didn't tell me when he stopped my Ozempic program & deleted me from his practice that I was going to put back on all the weight that I loss" – Gary D
Most celebrities out here in Hollywood are taking Wegovy and Ozempic, to battle weight gain. Don't believe me? Ask Kim Kardashian.
"His change in care an behavior is so abrupt & different that I can't help but wonder if he developed a substance abuse problem – If not, that means he always had or developed, a God complex – either case it's only been noticeable since Dawn got hired – The only cool people left there are Monica(the NP)Genesis & Anna." – Source

Our HSK eyewitness saw a former patient of Dr Prokupek, put back on 10bs in one week while still dieting.

This is all because Dawn Rachal, gave away the patient's time sensitive dosage. Even though it's being held for him on a deal made with nurse Practitioner Monica and Anna when Dr Prokupek chose to bump the patient for a drug rep lunching.
"Dawn breaks a deal that she has nothing to do with – screws my weight up so I lost a movie part & when the rest of the staff try to honor a deal with substitute meds that didn't work – when I went in to pick up the medicine after being told by Anna that they were there – Dawn lied to my face & told me that there was nothing waiting for me when I insisted there was because Anna told me – Dawn reluctantly gets up to get the meds & as she's coming back she yells to the staff 'Why is (source) getting more meds?!'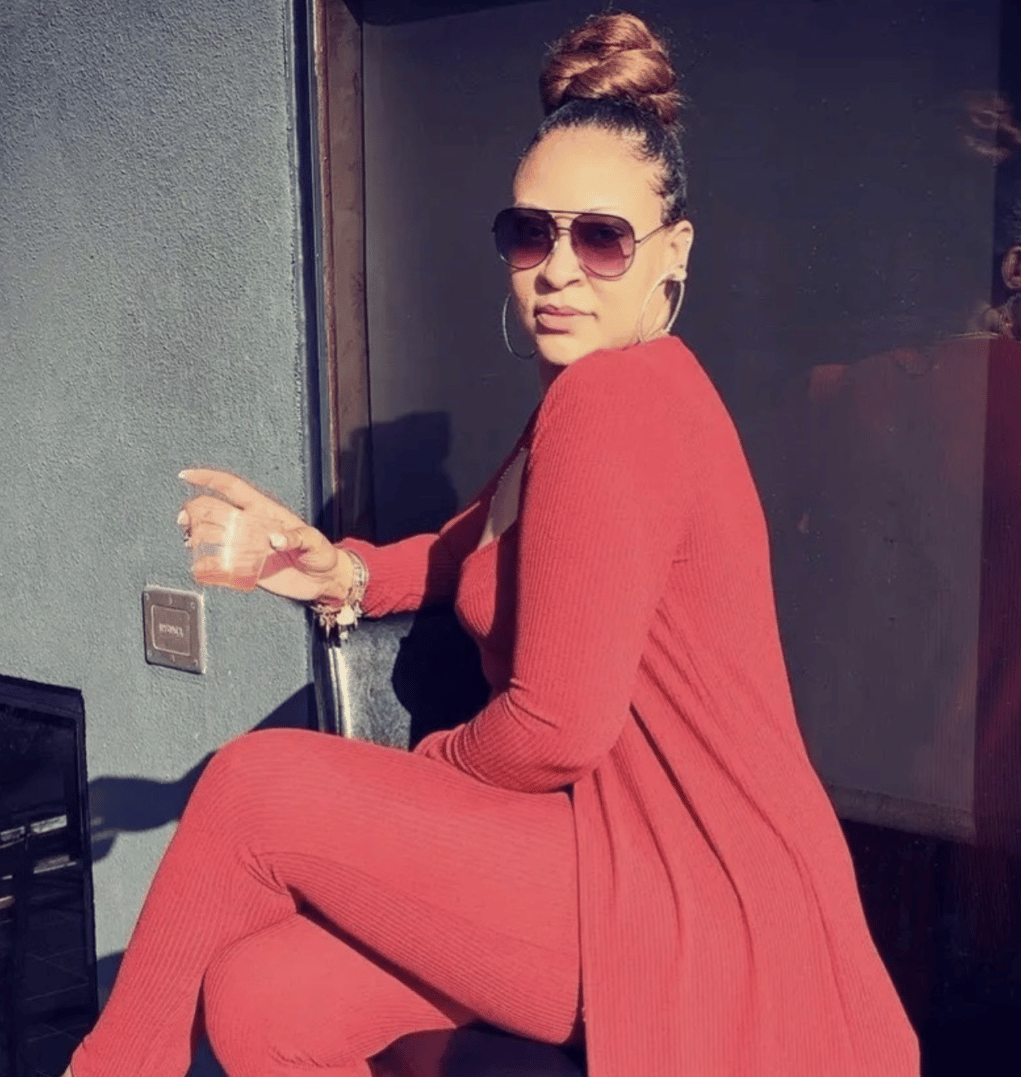 This whole incident happened when the good doctor was on vacation. The first sign of this pondered substance abuse/God complex problem was when Dr Prokupek fired our source by certified letter rather than call him first to here his side of the story.
Punchline is they also changed his dosage of anti-depressant on his last visit. Dr Prokupek, still couldn't be bothered to get the sources side of story.
"After talking to several doctors and pharmacists, it is clear that it's common knowledge to medical experts that suspending Ozempic or semaglutide injections will result in immediate weight gain regardless of diet or exercise. Therefore, Dale and Dawn knew that suspending the sources medication of Ozempic for weight-loss would not only immediately put back on the weight regardless of diet or exercise. Worse, they knew that in doing so, they were sentencing our source to have to be able to afford the maximum dose outside of his insurance to return to the weight-loss he maintained for over 5 years on the medication. The current retail price of Ozempic is $1,200. $300 with insurance co-pay. For an actor or anyone whose fitness is required for their career, this is a death sentence. Our source is currently exploring a malpractice lawsuit against Dr. Prokupek and our legal experts say he has a case."
We've asked attorneys if there's a malpractice case and they believe there is and they're encouraging our source to sue.
I've personally called Dr Prokupek's office numerous of times and I even went to visit his office and left his receptionist my phone number and guess what? Crickets!
In all my years of doing this I have never seen this in my life, someone always responds. Which really made us ask the question is there a God complex or a substance abuse problem? But one thing we know for sure nobody had a problem with Dr Prokupek, until Dawn Rachal, started working there. According to source!
Tune in for our next special exclusive on Dawn Rachal, who thinks it's okay to break medicine needed deals and change peoples medical fates seemingly and definitely  even thought it's her first job out of ASU nursing school? Which makes us wonder why would Dr Prokupek, give someone so green, so much power when they don't have very much real life medical experiences?
Can't wait for Friday for the next post.