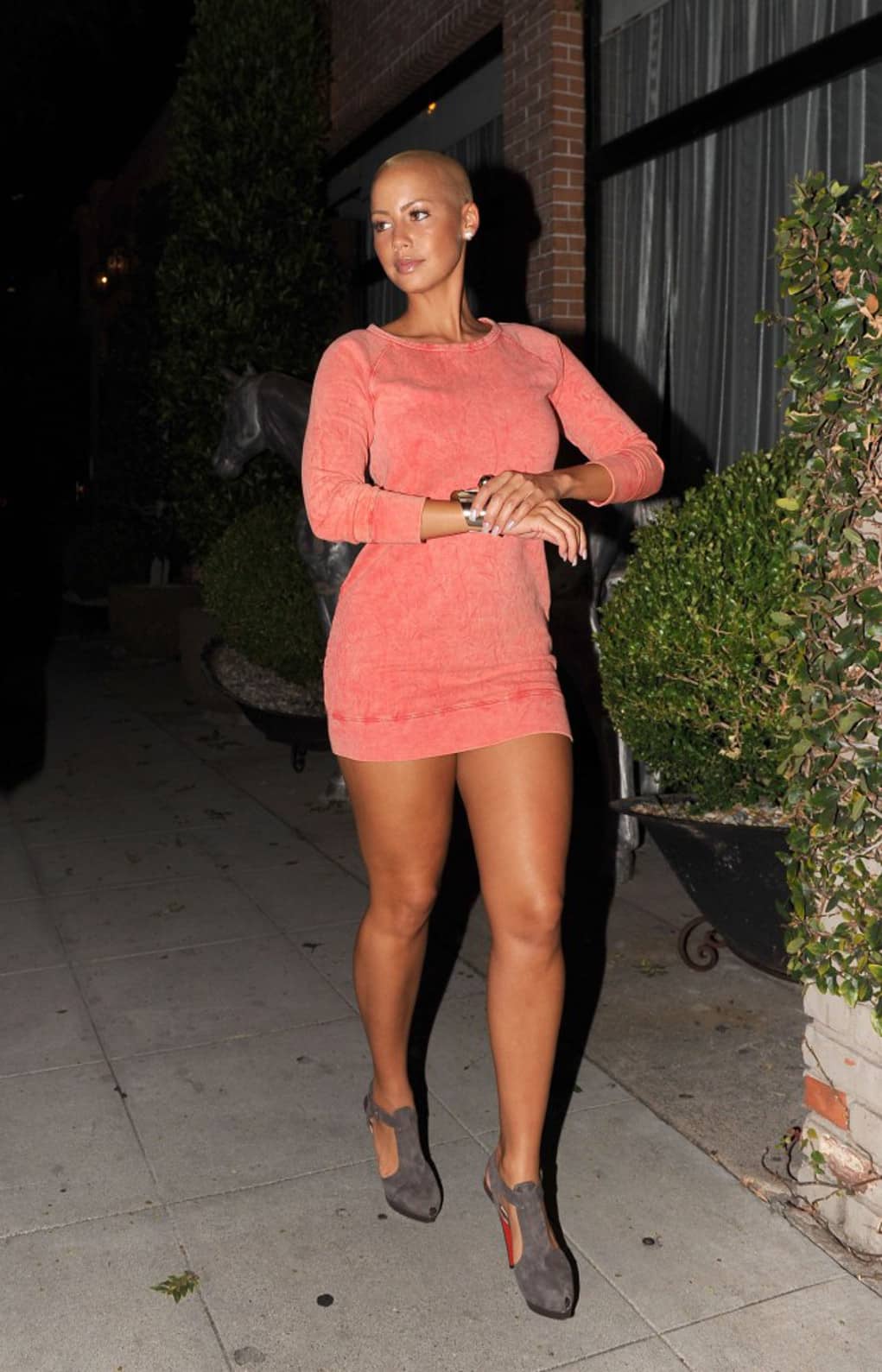 A prostitution ring is reported to have been using Amber Rose to lure models.
The LAPD is investigating a company which was looking for models and offered "a paid celebrity photoshoot and clothing line".  They said that Amber Rose was one of the main people responsible for choosing which models they would use, and then would set up a FaceTime session with Amber.
They were actually just using old Ustream footage and had Rose look like she was dealing with a bad connection.  Some of the models actually bought into this and thought the company was legit.  What the company was doing was offering the women "bigger projects" if they were willing to get intimate while on dates that were set up by the company with rich older men.
The shady prostitution ring was using IG to bring the women in, and all of this was allegedly done without Amber having any knowledge her name was being used.